Can you tell I'm playing catch up? I had no idea that I hadn't posted a Project 365 post since October! Yikes! So, in the next three blog posts, I am going to finish up the pictures I still haven't shared… which means that yes! I finally completed a Project 365 and posted a picture from each day of the year! I plan on doing Project 365 again in 2013, so stay tuned for more frequent Project 365 posts! But for now, here the Project 365 completion post, part 1 of 3!
October 7th: The surprise birthday cake my kids made me!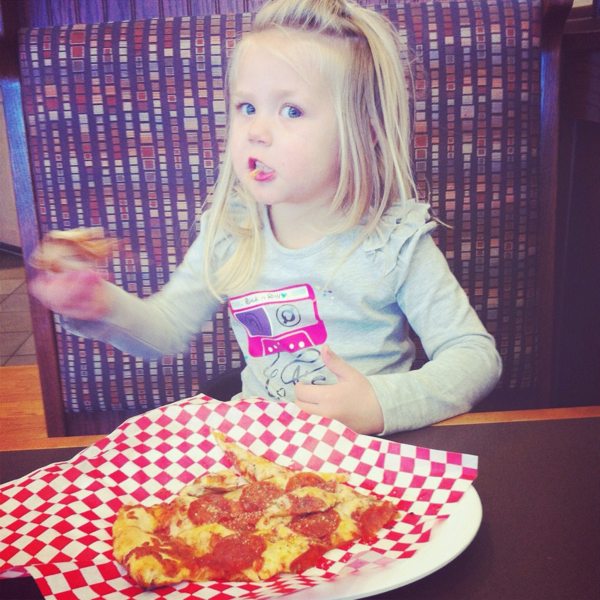 October 8th: A pizza lunch date at my favorite pizza place with my favorite 3 year old!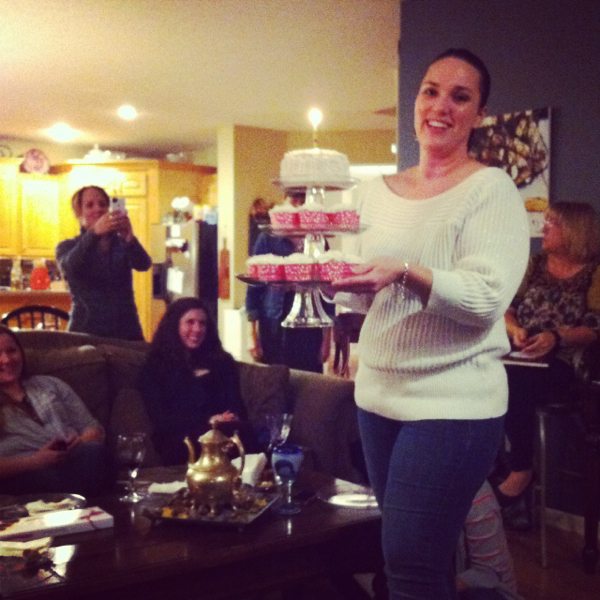 October 9th: My sweet #BlogKC friends surprising me with a wonderful birthday cake, made by my friend Jenn.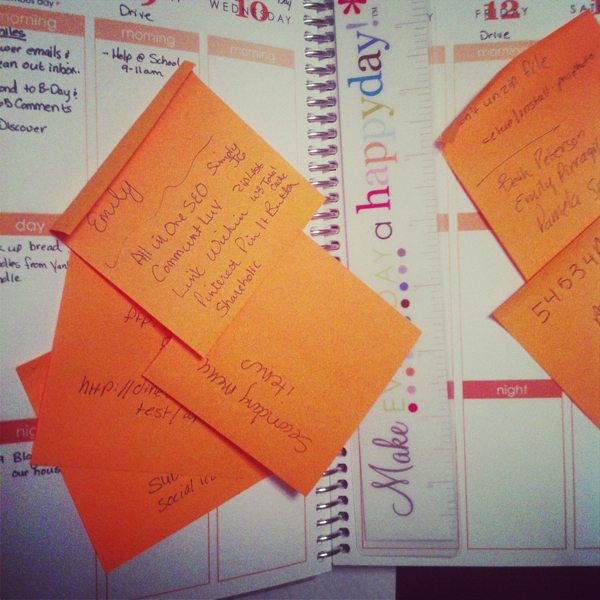 October 10th: Busy day means lots and lots of post-its.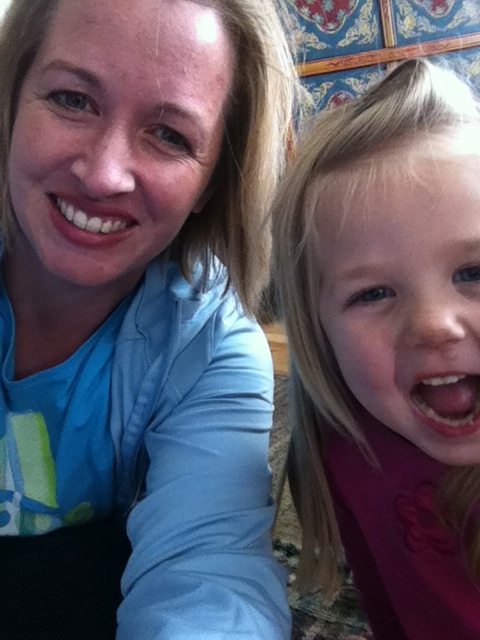 October 11th: Happy!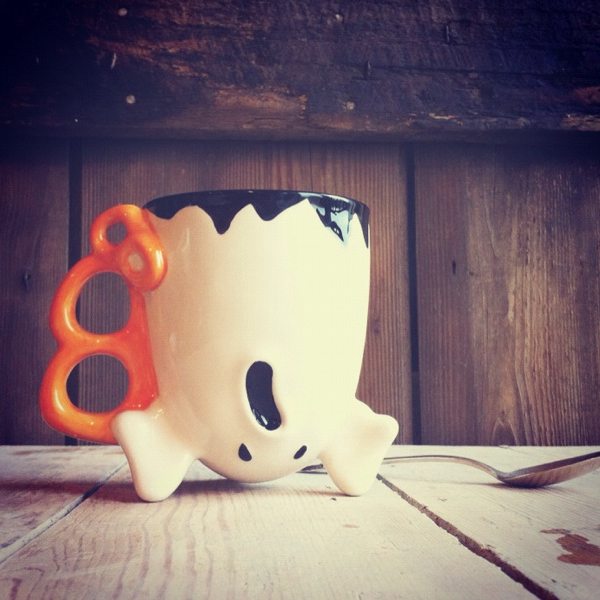 October 12th: I love this coffee cup my friend Jenny gave me for my birthday!
October 13th: Leah and her BFF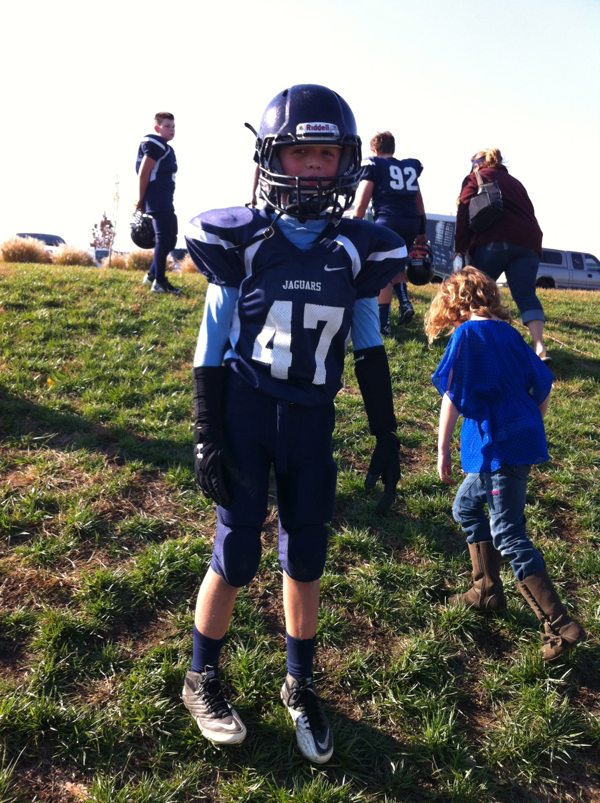 October 14th: Jacob all suited up for football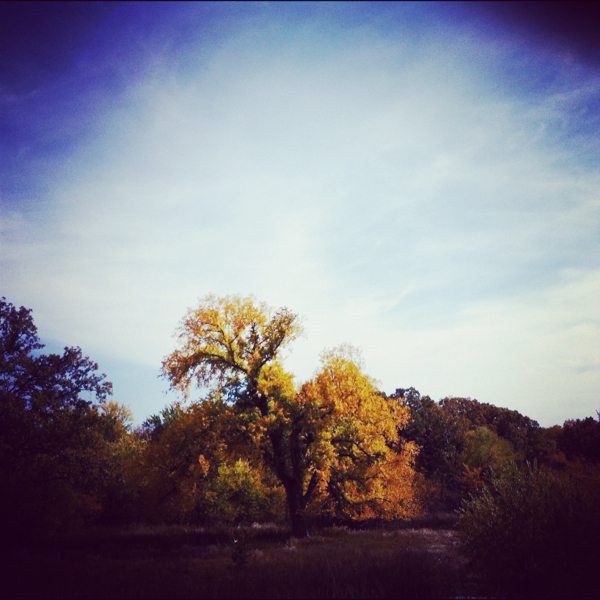 October 15th: A gorgeous October day!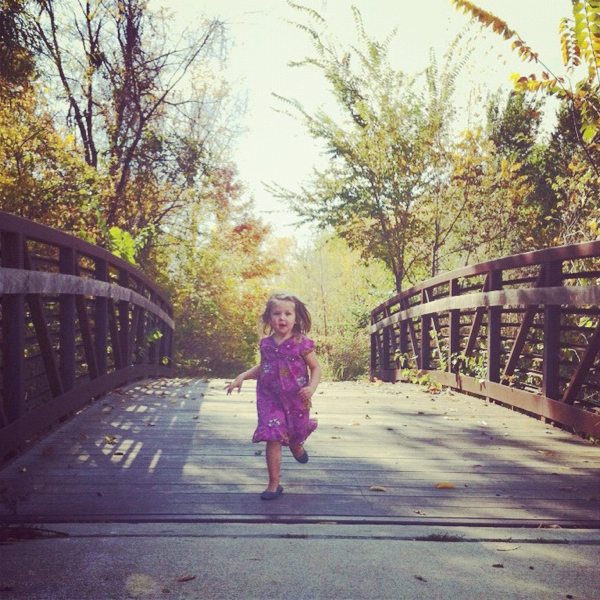 October 16th: Another gorgeous October day with a walk in the park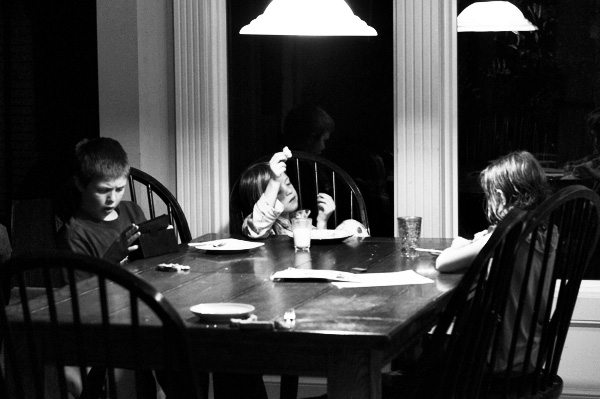 October 17th: I don't even know what this picture is 🙂 I think it's just a random picture I clicked when I realized I didn't have a picture for the day and it was already late at night!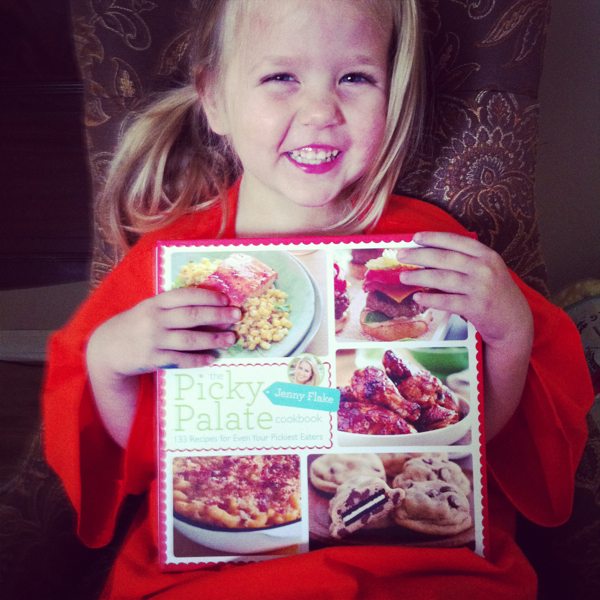 October 18th: We were excited when the Picky Palate Cookbook arrived!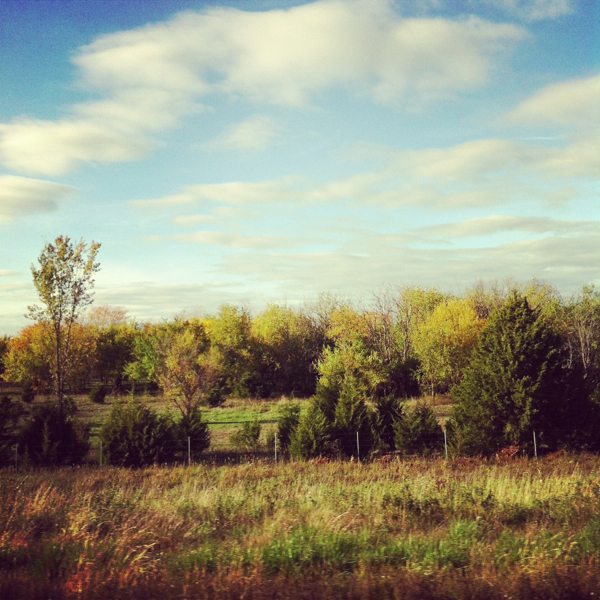 October 19th: A beautiful view on the way to Oklahoma.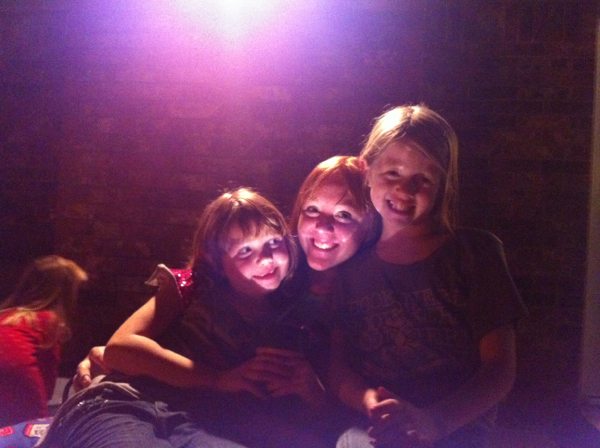 October 20th: Hanging with cousin Kennedy by the firepit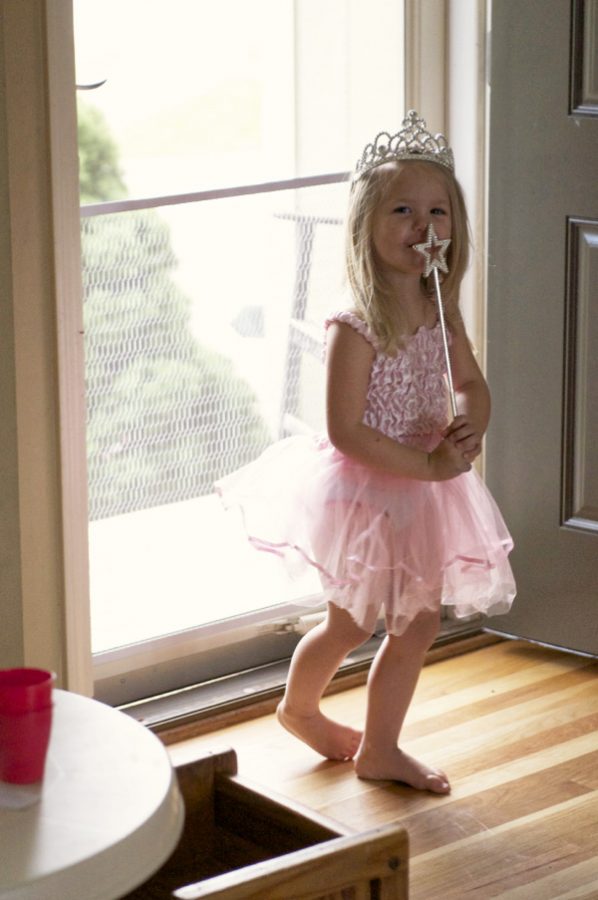 October 21st: Princess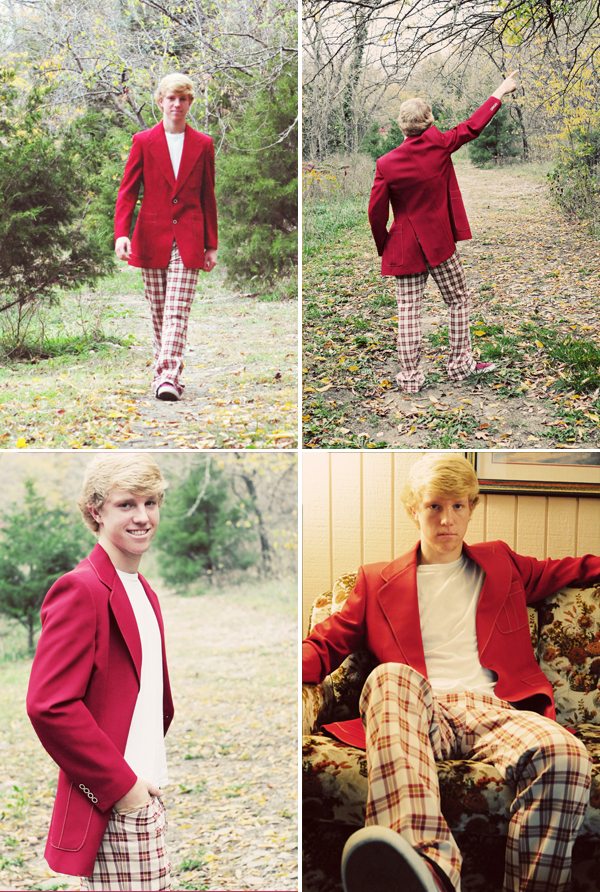 October 22nd: A just for fun Senior Shoot I did for a friend of mine.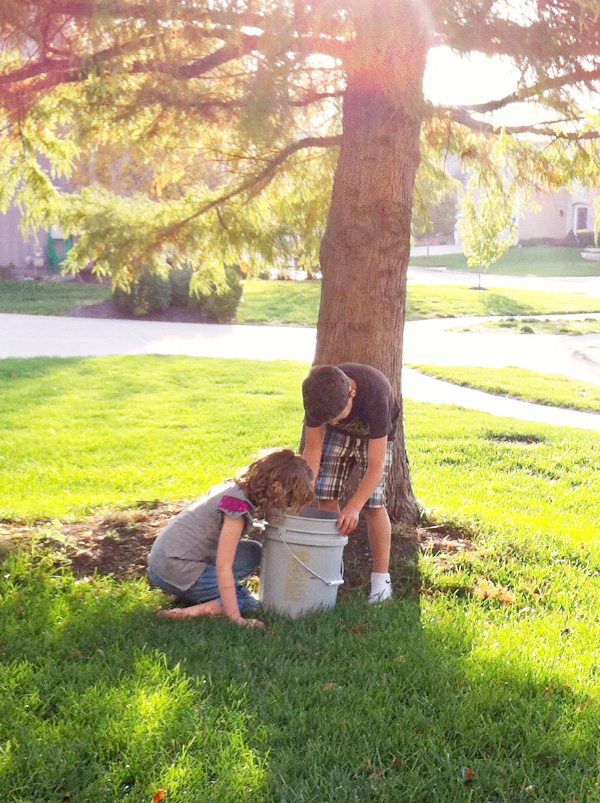 October 23rd: Ella and her friend Abe playing with their frog named "Water".
October 24th: Sweet Avery, our neighbor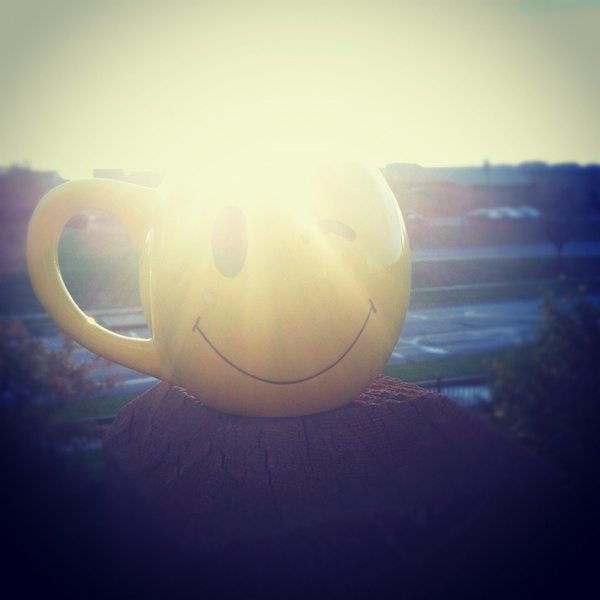 October 25th: I love my smiley mug!
October 26th: Cooking helper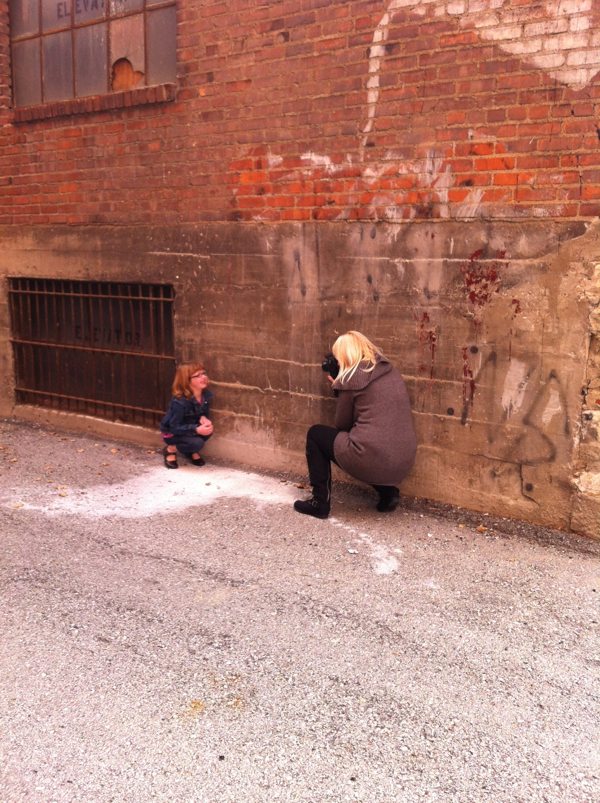 October 27th: My friend Jennifer Mullinax taking Ella's picture during our family photo session.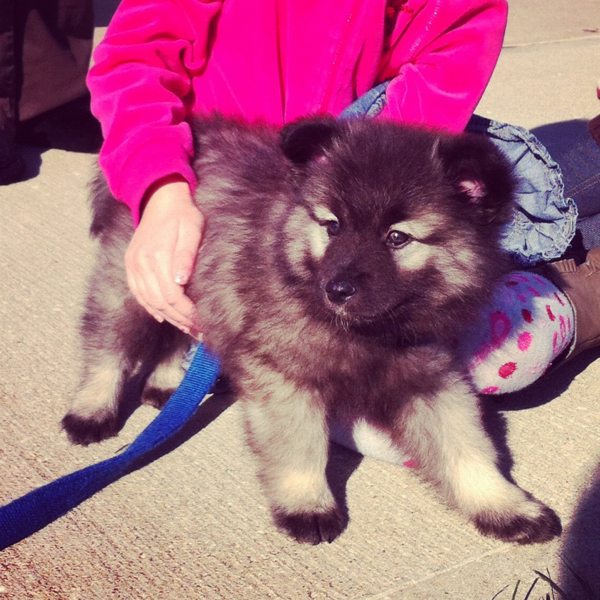 October 28th: Cute dog we saw after church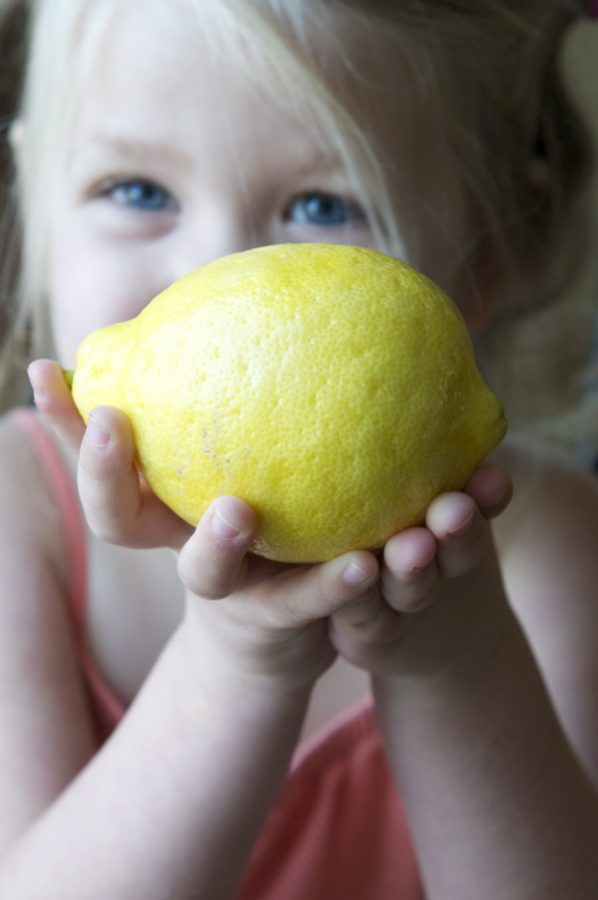 October 29th: Leah and a lemon
October 30th: I thought Leah was just being shy at her school party… turns out she was sick.
October 31st: Our neighborhood kids at our annual Halloween party
Stay tuned for part 2, coming up next!
Disclosure: This blog post contains affiliate links. As an Amazon Associate, I earn from qualifying purchases.