Taking a picture a day in 2012 hasn't been hard for me. In fact, I take so many pictures each day sometimes the hardest part is choosing which picture gets to be the picture of the day. Getting them uploaded to my blog in a timely manner has also been difficult, but so worth it. In my 2012 Project 365 wrap up post next, I'll reflect some on what finishing this Project 365 has meant to me. Until then, here is my second to last Project 365 2012 post.
November 1st: I find it interesting that one thing that hasn't evolved much is the halloween candy bucket. This is the same type of cheap bucket I used to trick-or-treat with!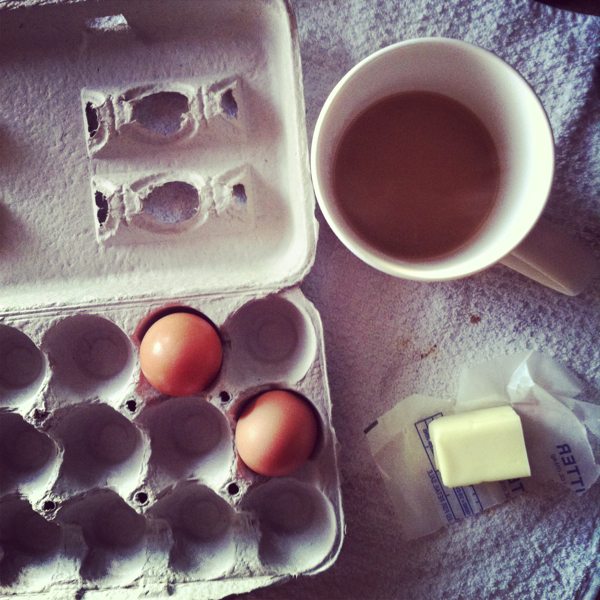 November 2nd: A baking day = a happy day!
November 3rd: Kelly's last day of being 8!
November 4th: Happy 9th birthday, Kelly!
November 5th: A new milk frother to go with my coffee makes me happy!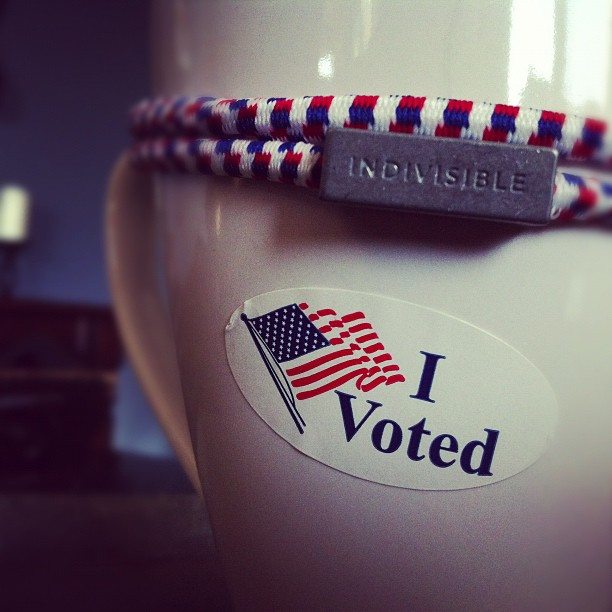 November 6th: Voted, and thankful for the right to do so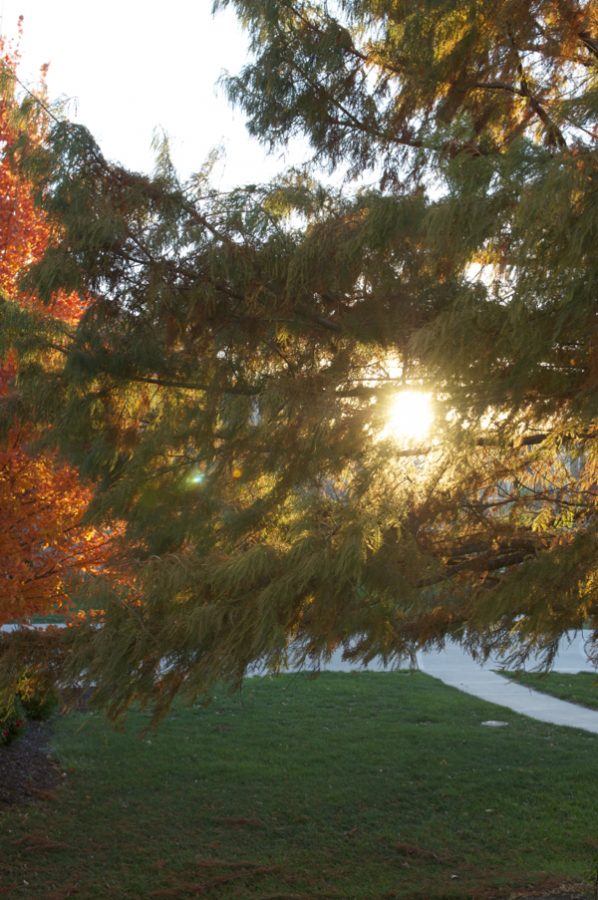 November 7th: Fall in full force
November 8th: Gloomy in California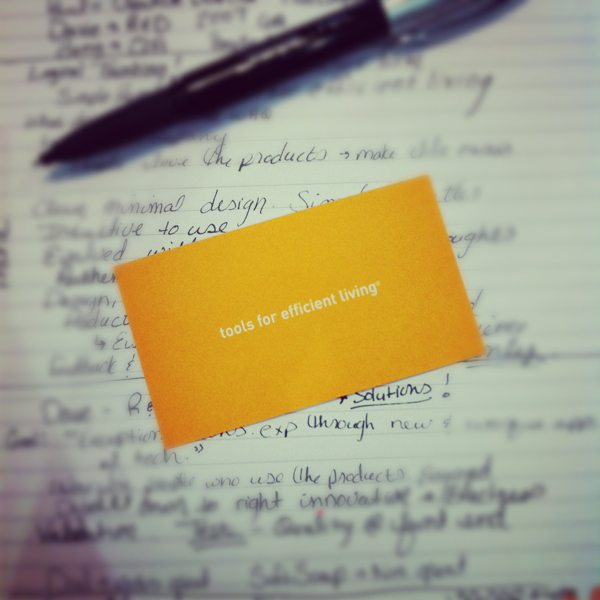 November 9th: Spent the day with the incredible Simple Human team… love this company and can't wait to share more with you!
November 10th: With all the flying I've done, I can't believe this is the first time I've ever flown on a plane this big! Love it.
November 11th: Leah really enjoying the pampering at Kelly's Spa Birthday Party!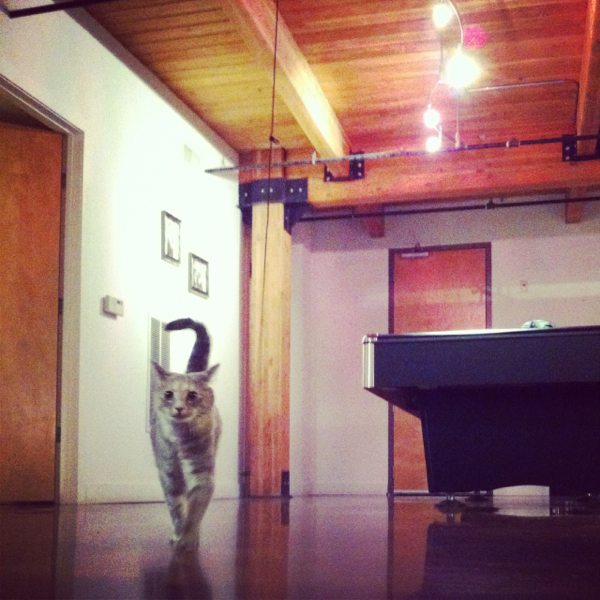 November 12th: Love Cassie's loft and her cat at the #BlogKC event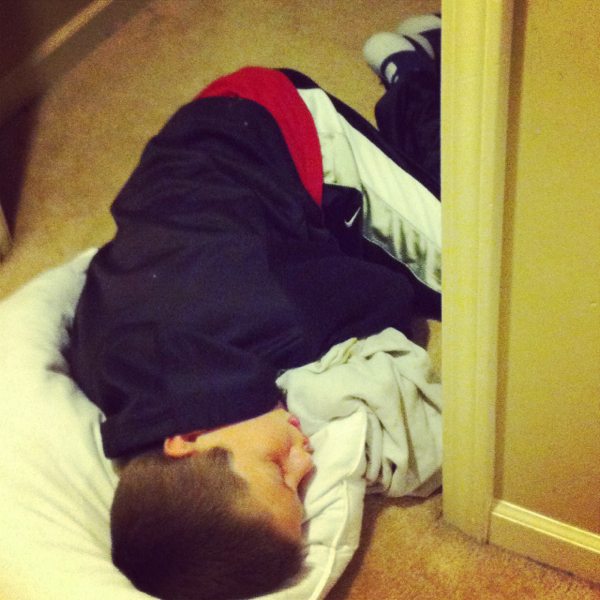 November 13th: This is what pushing "If you come out of your room again instead of going to sleep…" looks like at 10.
November 14th: My oldest and my youngest… both will always be my babies.
November 15th: More coffee
November 16th: Ella and her best animal friend, Jingle
November 17th: I love Zatarain's new pasta and tweaking them to make a delicious dinner makes me happy!
November 18th: I dislike this picture, but it happens to be the only picture I took on the 18th. I don't even know why I took it? Random.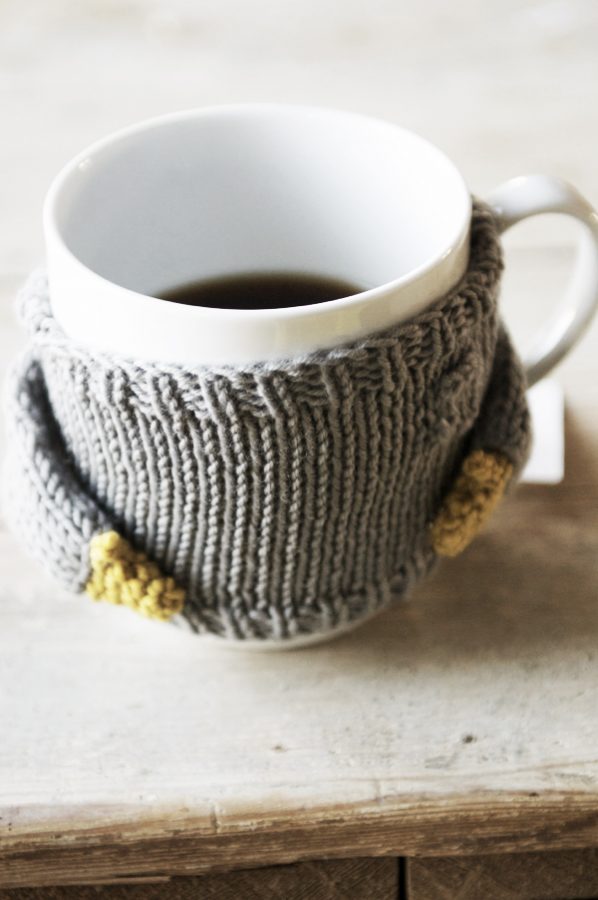 November 19th: A sweater for my coffee
November 20th: My newest addiction… Cookie Chips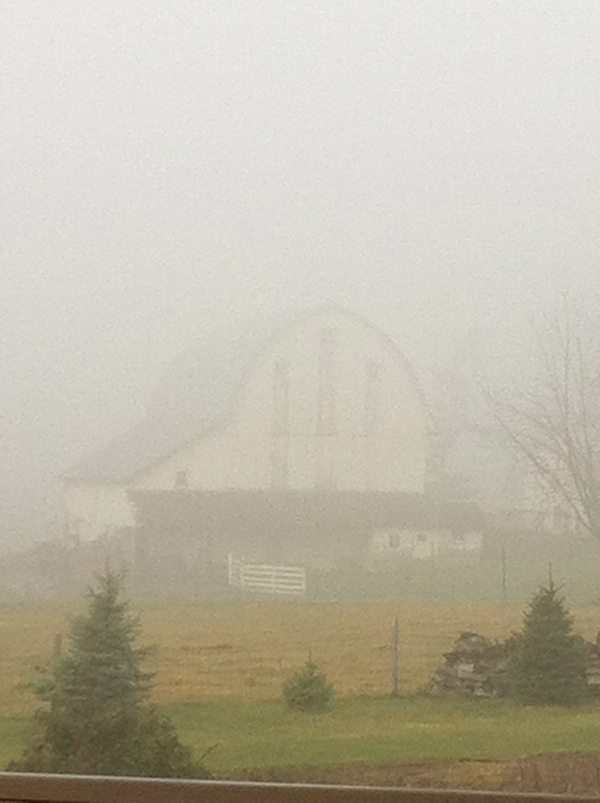 November 21st: A foggy day for traveling in Iowa.
November 22nd: A beautiful day for flying kites in Michigan!
November 23rd: Cousins – intently watching something on TV and apparently very confused by it.
November 24th: A house concert at my brothers house in Illinois, ala Shannon Curtis style.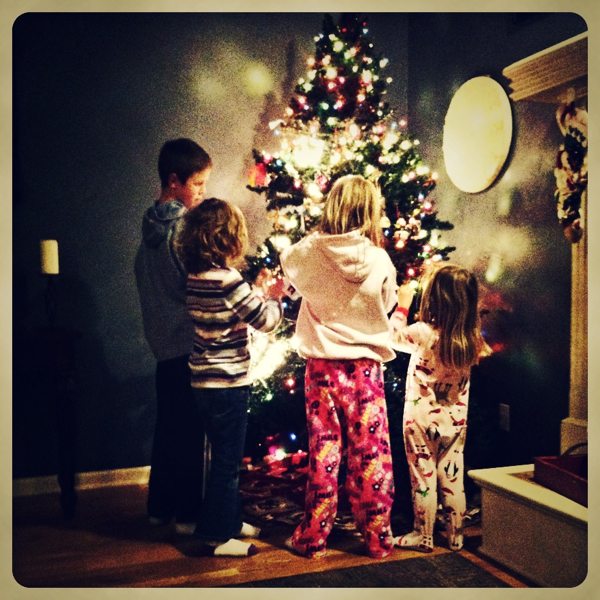 November 25th: It's tree decorating time!
November 26th: Pajama party playdate
November 27th: Can't believe my baby girl looks this big and grown up!
November 28th: I ate lunch at school with Jacob and two of his best friends
November 29th: Carpet picnic, in our pajamas, again
November 30th: Love my friend Sandy's creative Christmas card!
OK – that's it for part 2. Stay tuned for part three and my reflections on Project 365 next!