Today is the first day of July and my mind is blown away that we are already at this point in 2012. One of my favorite things about doing these Project 365 posts is taking a moment to re-live, through pictures, the events that happened in our life.
These past two weeks were pretty uneventful, but there are little moments I want to remember that I probably wouldn't have had I not captured them on my camera. I'm so thankful I'm doing these posts as I know how much I treasure being able to look back in time and re-live the memories. Thank you for being there to take a peek as well. I do appreciate your comments and feedback!
OK…. now on to the pictures from week 25 & 26 of June!
June 17th: Ella made us wait and wait before we could eat the Cherry Cream Coffee Cake because she had to get pictures. As hungry as I was, it kind of warmed my heart!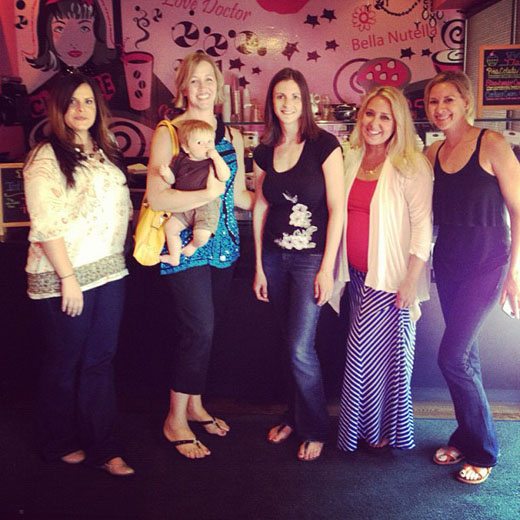 June 18th: Some of my good friends who also blog came into Kansas City today. We met up for lunch and cupcakes, of course! From left to right: Jamie, Me with Caleb, Maria, Jenny, and Bev.
June 19, 2012: It was a fun week of meeting up with online friends. One of my top, favorite, Instagram friends came through town as she was moving across country. Erin, her adorable family and I met up for coffee this afternoon and it was so nice. She is just as wonderful in person as I anticipated her being. I just wish she lived closer! We would have a lot of fun together. You can follow Erin_Love on Instagram.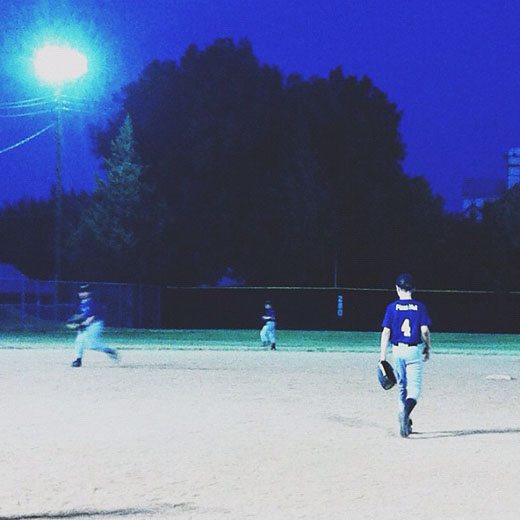 June 20th: It's been a really tough season for Jacob's baseball team. Jacob really improved though throughout the season. I was most proud of the positive attitude he maintained throughout the season, even though his team didn't have the best stats.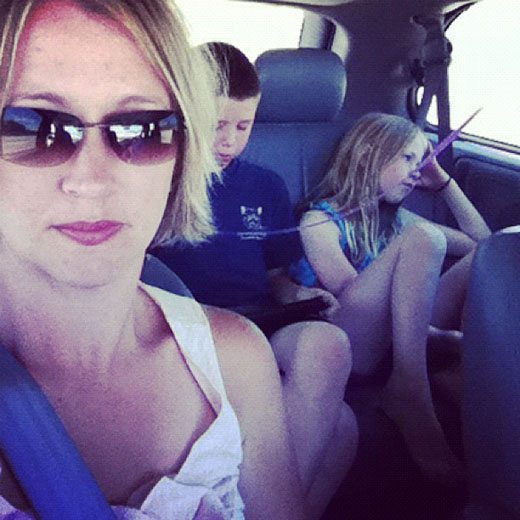 June 21: Being chauffeured to the airport by my husband and kiddos. Headed to speak at the Type A Conference in Charlotte, North Carolina.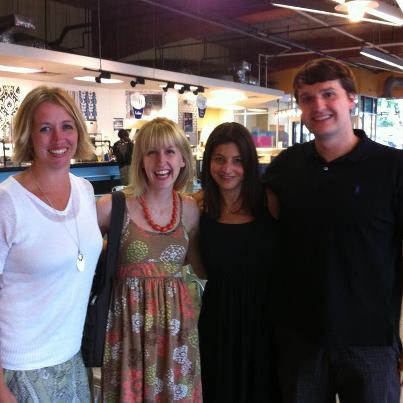 June 22nd: More food blogger meetup fun! After I finished speaking at Type A, I headed out to meet up with some local food bloggers who I've been friends with for awhile. Julie, Laura and Taylor were so much fun to hang out with. I wish we could have spent even more time together!
June 23: My dear friend Amy and her family welcomed me into their home for a couple of days while I was in The Carolina's. I fell in love with Amy's home and her sweet dog, Jake. If I lived here, I would be on this porch, with Jake, 24 hours a day!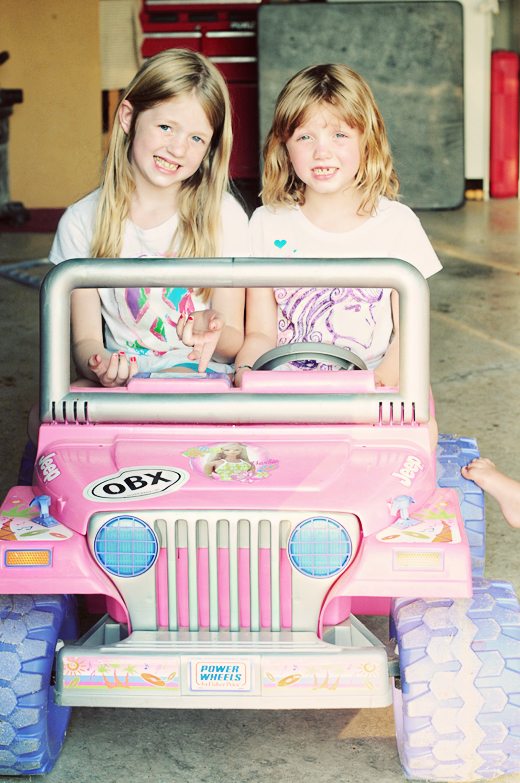 June 24: The girls have a Barbie jeep and the battery has been broken in it for at least a year, maybe two. They still sit in it and play like they are driving places. I love watching their imaginations at work!
June 25th: In conjunction with the Red Faced Runners Group Readers challenge, I've decided to get up at 5:15am to get my daily runs out of the way. I've really actually enjoyed that quite time in the morning, believe it or not.
June 26th: There are so many places in the US suffering so much right now. I'm thankful that even though it's terribly dry, we don't have the fires like they do in Colorado. My heart goes out to everyone who has lost their homes.
June 27th: We marked another thing off our Summer Bucket List today… ice cream for breakfast (well, Leah chose a Popsicle!)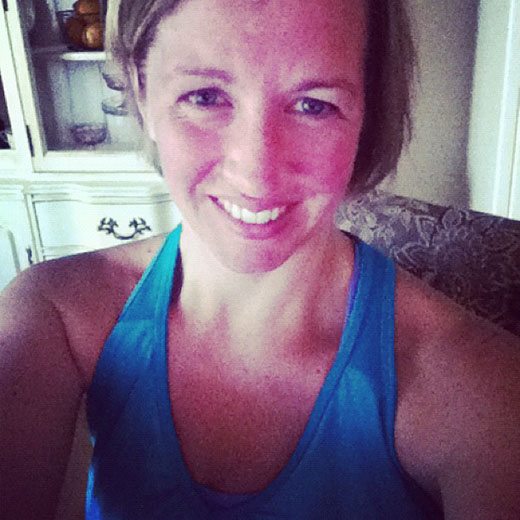 June 28th: Showing off my Red Face after my run this morning. Make sure to share your #RFR5K pictures on the new Facebook page or through Instagram or Twitter!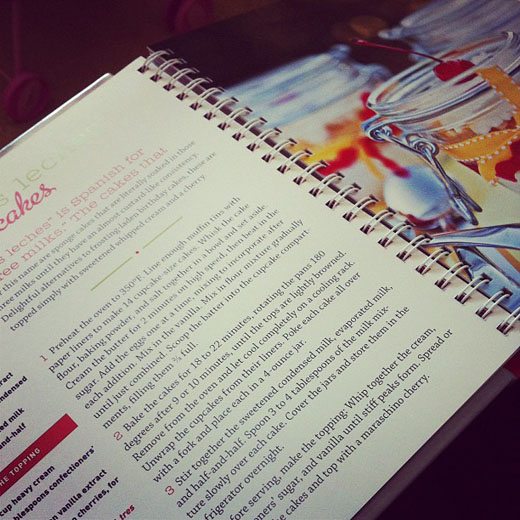 June 29th: My friend Shaina's newly released cookbook, Desserts in Jars, arrived in the mail today. There are so many great dessert recipes accompanied by beautiful photographs! It's so fun to see friends have their dreams come true. Way to go, Shaina!
June 30th: Nick and I participated in the Color Run Kansas City 5K. It was an awesome experience, made even more fun since we did it together! You can find out more about The Color Run on their website.
That's it for now! I hope you all have been having a great summer, are staying cool in this heat, and are remembering to capture the little moments that make up one, great big special life! Have a great week!
Disclosure: This blog post contains affiliate links. As an Amazon Associate, I earn from qualifying purchases.