I have just a quick post tonight so I can keep up with sharing my Project 365 2012 photos. I have a busy week full of fun stuff for you all, so if I don't get this up tonight I'm not sure when I'll get it up!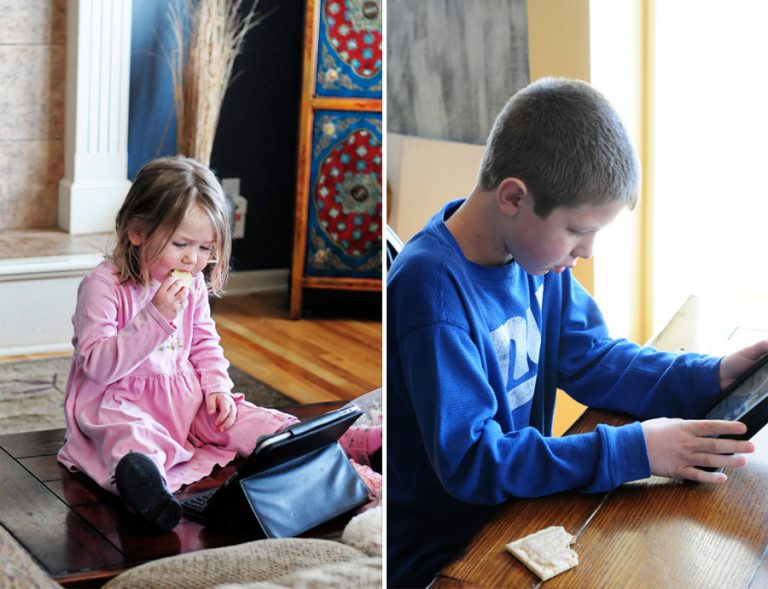 February 19th, 2012: One of my favorite things is when I catch my kids so engrossed in something that they don't even realize I'm snapping away at them with the camera. In this instance, Jacob is reading on his Kindle and Leah is doing who knows what on the iPad.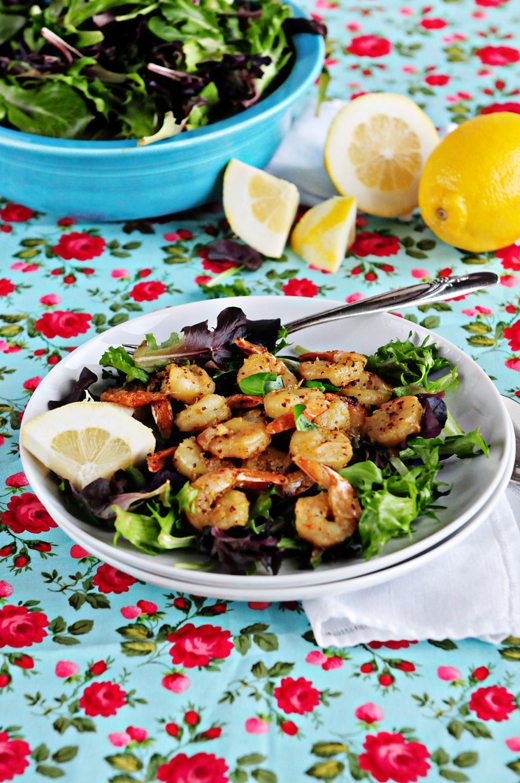 February 20th, 2012: When it is deadline week for one of the magazines I work for, I find myself taking a lot of food pictures I never get to share with you on my blog! When things are slow, food wise, on Dine & Dish it typically means I am knee deep in doing food stuff for one of my clients.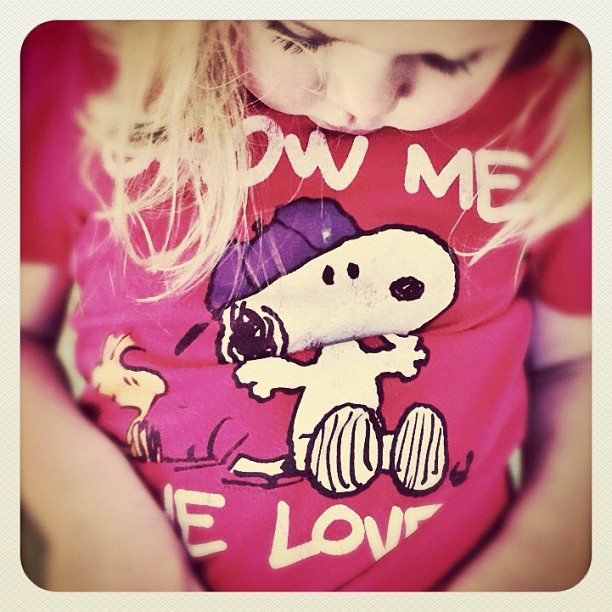 February 21st, 2012: We don't do a lot of character shirts around here, but Leah has two adorable Snoopy tee's that we inherited from some good friends. I wish she would never, ever grow out of this sweet shirt!
February 22nd, 2012: Unlike Sunday, this is a moment I caught where my kids had every notion that I was clicking away and weren't very happy about it. See those grouchy faces? Those are saying "get the camera out of my face for once, mom!"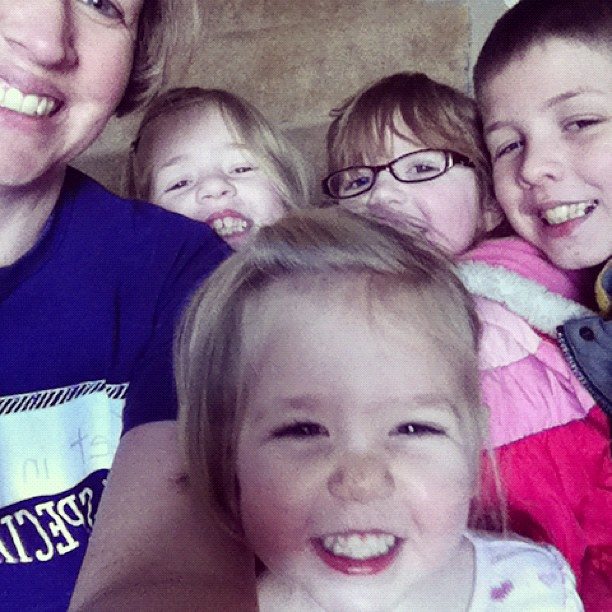 February 23, 2012: Another iPhone picture but this was definitley my favorite picture I took today! Early morning mugging for the camera with my babes.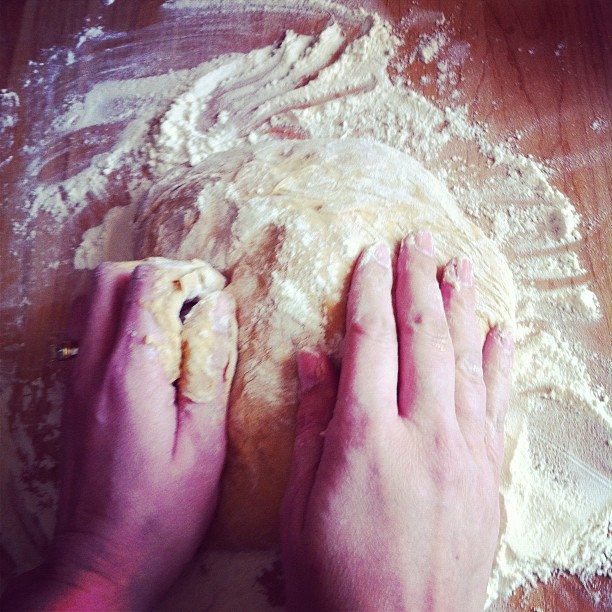 February 24th, 2012: Kelly was home sick from school today and had been up all night long. I took one of the respites while she was sleeping to make a delicious dinner roll recipe from the Red Star Yeast website. The kneading was very therapeutic. I'll be sure to share the recipe with you on Monday.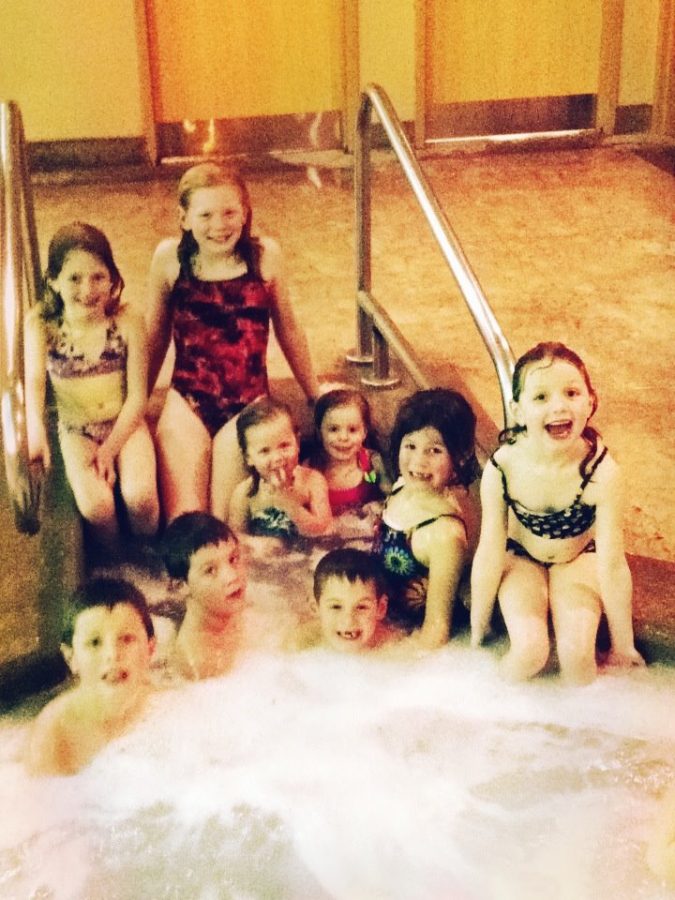 February 25th, 2012: We headed to Des Moines, Iowa this weekend to meet the in-laws at a hotel for a night. The cousins always have so much fun when they are together. This is a really poor quality iPhone picture of the cousins on the Doyle side, minus the two oldest.