One of my favorite Instagram pics from the week.
I'll admit that I haven't been in the mood to take pictures lately. I get this way just about every year around this time… I feel like my life is just one day after another of the same old same old and get in a serious rut. I think I'm out of it now as I've picked up my big girl camera again the last couple of days. If you follow me on Twitter or Instagram, you've probably seen many of this posts pictures already. I promise next week I'll be back with fresh, DSLR pictures! Until then, here is my Project 365 / Project Life post for February 3rd – February 16th.

February 3rd: A little 6 second video for you of Meg!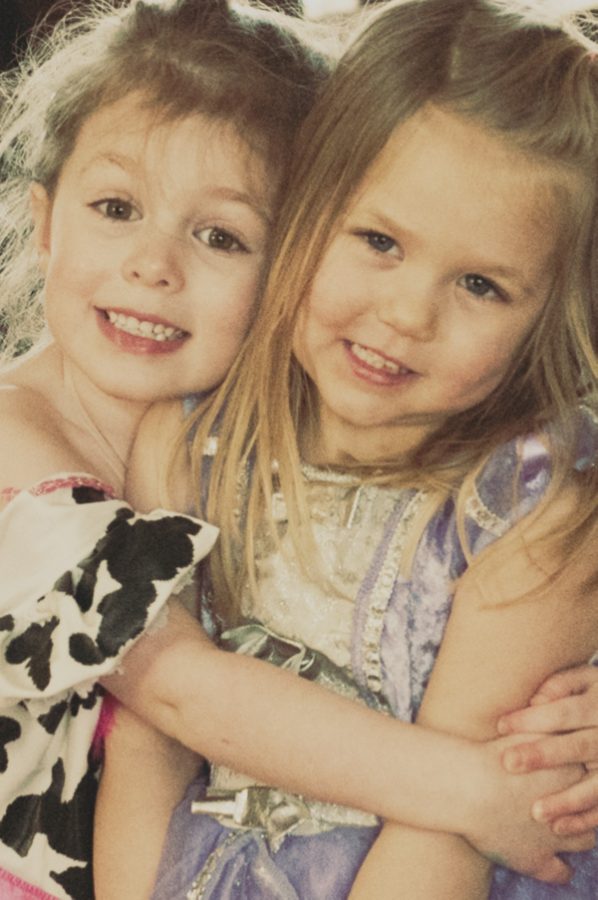 Feb 4th: I took this really bad, grainy pic of these two cuties and made it even more grainy to give it a 70's film kind of vibe. Leah and her best friend, Natalie.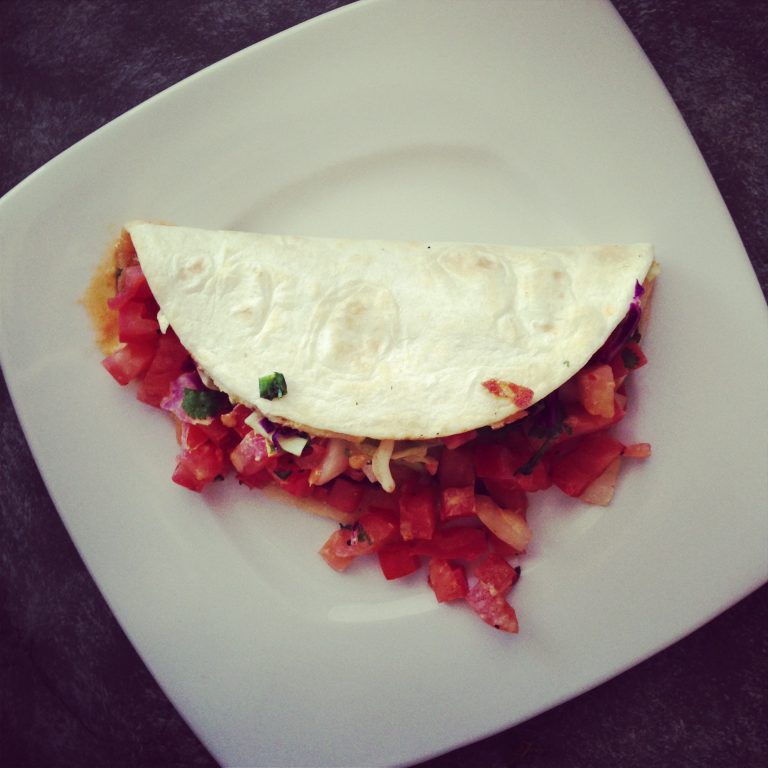 February 5th: I am so addicted to these Mahi Mahi tacos from a local restaurant (Twisted).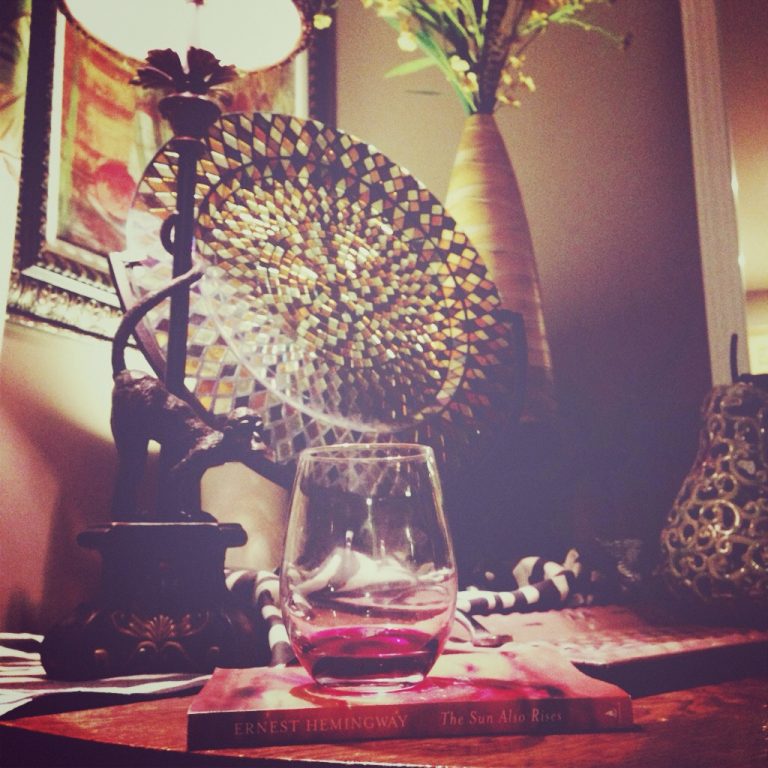 February 6th: Book club tonight where we discussed The Paris Wife. I hadn't finished the book quite yet, so it was more like wine club for me!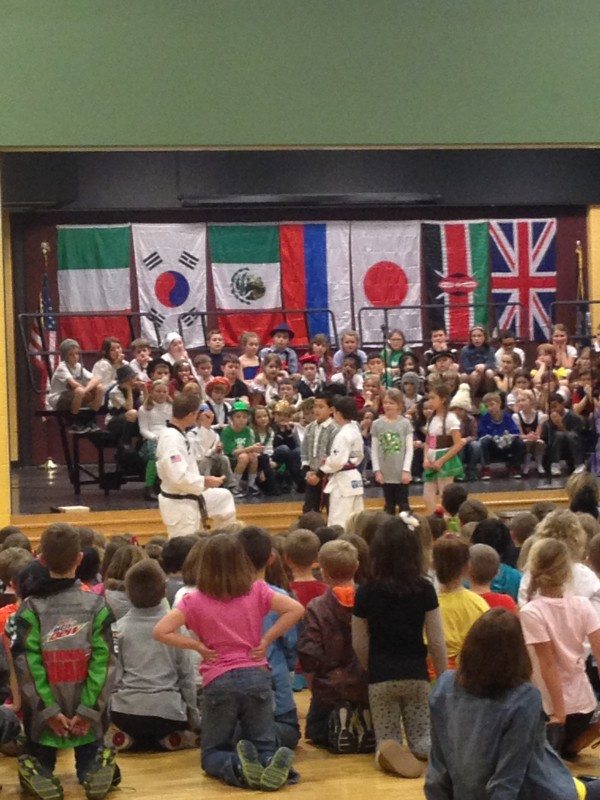 February 7th: Kelly's 3rd grade class had their International Festival and performance today. Kelly happened to be one of three kids chosen to do a Tae Kwon Do demonstration and she chopped a board in half with her hand. She was pretty excited about it!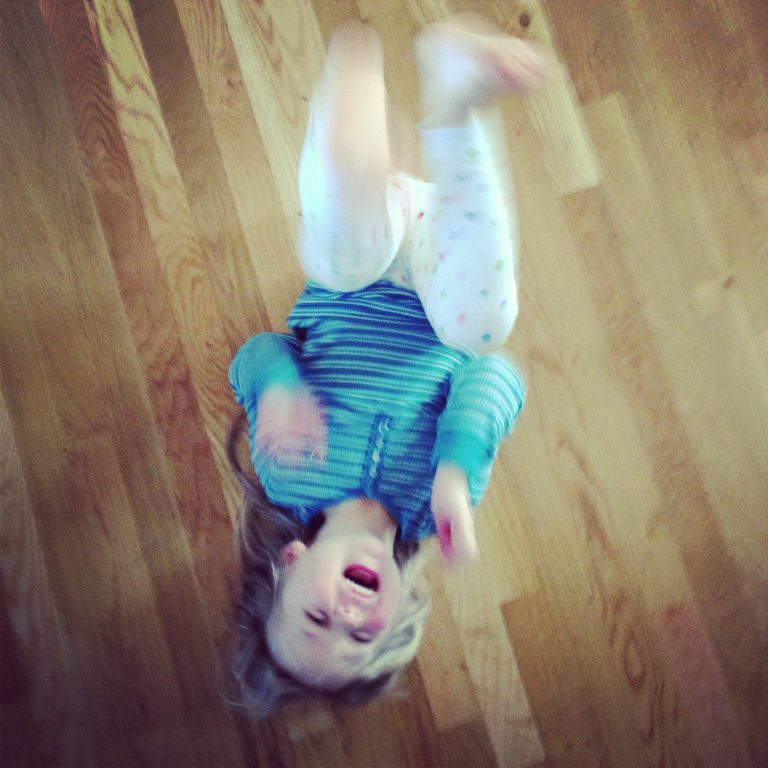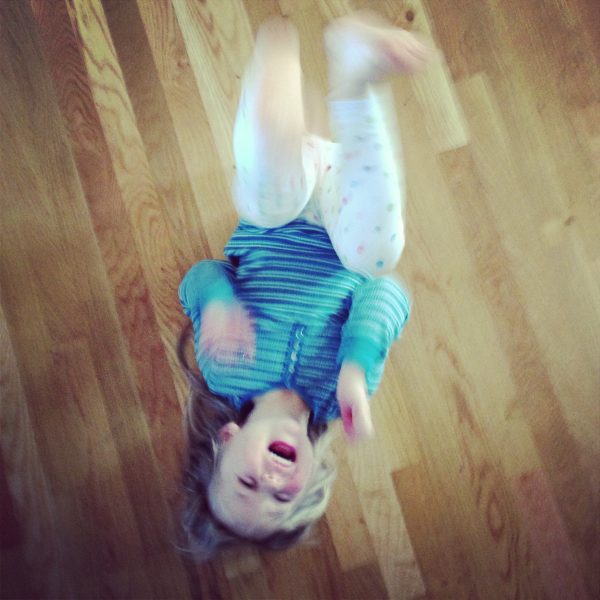 February 8th: Leah in a fit of giggles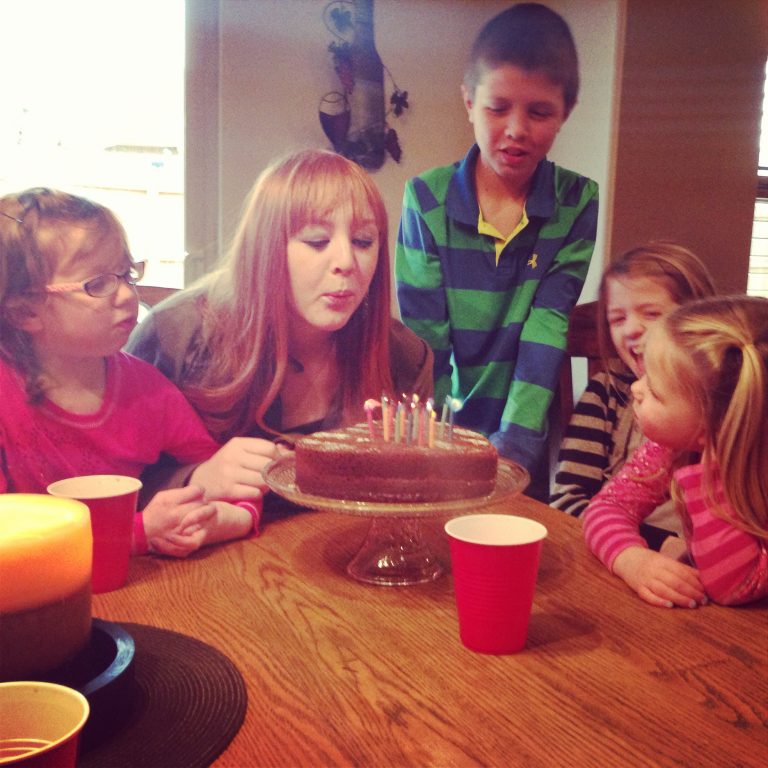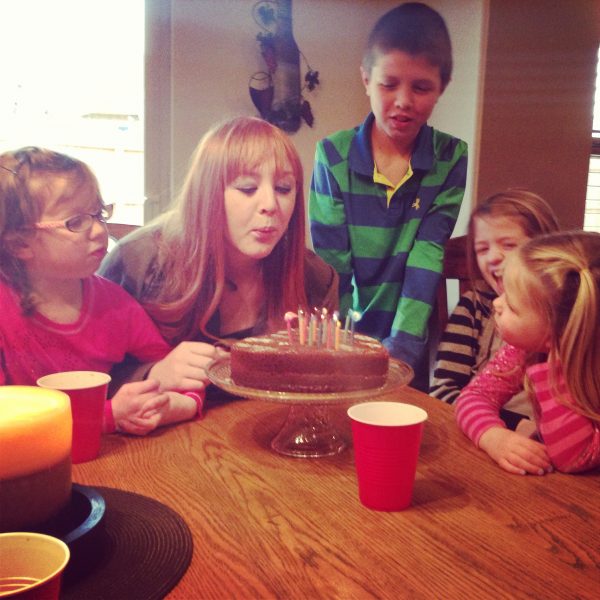 February 9th: We went to Oklahoma City to celebrate my nieces 16th birthday! I can't believe she's 16 already. Crazy.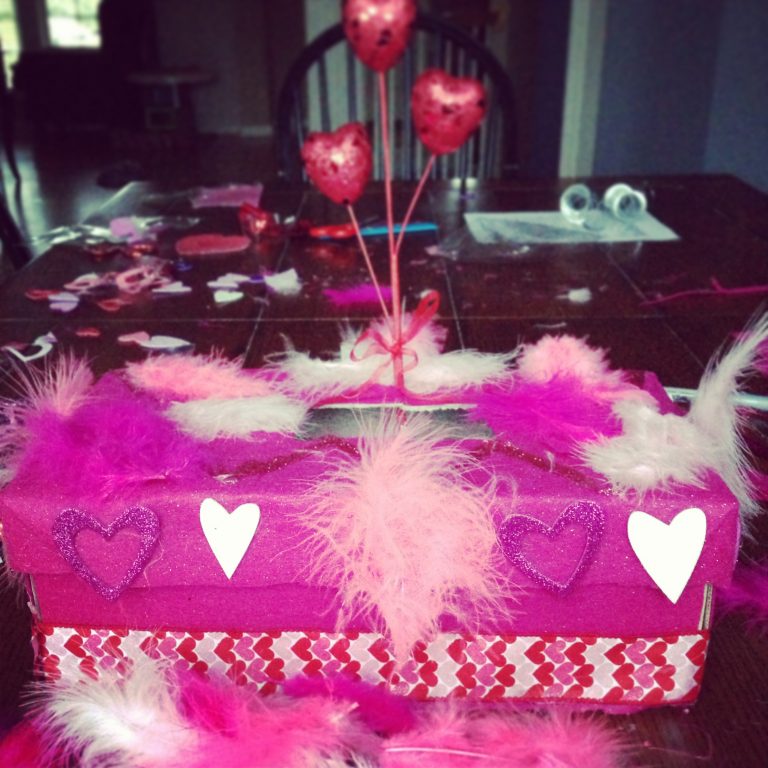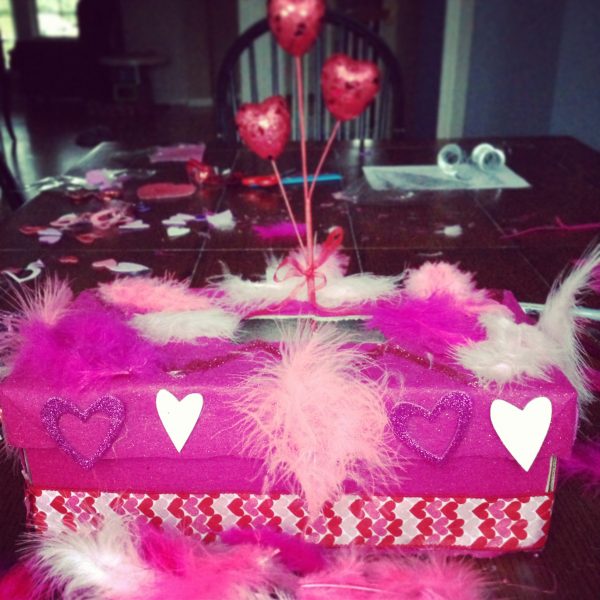 February 10th: Ella's oh so pink Valentine's Box. Do you think we went a little overboard? Of course not! There's never such a thing as too much pink.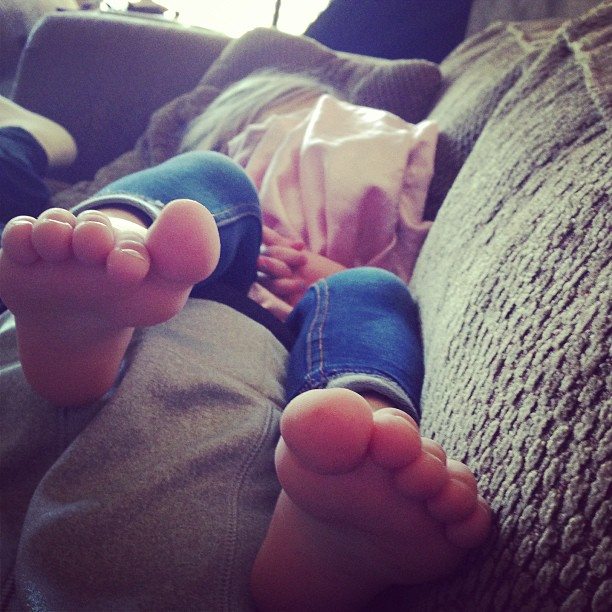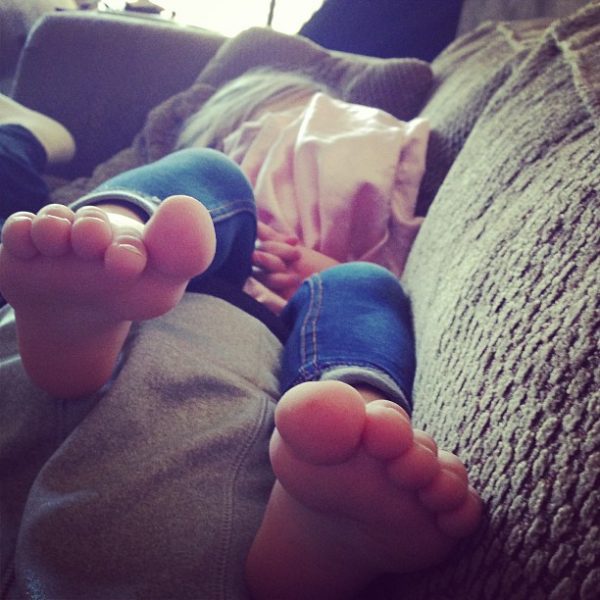 February 11th: Naptime with feet in my face… always lovely.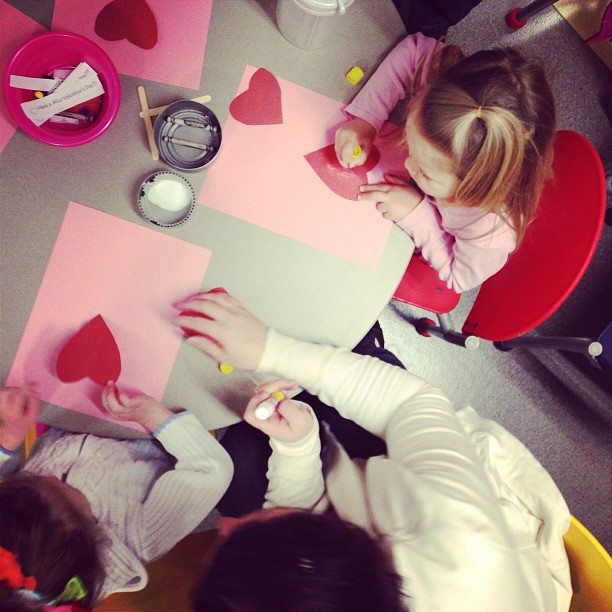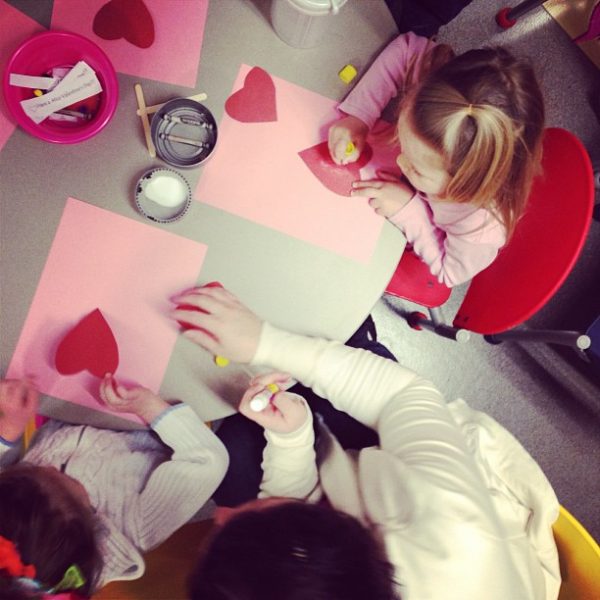 February 12th: Craft and story time at the library.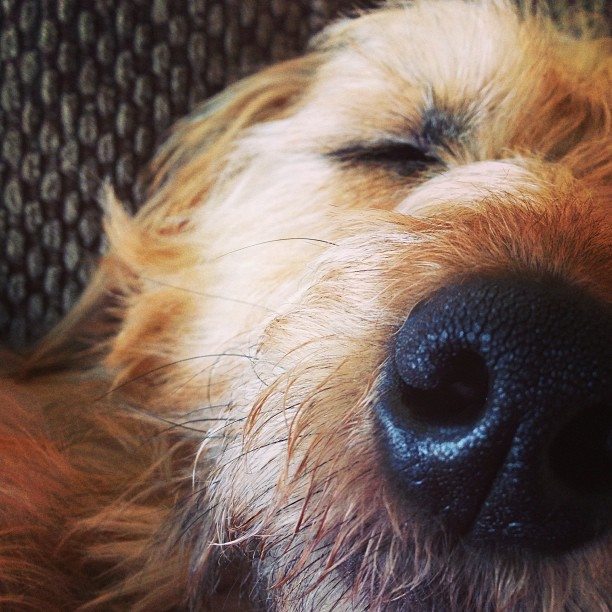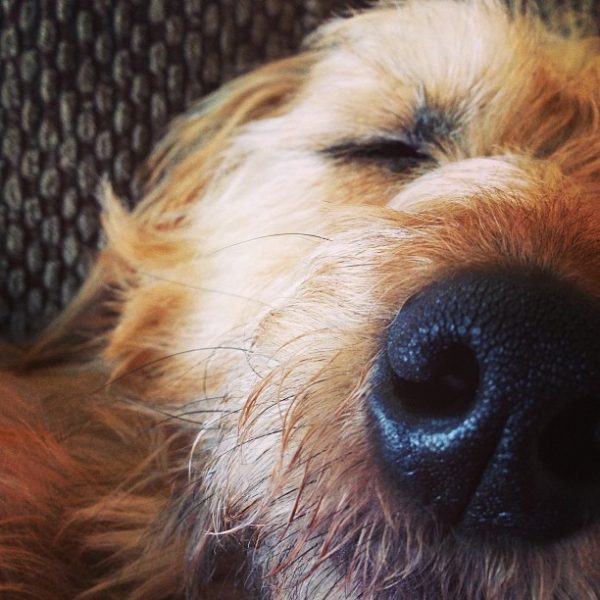 February 13th: Naptime with a dog nose in your face is maybe even better than feet in your face.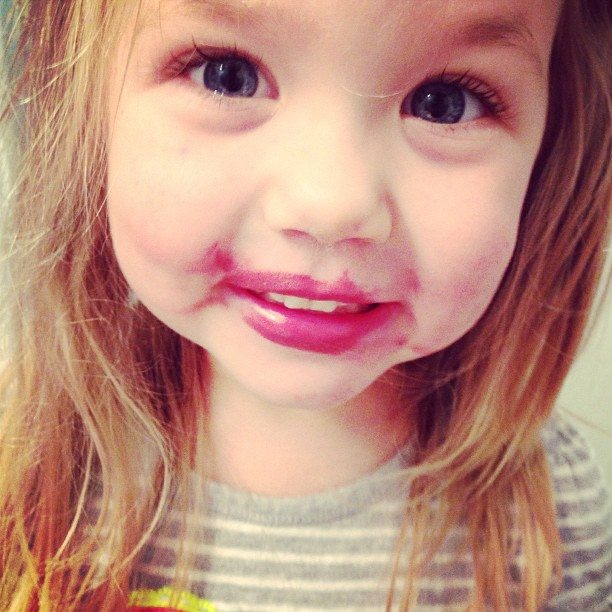 February 14th: All dolled up and ready for Valentine's Day!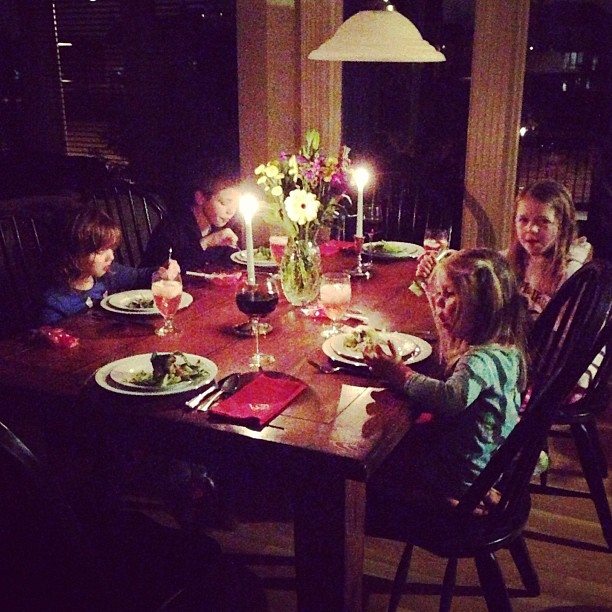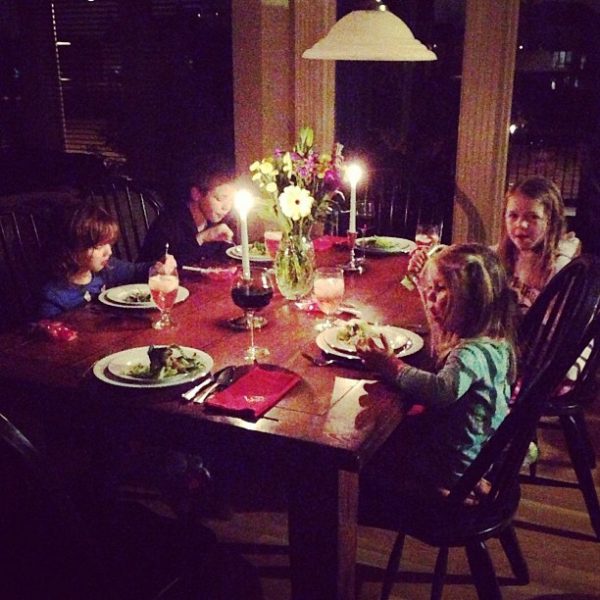 February 15th: Every year to celebrate Valentine's Day, my husband and I cook a nice dinner and wait on the "madams" and "gentleman" of the house. The love it and we do too!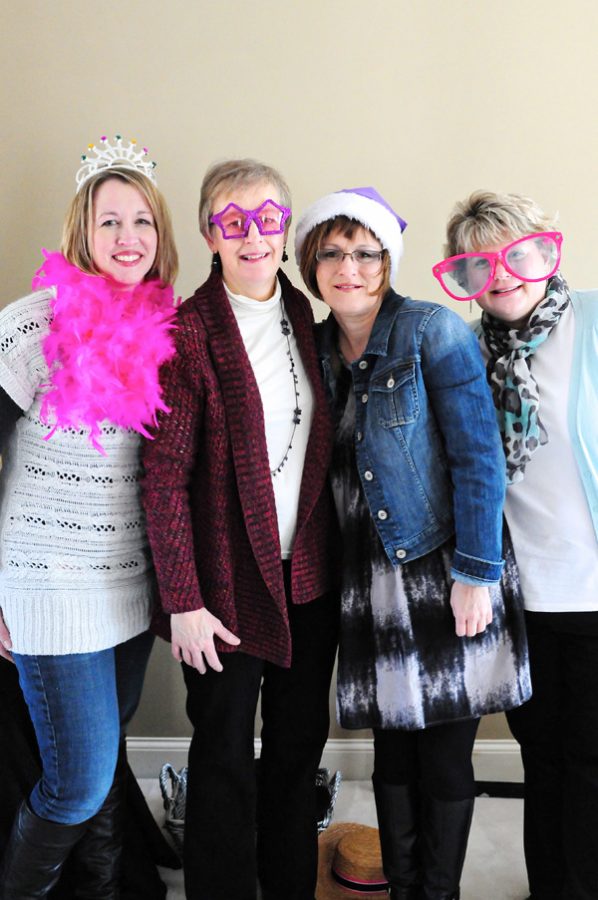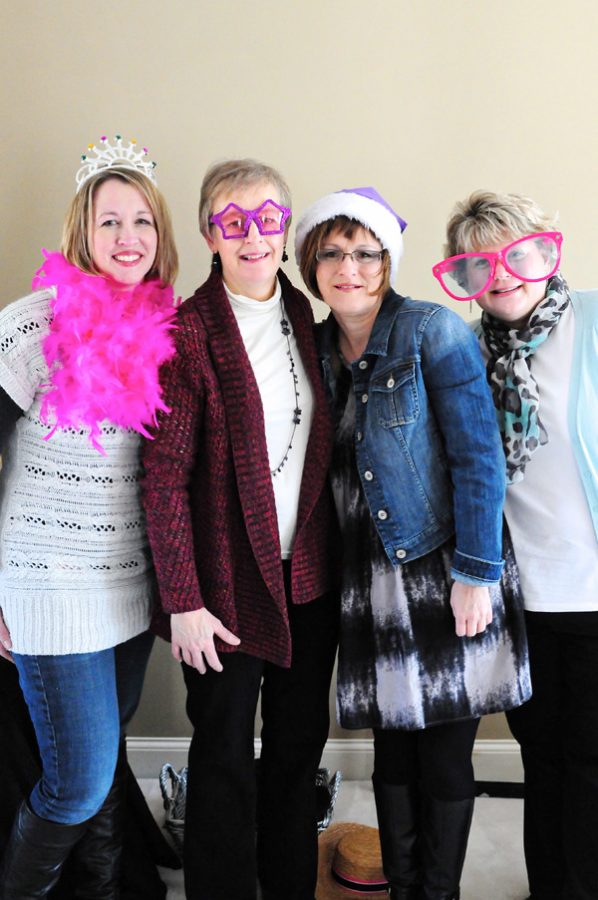 February 16th: Me with my "Houlihan Girls" at DeLynn's annual friendship tea. Such great friends!
That's it for this week! Make sure to leave a link to your own Project 365 in the comments if you are doing it. I'd love to see what you've been up to!
Thanks for stopping by!
Disclosure: This blog post contains affiliate links. As an Amazon Associate, I earn from qualifying purchases.