Project 365 2013 is a photo a day project and a glimpse into our everyday life. My Project 365 goal for the year is to take the majority of pictures with my Nikon DSLR instead of my iPhone. I am hoping to stretch and improve my skills as a photographer as part of the project. More importantly, I hope to capture the fleeting moments of our life so we can look back and remember things we might have forgotten otherwise.
In 2013 I am also participating in Becky Higgins Project Life, which is a print / album concept for my Project 365 photos. This is a first for me, as I am and have always been horrible about actually printing out my photos! It should be a fun challenge.
If you are participating in Project 365 and/or Project Life this year, let me know. I'd love to follow along on your journey!
For now, here is my first installment of Project 365 2013.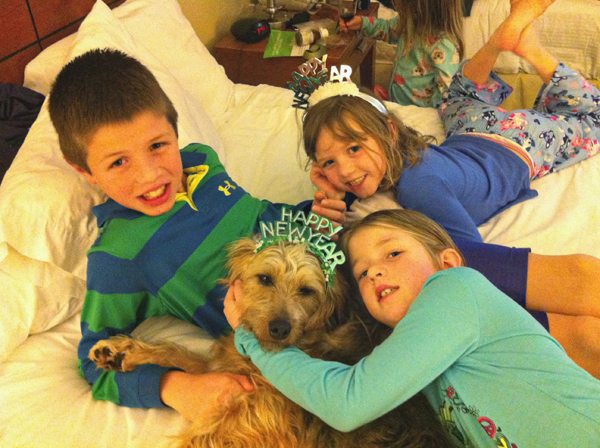 January 1st: We spent New Years Eve at a hotel in Dallas, TX with my parents celebrating my moms 80th birthday! Even Meg got in on the chance to ring in 2013.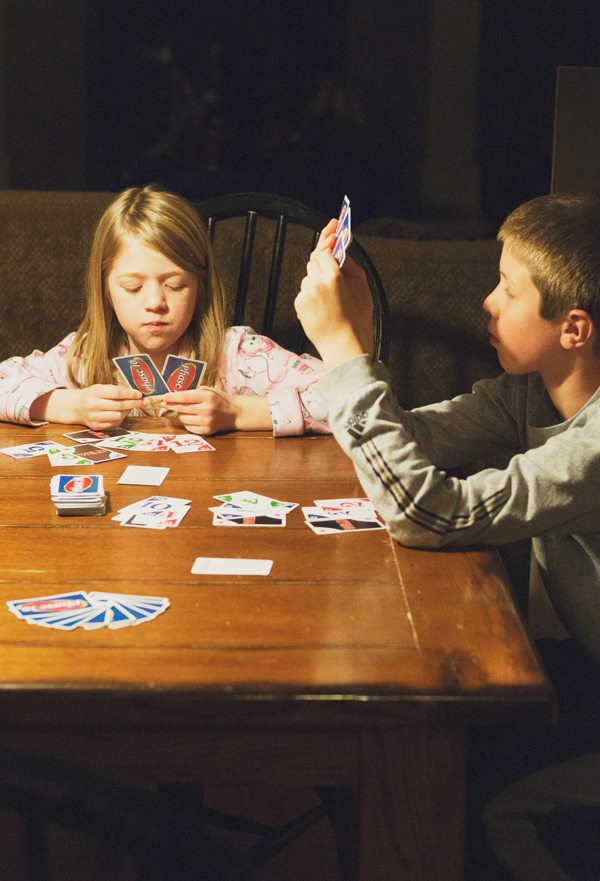 January 2nd: Over the holiday break, we spent a lot of time playing board and card games. Phase 10 is one of my absolute favorite games to play!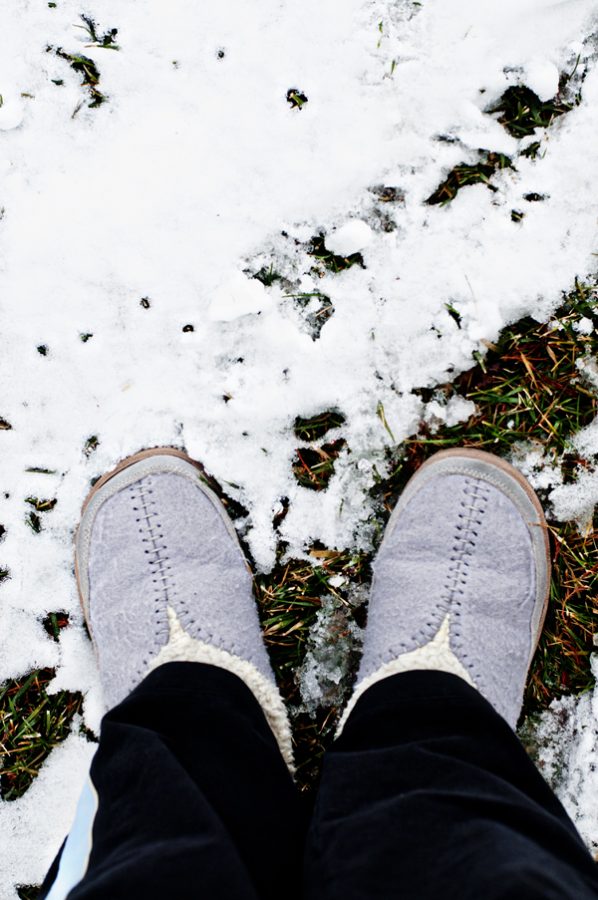 January 3rd: Ugh… I hate cold weather and find myself being lazy and wearing yoga pants and my comfy slippers all day! It's like my winter uniform.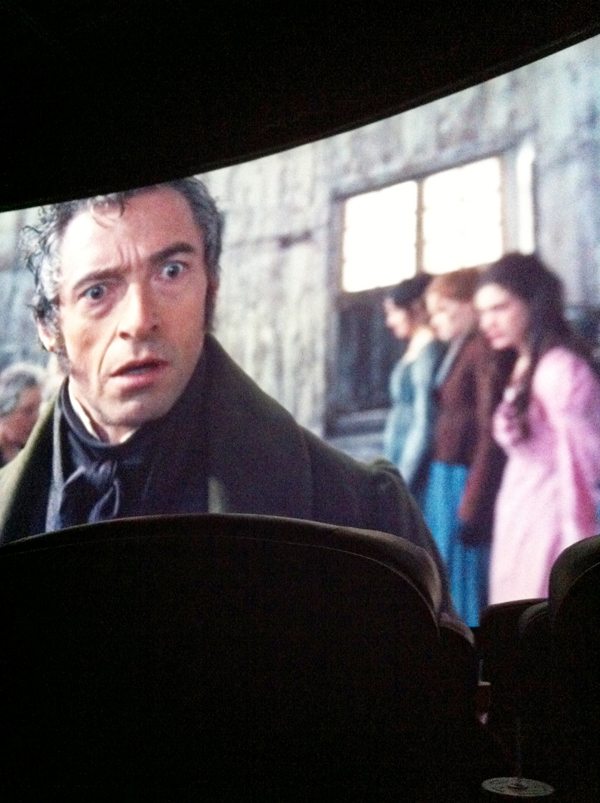 January 4th: I had the opportunity to go see Les Misérables with some friends tonight. If you haven't seen this movie, I highly recommend it. In fact, I can't wait to go see it in theaters again. So very good!
January 5th: Cutest little neighbor baby!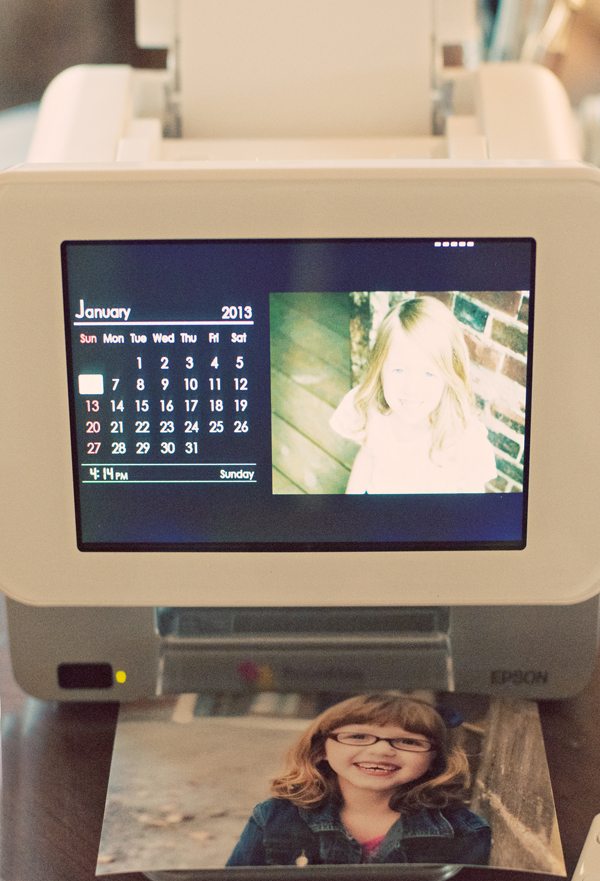 January 6th: My new toy to help me get into the habit of printing my pictures for Project Life. It's an awesome little machine!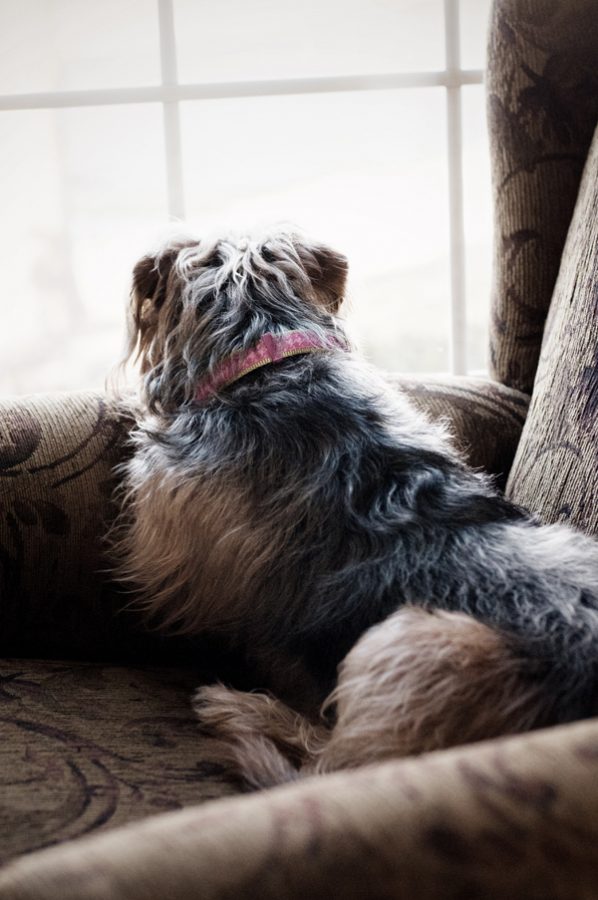 January 7th: The first day back at school was a hard one for Meg… she whimpered and cried at the window watching the kids get in the car and head for school.
January 8th: My baby boy turned 11 today. I can't believe how fast the 11 years have flown by!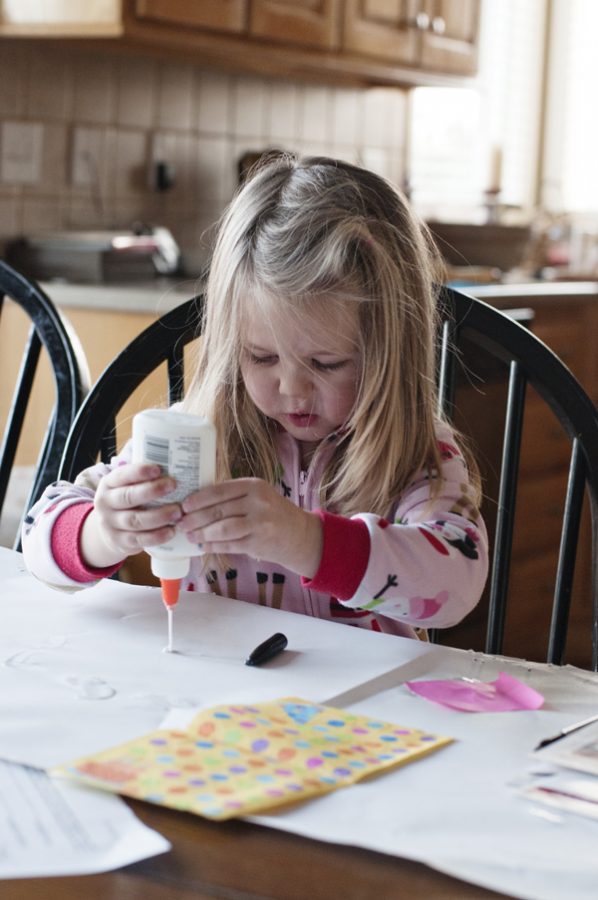 January 9th: When you're 3, there's no such thing as too much glue. There's also a thought that anything other than PJ's to wear is overrated.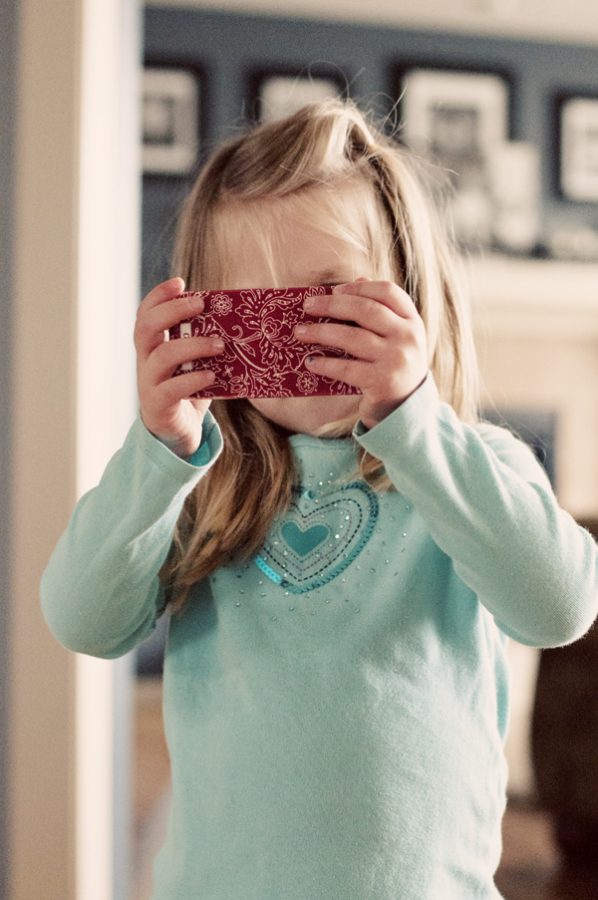 January 10th: I love that my kids like to take pictures almost as much as I do!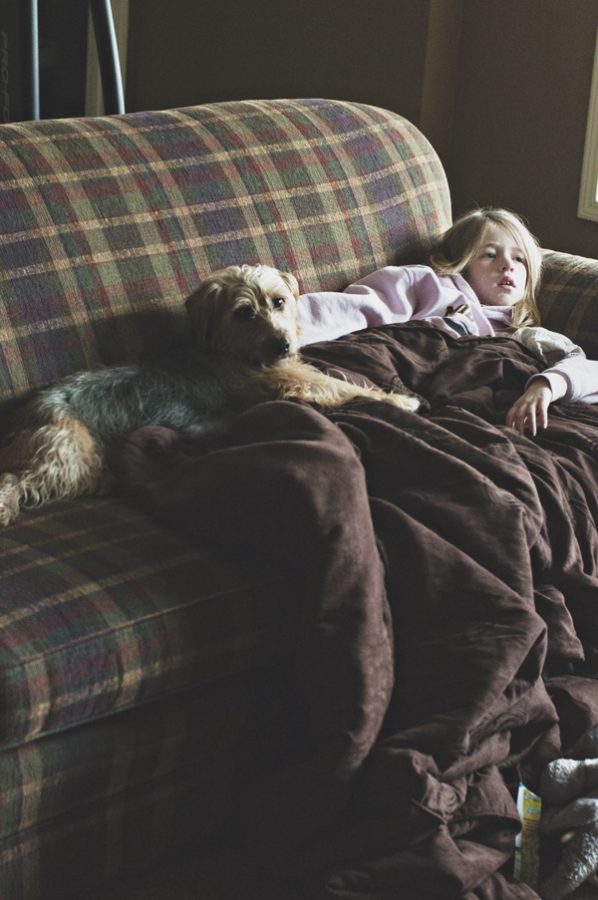 January 11th: We can't seem to kick the sickies out of our house. Kelly came down with something again today and spent most of the day in a feverish state on the couch, with Meg to keep her company.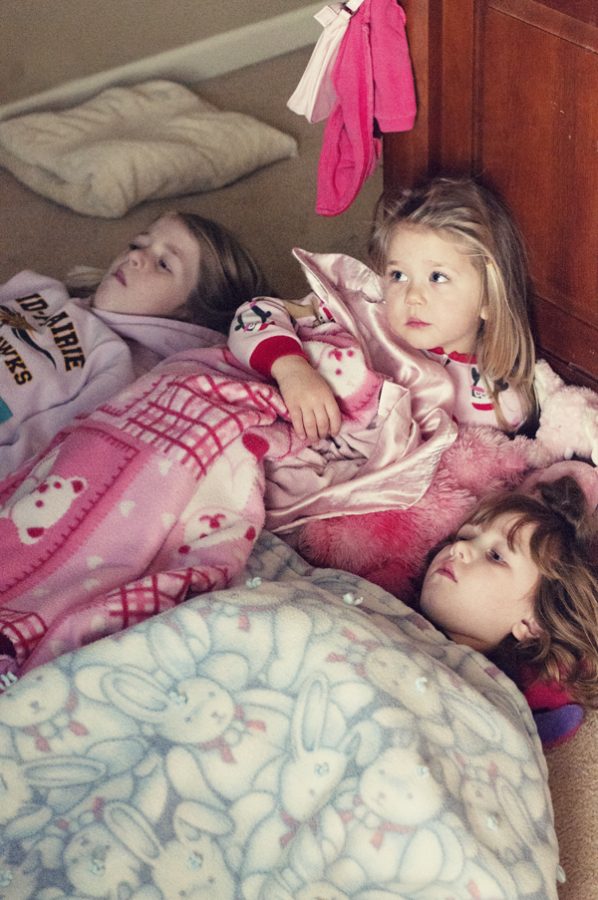 January 12th: We take the winter off from sports, which means that Saturday's are much less hectic than the other seasons. A lazy Saturday morning often consists of a movie on Netflix and PJ's.
That's it for the first installment of Project 365! I'll be back with more next week (can't wait to share my picture from today… I love it so much!)
You can follow me on Instagram, Flickr and Facebook for photos that didn't make it in the weekly roundup.
Thanks for sharing in our life through Project 365!
Disclosure: This blog post contains affiliate links. As an Amazon Associate, I earn from qualifying purchases.