One of my favorite Instagram photos from the week.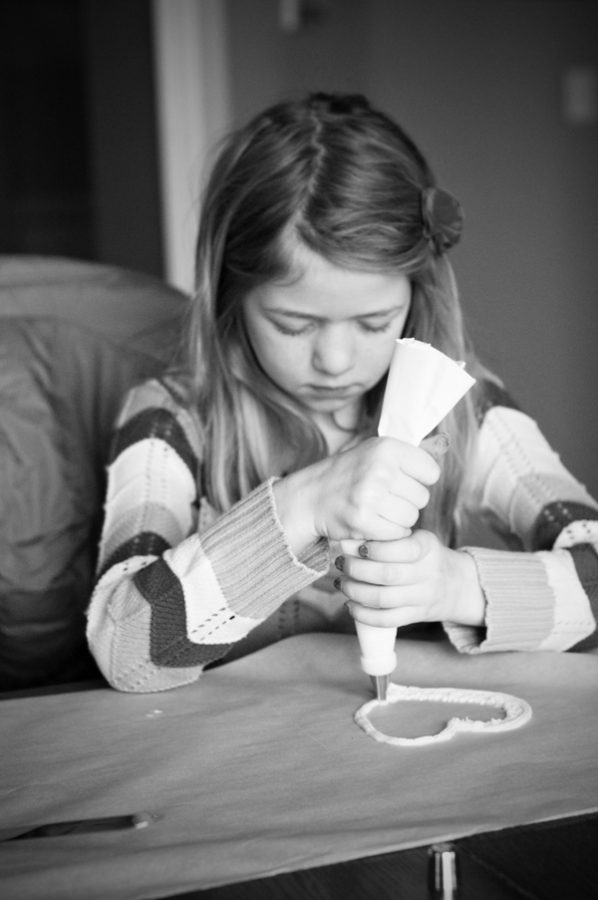 January 27th: As I mentioned in this post, Kelly is taking a cake decorating class for 4-H. We'be been practicing, practicing, practicing! If you have any helpful tips, please pass them along. She has really taken to it and is having a lot of fun!
January 28th: 70 degrees today, which is amazing for January! This is a typical view from my front door when it's nice outside… tons of neighbor kids all playing together. I love where we live!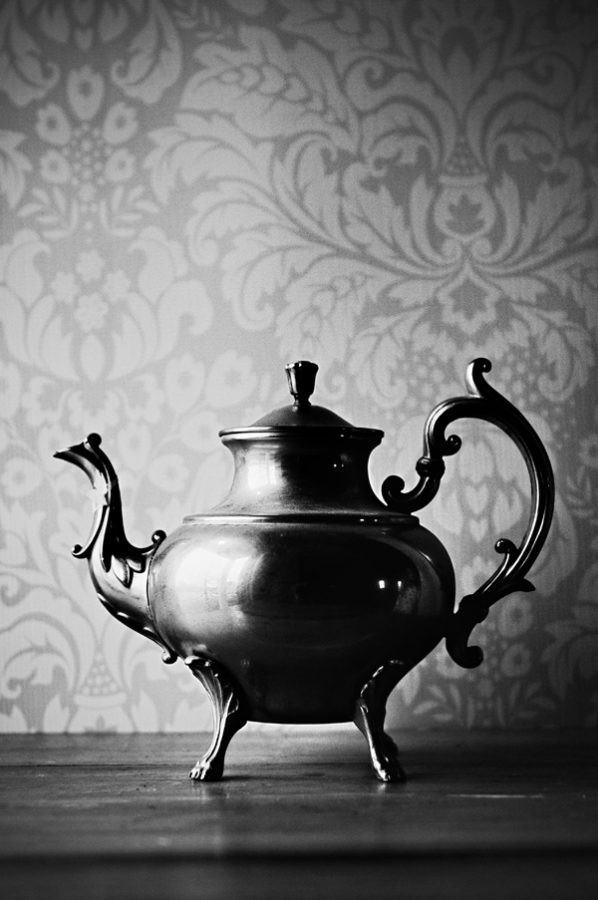 January 29th: Sunny and 70 yesterday, cold and rainy today. I spent some time playing around with the light in different parts of my house. This is my favorite picture from my play time.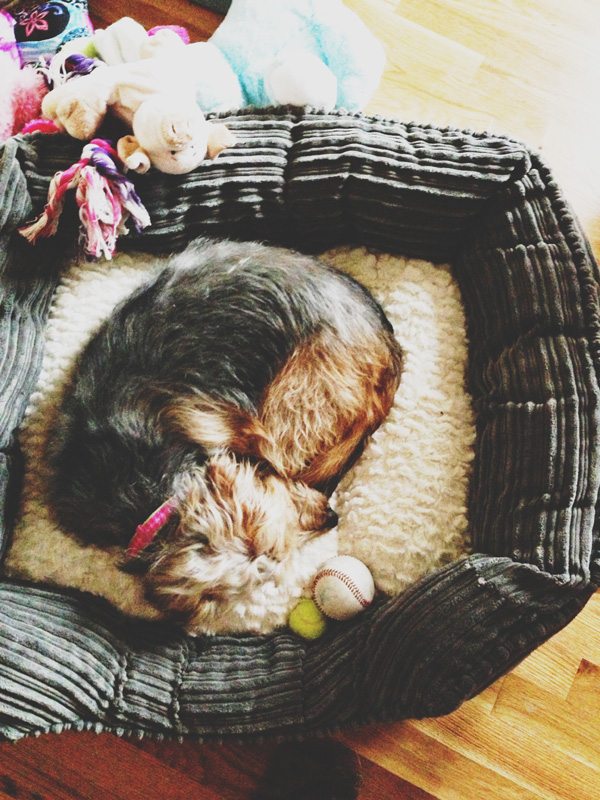 January 30th: I took one month of being with us, but Meg finally decided the bed we bought her was a pretty comfy place to be. (Little did I know that this was the start of her being a little bit sick… she had a tummy bug for the rest of the week.)
January 31st: She seemed so big to me today. She's growing up quicker than I'm ready for!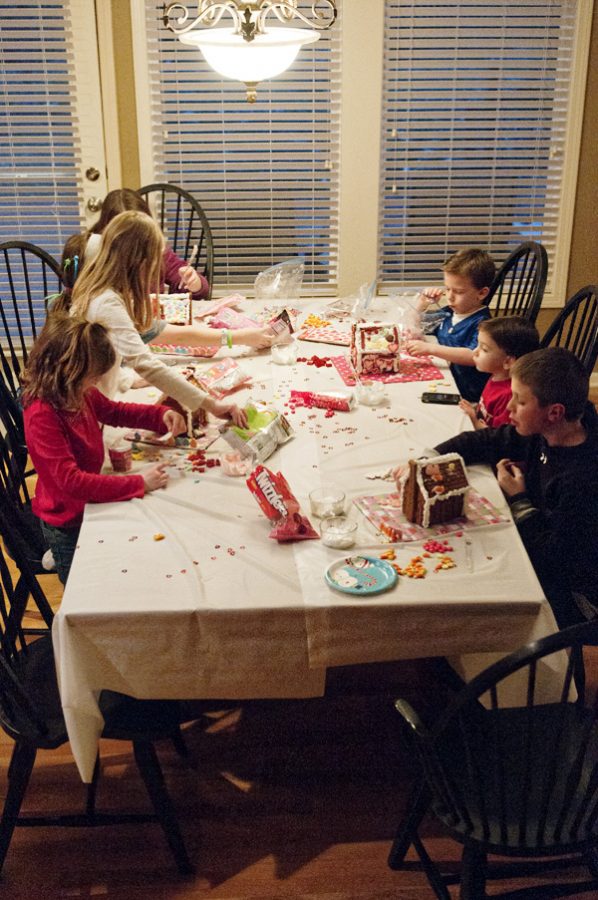 February 1st: We have the sweetest neighbors who invite the neighbor kids over every year to decorate Valentine's Gingerbread Houses. Even though their own kids are grown and out of the house, they carry on this fun tradition with the rest of us. It's one of my favorite nights of the year.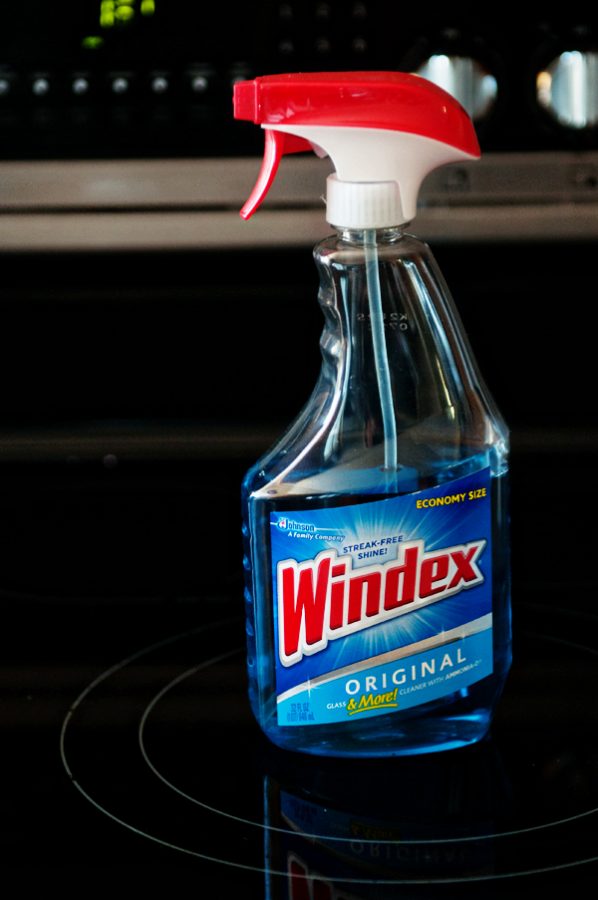 February 2nd: Spent pretty much the entire day "Spring Cleaning". Since the groundhog predicted spring is near, I thought I'd get a head start on the cleaning. Lord knows my house could use it!
Remember you can see outtakes of our week on Instagram, Facebook and Flickr!
View previous Project 365 pictures here. Leave a link to your Project 365 and / or Project Life pictures if you are doing one. I'd love to see them!
Thanks for stopping by and have a great week!