A feeling of pure happiness washes over me every time I see the photo above. Then, at some point, that happiness turns to disappointment and shame.
You see, that was probably one of the happiest "regular" days of my life. My husband and I were in Park City, Utah on a little getaway. I was feeling healthy because I had made exercise a priority in my life. I was feeling beautiful… thin, healthy, and in shape. I had a confidence that I hadn't had in a very long time.
Nick and I went on a 20+ mile hike through the mountains and enjoyed every moment of it. It was an amazing day.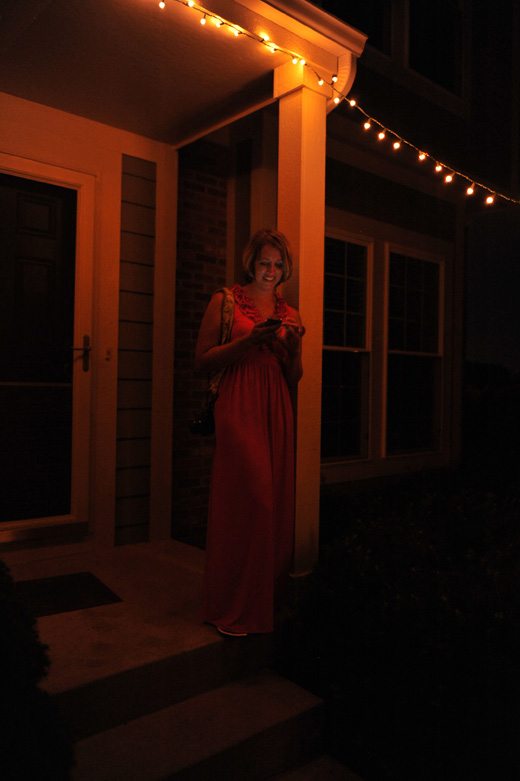 (another picture, taken by my friend Jenn, that brings back the memories of how happy I was last year!)
Fast forward to today… I got a stress fracture in my foot last year which halted my exercise and my enthusiasm for exercising and increased my appetite somehow. I stopped caring about the food I was putting into my body, quit exercising and voila… I quickly gained back the 30 pounds I had worked so hard to lose the year before. Even though I had learned to love running, I lost all the motivation I had had and became lazy. Now, it's like starting all over, which frustrates me.
I've spent the better part of this year feeling quite annoyed with myself. I LOVED how I felt last year. I close my eyes and remember that feeling and it felt so good. How could that not be motivation enough to get back to being healthy again? Well, it hasn't been, but now I'm fed up. It's time to get real…
A good friend of mine and I have been exercising regularly, but I'll be the first to admit I can find any excuse to skip it. Cold weather, sick kids, pms'ing… I'm pretty darn good at coming up with excuses.
Well, no more. I am done with my little pity party and I'm ready to return to the keys of living happy and healthy again. I know my life, marriage, image, confidence and most importantly… HEALTH… will be better because of it.

I started a DietBet challenge this week… it starts tomorrow if any of you want to join in. Food bloggers and non-food bloggers alike are challenging each other to take better steps to a healthier lifestyle. $25 gets you in and everyone who loses 4% of their body weight in 28 days will split the pot. (The pot is currently at $975!) Click here to join the fun!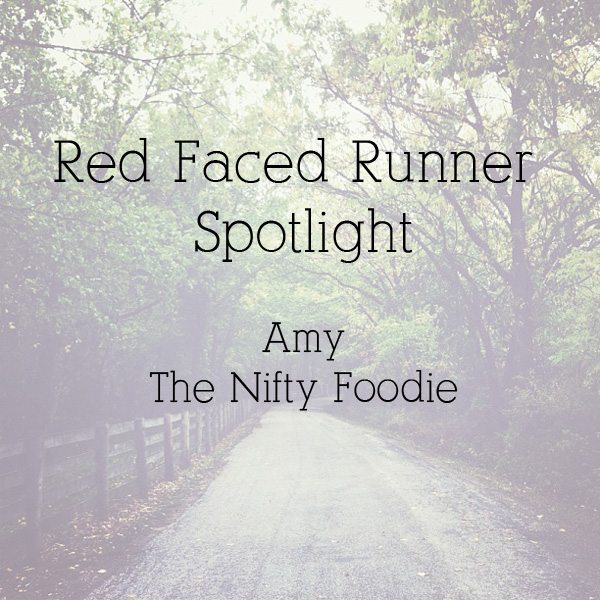 Also, do you remember the Red Faced Runner site? We're back in action and I am so excited to share that I had the chance to interview one of the people on this health and wellness journey who motivates me daily. Head over to the Red Faced Runners site to read an inspiring interview with Amy from The Nifty Foodie.
So what do you think? How do you feel about yourself lately? If you are frustrated and disappointed, I challenge you to think back to a time where you felt really, really good… and work towards getting back to finding that person. They are in there, I know it. It's just going to take some work to find him or her. Are you with me? Shall we reunite with our happier selves? I certainly think so and I hope you'll join me!