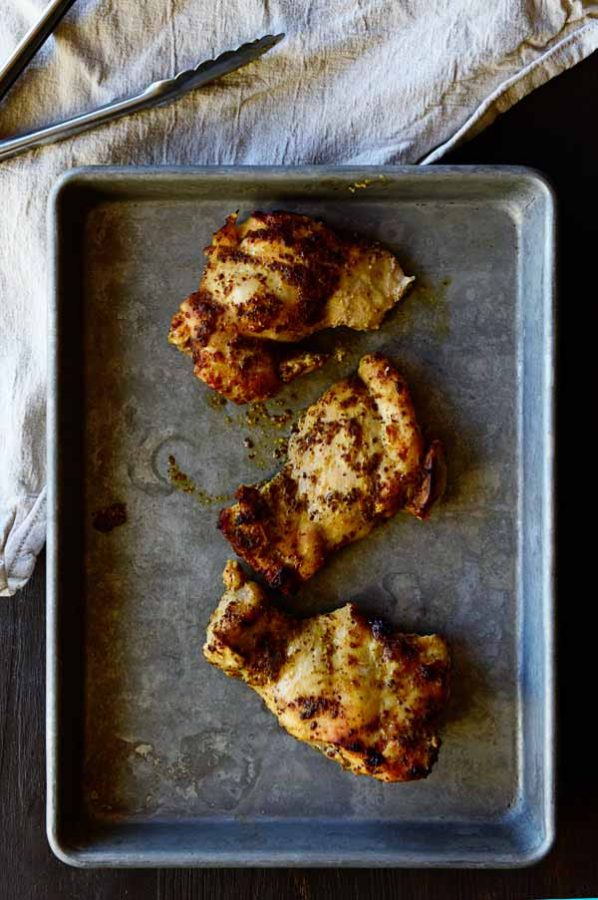 I had outpatient surgery yesterday… nothing too serious but I'm hoping will change the quality of my life quite a bit. (TMI for my men readers…but ladies, I had a D&C and ablation. Hopeful it helps!)
Anyway, I had the sweetest nurse before my procedure who warned me to stay off the internets while I'm on my pain medication. "It loosens inhibitions and can make you say things you might not mean to." Apparently, she is right as I am getting a little incensed at the moment about this article telling people to stop using the word veggies. Which also makes me think of those blog posts that tell photographers to stop using stripey straws, distressed boards, twine and the like. 
Do we really not have more important things in the world to care about than what people call their vegetables or what photographers use in their food photos? My goodness… first world problems, people. First world problems. You don't have to like that I use the word veggies. You don't have to like that people use props in their photos that annoy you. You simply click away and move on and get over yourself.
Let's worry and put our energy into good things… like this wonderful thing Amy, at Mom Advice, is doing for her 10 year blogging anniversary. That's something to focus on and get passionate about. Not what I call my vegetables.
So, this has nothing to do with my wonderful recipe I'm sharing with you, but was something I had to get off my chest while I had my "pain meds" face on.
Chicken Thighs (or should I say "Chickie Thighs" 😉 )… what I like to call in our family "fast food". This recipe is one of the best I've made. It's inspired by this "Man Pleasing Chicken" recipe over on Witty in the City and is so worth adding to your recipe rotation ASAP! Enjoy!
Recipe: Zesty Mustard Baked Chicken Thighs
A wonderful, zesty baked chicken thigh recipe. A perfect weeknight meal option!
Ingredients
1.5

pound

Boneless Skinless Chicken thighs

4-6

1/2

cup

Zatarain's Creole Mustard

or any other spicy mustard

1/4

cup

Maple Syrup

2

Tablespoons

Worcestershire sauce

1

Tablespoon

Oregano

I use Gourmet Garden
Instructions
Preheat oven to 450°F

Line a 9x9 baking dish with foil.

Place chicken thighs in the baking dish.

In a separate bowl, stir together mustard, syrup, worcestershire sauce and oregano. Pour over chicken thighs, making sure they are entirely covered.

Bake, uncovered, for 40 minutes.

Remove from oven, serve and enjoy!