It is frigid outside. The kind of frigid where you just want to curl up in your favorite fluffy slipper socks and PJ's, the biggest blanket you can find and hibernate for the day, getting lost in a good book. Add to that putting on a  pot of my favorite comfort food on the stove to warm our bellies, and you've got the recipe for a perfect, indoor, veg out away from the cold kind of day.
We are so fortunate to have a warm roof over our heads, more than the basic necessities of life, and food on the table each and every day. It is this time of year, when most of us are trying to figure out how to avoid eating too much, that my mind wanders to those who are less fortunate. Those people who aren't concerned about how much they eat, but rather…
whether they'll get to eat at all…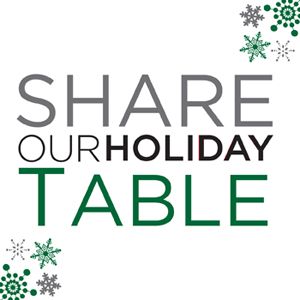 I have partnered with Share Our Strength and over 50 fabulous food bloggers to raise awareness and funds through the "Share Our Strength Holiday Table" progressive dinner. Families are in crisis.. single family households, dual parent households… hunger is not showing any discrimination in this tough economy. Awareness is key. Stopping to help is essential. We all need to do our part to make sure that no one goes hungry. How can you help? There are many ways you can help to ensure that the 17 million children who went hungry this year don't suffer that same fate again. By making a simple donation…whatever your heart and wallet can spare… to the Share Our Strength foundation, you will assist in assuring those in need won't go go hungry again.
My contribution to the progressive dinner party portion of the "Share Our Strength Holiday Table" is a roll recipe that uses up leftover mashed potatoes. Nothing says warmth, comfort, and love like fresh, homemade bread at your holiday table.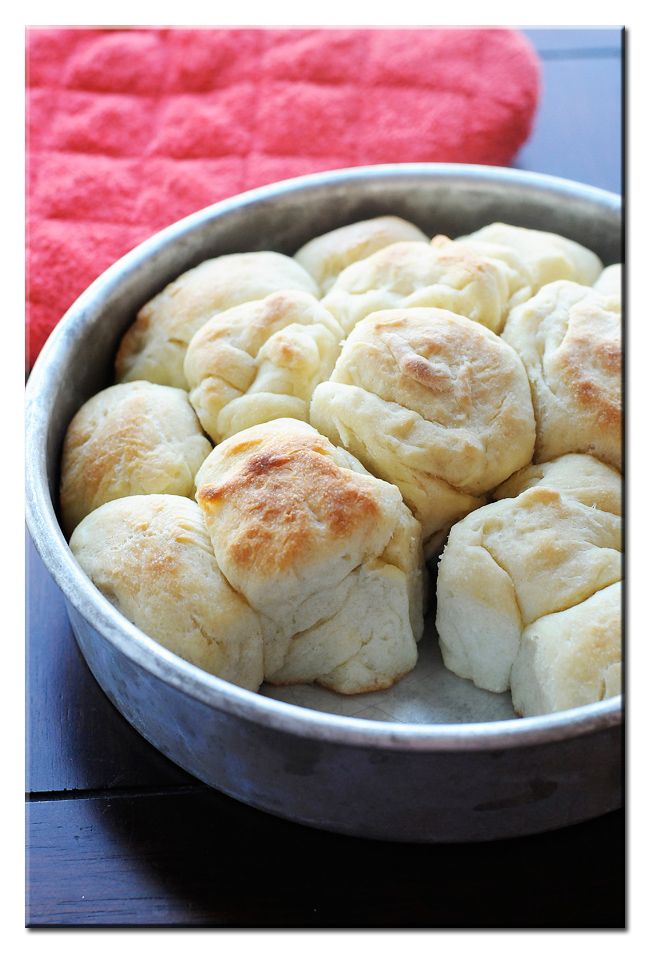 Homemade Potato Rolls
Homemade Potato Rolls adapted from Taste of Home Magazine
Ingredients
7

cups

all-purpose flour

1/2

cup

sugar

1

.25 ounce package active dry yeast

1

teaspoon

salt

2

cups

milk

2/3

cup

shortening

1/2

cup

water

1

cup

mashed potatoes

2

eggs
Instructions
In a large mixing bowl, combine 2 cups flour, sugar, yeast and salt. In a saucepan, heat milk, shortening and water to 120 degrees F-130 degrees F. Add to dry ingredients; beat until moistened. Add mashed potatoes and eggs; beat until smooth. Stir in enough remaining flour to form a stiff dough. Do not knead. Place in a greased bowl, turning once to grease top. Cover and refrigerate for several hours or overnight.

Turn dough onto a lightly floured surface and punch down. Divide in half. With greased hands, shape each portion into 12 balls. Roll each ball into an 8-in. rope; tie into a knot. Place 2 in. apart on greased baking sheets; tuck ends under. Cover and let rise until doubled, about 2 hours. Bake at 375 degrees F for 25-30 minutes or until golden brown. Remove from pans to wire racks.