This is the final post of a four part series on health and staying well, sponsored by PediaCare®.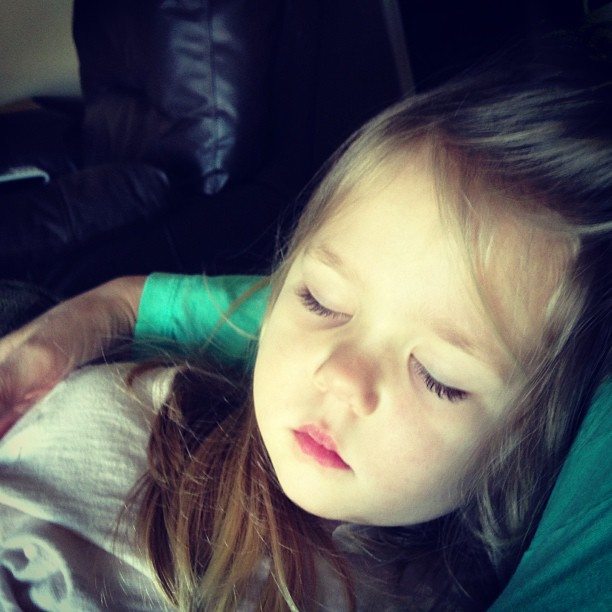 When my kids get sick, they go down hard and fast… there is no easing into it. One day they're fine, the next they are down for the count.
I'll admit, I love having my kids home, even when they are sick. It gives us a chance to slow down and chill together for a bit. When my friends at PediaCare® asked me to share what my favorite sick day activities are, I'll be honest… I take extra advantage of the rest and relaxation and snuggle time. When the sick one isn't sleeping, reading, playing board games, watching movies and just spending the sick day enjoying not having the normal hustle and bustle of our lives is what we enjoy most. 
With the craziness of life these days, isn't it nice to have a day or two where your only requirement is to relax? I know our family is constantly on the go and sometimes it feels like we've forgotten the fine art of doing nothing. I like to take it upon myself to teach my kids this art! What better time to do it than when they are sick, don't you think?
As always, if your child is sick, remember that PediaCare® offers solutions to help your child get well and back to normal life as soon as possible. This time of year, the Multi-Symptom Cold Plus Acetaminophen comes in especially handy.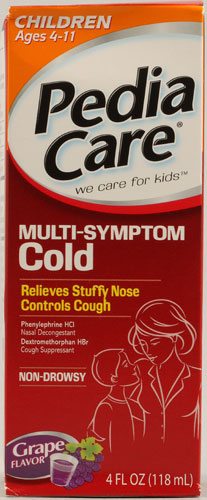 PediaCare® Multi-Symptom Cold Plus Acetaminophen is specially
developed for kids (ages 4-11) and provides safe and effective relief
for your child's cough, cold, and fever.
Symptom Relief
PediaCare® Multi-Symptom Cold Plus Acetaminophen temporarily reduces fever and relieves headache, stuffy nose, sneezing and runny nose, minor aches and pains, sore throat and cough. Kids also will enjoy the tasty grape flavor.
100% Focused on Kids
To the seasoned, effectiveness-seeking mom who looks for
specialized products to give her children the very best care,
PediaCare® is the over-the-counter solution that is and has always
been 100% focused on kids.
Disclosure: I am honored to be a 2012 paid brand ambassador for PediaCare. All opinions expressed are my own. For more information about PediaCare products, please visit their Facebook page: www.facebook.com/PediaCare