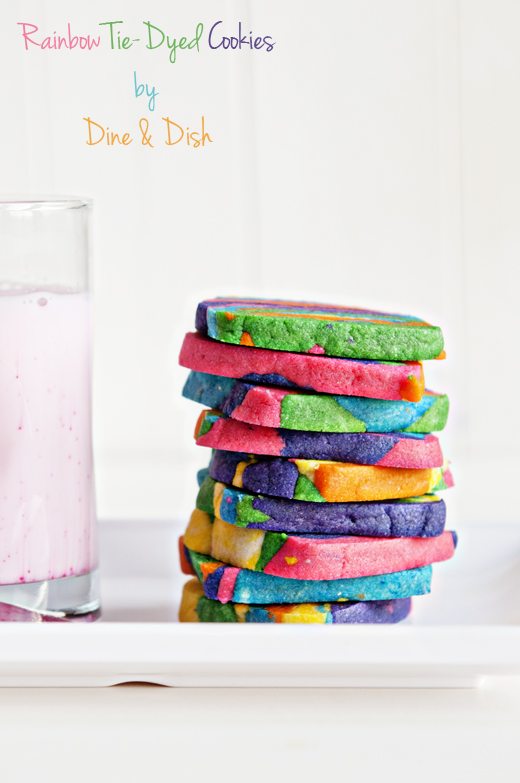 Is it possible to find happiness in a cookie?
When that cookie is a Rainbow Tie-Dyed Sugar Cookie, the answer is a resounding yes!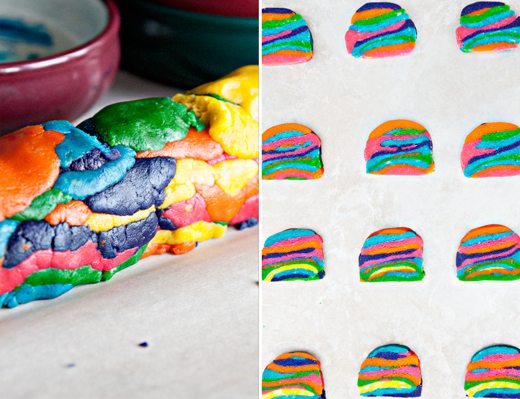 There's even more joy found when the whole family gets in on the action, piecing off dough and contributing to the giant, multi-colored log of psychedelic cookie dough.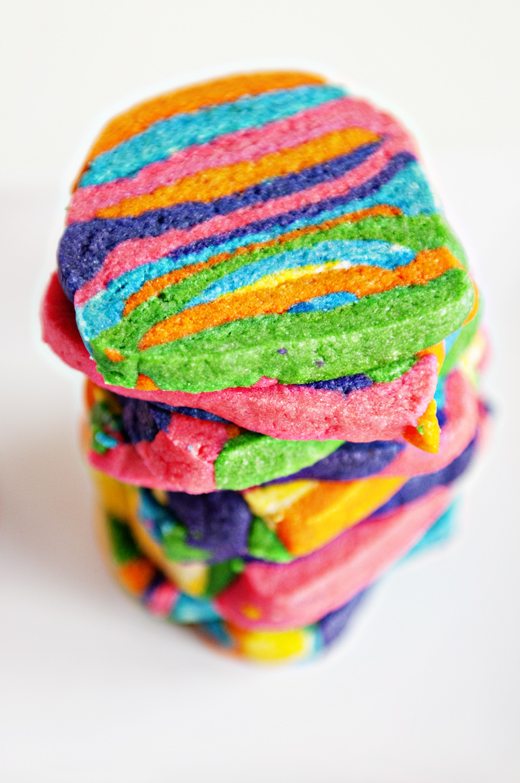 Makes me happy. How about you?
Complete instructions, including a fabulous sugar cookie recipe, can be found on the blog, Baked Bree.
Don't you just love the vibrant colors? I highly recommend AmeriColor gel paste. You won't find a better product out there, in my opinion!
Disclosure: This blog post contains affiliate links. As an Amazon Associate, I earn from qualifying purchases.