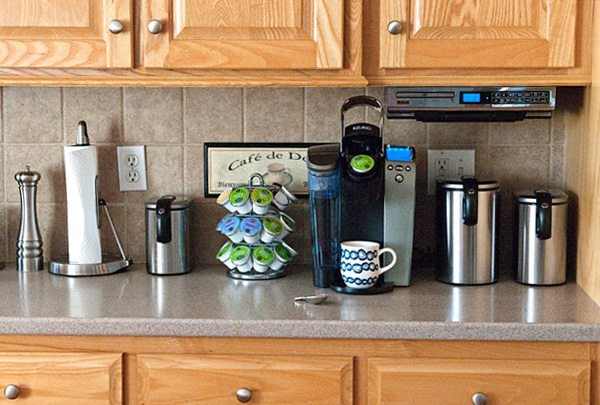 My year as a SimpleHuman brand ambassador is winding down. Considering that my focus word for 2013 is Simplicity, this has been such a great partnership. If there is any company out there that personifies simplifying, it would be SimpleHuman!
Having SimpleHuman products in my life has definitely helped me to focus (without really focusing) on simplicity. Some other things I have done to simplify my life in the past 8 months are: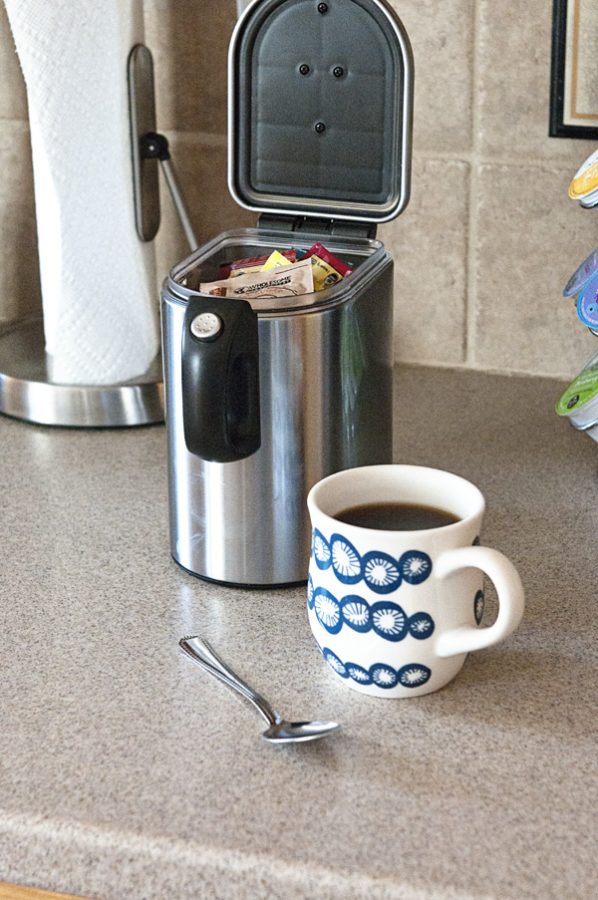 I've been getting up earlier… at least an hour earlier than I used to. I find that if I am up, showered and ready for my day before my kids are, my morning and actually my entire day go a lot better!
I plan my day the night before. Seems like a no brainer, but often times sleep or reading a great book would win over planning. When I plan, life is smooth.
I've been delegating a lot more. I ask my kids to pitch in around the house and I also hired a virtual assistant to help me keep on task with work related items.
I take at least 15 minutes each morning to just chill. I drink my coffee, sit, and chill. Getting me mentally prepared for my day by starting out with a little bit of time with my thoughts has really helped frame my attitude.
I've been using Google Docs, google calendar and gmail. I love having everything streamlined and switching over to this system from the various ones I was using has helped so much.
Basically, like the innovators at SimpleHuman already know, it doesn't take the work of a rocket scientist to make a big difference in simplifying your life. Simple things like a hands free sensor soap pump where no detail is forgotten, to a  trash can that is as beautiful to look at as it is designed to just work right, to these SimpleHuman canisters that work well functionally and are also pleasing to the eye, SimpleHuman knows how to simplify our lives. The great thing is, once their products are designed and created for consumers, they continue to work on making changes based on customer feedback and personal use to make the very best possible products out there.
Thank you SimpleHuman for letting my readers and I take an inside look at what it really means to bring tools for efficient living to our lives. It's been a real pleasure!
Disclosure: I am honored to be a compensated member of the SimpleHuman blog ambassador team. All opinions are my own.