A post for the bloggers wanting to slow down.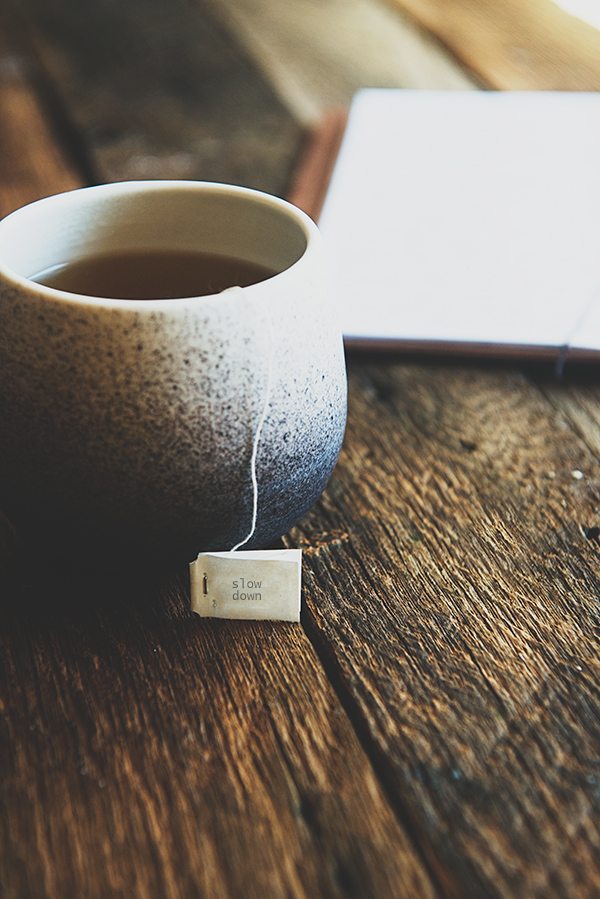 As someone who has been blogging for ten years, I've seen the ebb and flow of how blogging has changed over time. Ten years ago there was a small handful of us, supporting and reading and loving each other the best we knew how. As the industry grew, so did our support network, our friends and our responsibilities. What once was simply writing whatever we felt like, cooking, photography and occasional back end website coding turned into a machine of social media, photo props galore, SEO, sharing groups and more. Along with that came an industry we built from the ground up, where bloggers could now earn a generous living working with brands, displaying advertising, traveling, freelancing, etc. The changes in blogging have been good…the opportunity to create a career out of something you're passionate about is a dream so many people have. I've been blessed to do such that.
Along with the growth of blogging as a career has also come some stress and burnout. I have been on the receiving end of multiple conversations over the past with bloggers who are stretched thin, trying to do it all. Their days of working on their passions are being buried under a need to try to keep up with the ever increasing demands of owning their own businesses. Virtual assistants are being hired to help alleviate some of the pressure, but even with that, we're a motivated bunch who seem to not be able to let things go. We pile on more and more and more until finally, we're so buried under the responsibilities of running a business that we not longer love what we do.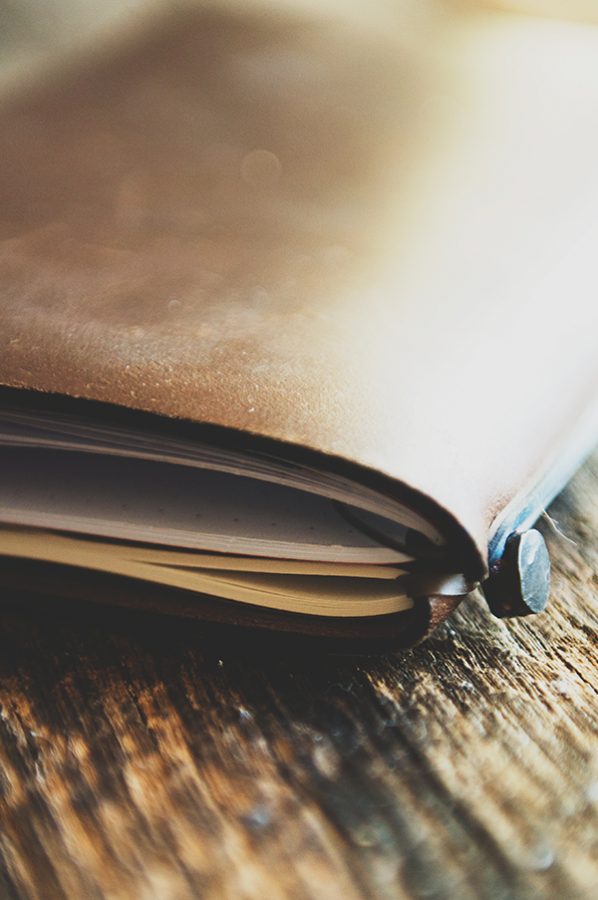 I got into blogging as a hobby and always say I ended up being an accidental business owner. I was still working full time as a recruiter when my blog was 5 years old and I made the decision to quit my "real" job to blog as my career. I'm going to caveat this post by saying I have the luxury of not being the main breadwinner in our house, however, I've been contributing significantly to our income since day one. I've never not worked…my income has afforded us things that being in a one income household with a family of 6 might not. I feel the need to say this, to defend my stance on what I'm about to share, because I have been told that the reason I can believe what I can about blogging is because I don't do it as a business. My blog is 100% a business, I'm just choosing to run it a little differently – to keep the happy in my blogging and my life.
Conversation after conversation with bloggers lately have been about the inability to keep up with the "here's what you do to grow your blog from zero to a million in 6 months" mentality. There are blogs out there that have seen great success with what I'm going to call "fast blogging". We aren't all fast bloggers…I know for me, growth has taken time. I've had to learn a lot on my own, especially at the beginning, and with each new change in the industry I feel like we're all starting over. I've never been one to follow my stats and I've never been motivated by the amount of followers I have, so the business of blogging has been difficult. I'm interested in the connections – the readers who email me to touch base, or leave a comment letting me know how great they think a recipe is. I may not have grown my blog to a million page views in mere months, but I have taken the time to build lasting connections that mean so much more to me.
With that being said, with each conversation I've had with friends that have turned the direction of "I'm not happy blogging anymore", I've had one phrase go through my mind. The Slow Blogging Movement. Of course, I thought I was onto something – the world seems full of "fast bloggers", surely no one has thought of the slow blogging movement. Little did I know, the slow blogging movement has been around for awhile. In fact, the slow blogging movement even has a manifesto. You can read that here. The point of slow blogging is quality over quantity. Instead of churning out content just because, slow bloggers spend time crafting meaningful posts at their own pace. The goal is less time in front of the computer, more time living, therefore giving us richer life experiences to share. It's a different kind of blogging and one I'm attempting to return to.
My favorite post on slow blogging is one by Design for Mankind where she shares: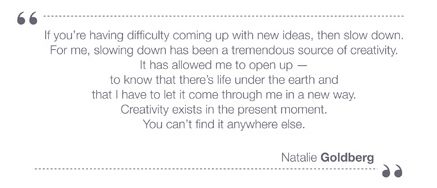 I thought I'd share what the Slow Blogging Movement means to me – knowing that you can be a "fast blogger" and still have some of these focuses and you can be a "slow blogger" and still have cross over. But for me, my own personal Slow Blogging Manifesto is below.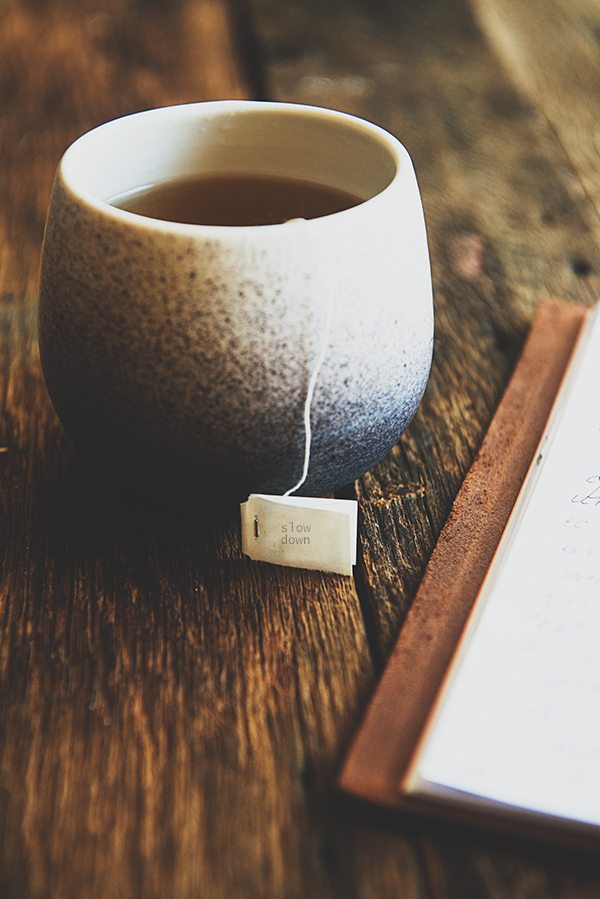 (I wrote these down last month right after I got out of a very inspiring, thought filled shower).
The Slow Blogging Movement is to me…
Less about ambition, more about balance.
Less about page views, more about connection.
Less about beating the system (algorithms), more about ignoring the system.
Less about crafting the perfect SEO post, more about honing my craft.
Less about quantity, more about quality.
Less about the hustle, more about happiness.
Less about social media, more about a social life.
Less about climbing to the top, more about rocking the middle.
Less about following the path of other bloggers, more about creating your own path.
I could add more things, but this is a good place for me to start. A focus, of sorts, of how I want to be as a blogger. I'd love to hear your experiences and to know if you can relate to the need for slow blogging. If so, what would you add to your own personal manifesto? Let me know.
If you've made it this far, thanks for reading. I love what I do and I want to be able to keep loving what I do. Happiness and balance is important to me, and sometimes on the business front that requires some sacrifice and stepping back from blogging to make that balance work. It's not always the easy path, but it's the right path for me.
Thanks again for reading!