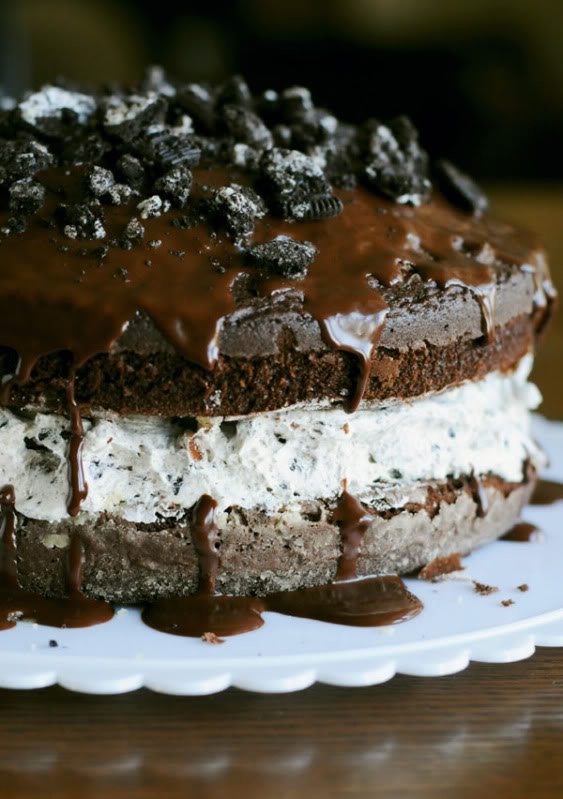 Ella, who will be 3 at the end of May, is officially potty trained. We have been off and on working on potty training for the past 2 months, but it wasn't until the last 2 weeks that we have seen progress. She is now at the point where she will tell us that she has to go to the bathroom, she stays dry all day and all night, and it seems like she is finally getting it. My goal was to have her potty trained by the time the baby was born, so I am thrilled (and knocking on wood at the same time!).
For the past 2 months, every time Ella will go on the potty, whoever is home will rush into the room and start saying "Yay!!!" and clapping. Everyone, even without telling them to, has been making a big deal out of her success and telling her how proud we are of her. Finally, on Saturday, she went on the potty and the whole family went in and clapped and caused a big commotion. With an annoyed look on her face, Ella held both of her hands up and said "Stop with the clappin'…stop with the clappin!" It was hilarious, like she was finally done with the over abundant amount of excitement and attention for doing something that she now knows how to do!
You know, I believe some things deserve a standing ovation, and in my opinion, being done with diapers is one of them! Another thing that deserves a standing ovation is blogiversary's. Nicole, who is one of my favorite bloggers, is the talent behind Art and Ailoi as well as Miss 'N Nick Designs. I absolutely love it when people who have an amazing creative talent take that talent and build a successful business out of it. Nicole, on top of being a loving wife and wonderful mother, has done just that. She creates beautiful stationary.  Somehow Nicole also finds time to cook and maintain a wonderful food blog, which has just celebrated its 1st year. Congratulations, Nicole!
Nicole asked people to bring an appetizer or beverage for her blogiversary, but I decided to be different and make a cake. This Chocolate Covered Oreo Cookie Cake is so simple to make, so rich and delicious, and worthy of a standing ovation itself. If you want to use your Instant Pot for an Oreo dessert, give this Instant Pot Oreo Cheesecake a try!
Chocolate Covered Oreo Cookie Cake
This dessert is so simple to make, so rich and delicious, it's almost guaranteed to be your new favorite recipe!
Ingredients
1

18 ounce package devil's food cake mix

1/4

cup

oil

2

eggs

4

baker's semi-sweet chocolate baking squares

1/4

cup

butter

cut up

1

8 ounce package Philadelphia Cream cheese, softened

1/2

cup

sugar

2

cups

thawed Cool Whip Topping

12

Oreo cookies

coarsely crushed
Instructions
PREHEAT oven to 350°F Prepare and bake cake mix in two (9-inch) round cake pans as directed on package. Cool in pans 5 minute Invert onto wire racks; remove pans. Cool layers completely.

PLACE chocolate and butter in small microwaveable bowl. Microwave on HIGH 2 minute or until butter is melted. Stir until chocolate is completely melted. Cool 5 minute

BEAT cream cheese and sugar in large bowl with electric mixer on medium speed until well blended. Add the whipped topping and cookie crumbs; mix lightly. Place 1 of the cake layers, top-side down, on serving plate; spread with the cream cheese mixture. Cover with the remaining cake layer, top-side up. Spoon glaze over top of cake. Let stand until set. Store in refrigerator.