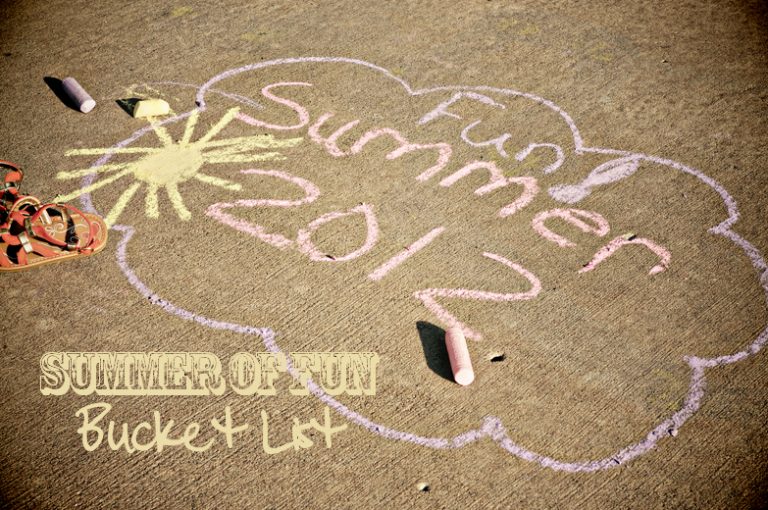 I alluded to my Summer Bucket List in my last post. My Summer Bucket List is the list of things I hope to accomplish with the kids by the time school resumes in August. 99.9% of the time, I don't accomplish most that's on the list and then I feel really bad about it when they go back to school. (Well we do try to cram as much as possible into that week before school starts to ease a bit of my guilt :).)
This year, I decided to take things a bit more seriously and follow the lead of amazing blogger and mama, Amy Clark. Amy created a "100 Days of Summer" Pinterest board last year and I watched, enviously, as she checked the items off, one by one. She's doing it again this year and I can't wait to see all the fun she has with her kids.
I decided to make my own Summer of 2012 Pinterest board, thinking something more concrete might be exactly what we need to make the most of our time this year. My list is fairly large, and I can guarantee we won't get everything done on the list, but I'm hoping we can cross a lot of the things off! So, without further ado, here is our Summer of Fun Bucket List for 2012.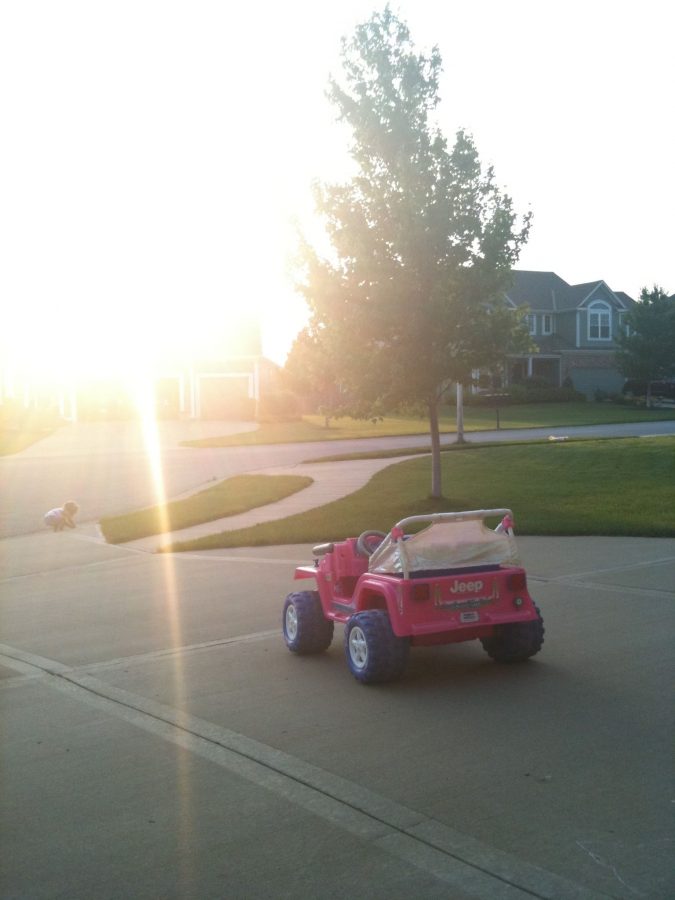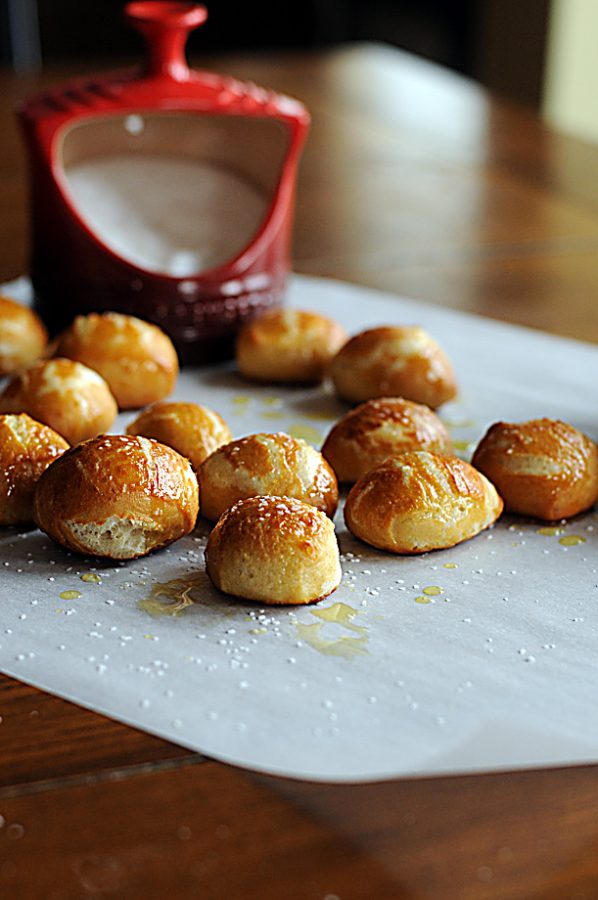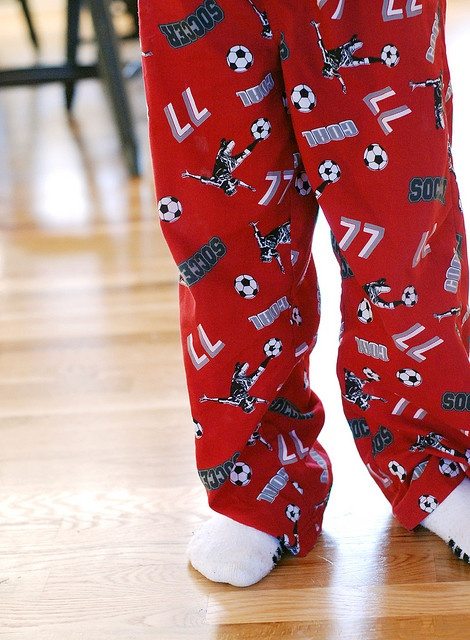 and one final thing…
Alright – that's about it! There are some fun new ideas I'm excited to try and some tried and true fun summer favorites that we do each year. I hope you'll stop by Pinterest and create a summer fun board of your own! Let me know what your plans are for the summer. Whatever you do, I hope it is a safe, happy and fun one!