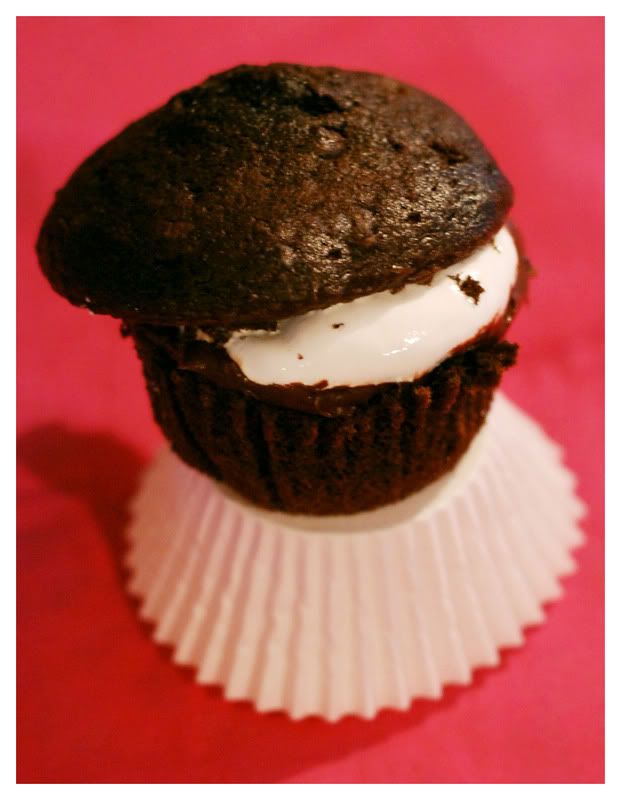 I am not a procrastinator on all things, but there are some things that I procrastinate with until the last minute. Writing my freelance articles is one. It seems like my best written articles come to me when I have waited until the very last minute to write them. I do my best work with a tight deadline. Unloading the dishwasher is something else I am great at procrastinating on. It isn't like unloading the dishwasher is a hard task and it only takes a few minutes to complete, but I always procrastinate to the very last minute on that chore!
When I was growing up my mom would leave my older sister and I at home during the days of summer. She was getting her Masters degree and took classes during the day. Each day, she would leave us a list of chores we would have to get done while she was gone. It never failed that I would start my chores at 4pm and she was expected home at 4:30. I mastered the art of procrastination at a young age, and that art still sticks with me today!
This recipe I am about to share with you… I made in December, right around the holidays. I have been meaning to share it with you for some time because it is sinfully good, but kept procrastinating about it. Something else comes up to write about, or I would push it aside meaning to do it later and then forget. Now, it is the end of February, and the magazine I got this from is no longer in print. It was a Better Homes and Gardens special interest publication called Christmas Baking. It is a magazine stuffed full of wonderful dessert recipes for the holidays or any time of the year. Twenty-five amazing cakes, pages and pages of chocolate desserts, wonderful pie recipes… this cooking magazine is a keeper that I know I will turn to again and again.
If you stumble across this magazine or the magazine it was previously published as (Simply Perfect Holiday Baking 2005) I highly recommend it! You'll open it up and won't procrastinate at all on finding favorites that you want to make. Now, writing about them may be a totally different story!
Colorado Chocolate Pieces
Easy and quick dessert to cure your chocolate craving.
Ingredients
Cupcakes:
1 1/3

cups

hot water

2

tablespoons

instant coffee crystals

1

box

18.3 ounce chocolate fudge cake mix

1/3

cup

vegetable oil

3

eggs

20

soft caramel candies

unwrapped
Filling and Topping
1

container

16 ounce chocolate frosting

1

jar

7 ounce marshmallow crème, chilled

¼

cup

unsweetened cocoa powder

¼

cup

sweetened flaked coconut

toasted
Instructions
Preheat oven to 350 degrees F. Butter and flour 20 cups in two 12 cup muffins pans. For the cupcakes stir the 1 1/3 cups hot water and coffee crystals in large bowl until crystals dissolve. Let cool. Add cake mix, oil, and eggs to coffee in a large bowl. Beat 2 minutes or until well blended.

Fill each muffin cup halfway with better. Place one caramel in center of each. Pour remaining batter over caramels. Bake for 12 minutes or until cakes puff. Cool cupcakes in pans on racks for 15 minutes. Carefully remove cupcakes from pans.

To assemble, cut off tops of cupcakes; reserve tops. Frost cupcake bottoms with chocolate frosting. Spoon 1 tablespoon of chilled marshmallow crème on each frosted bottom. Replace cake tops. Dust with cocoa powder, sprinkle with coconut, and serve. Makes 20 cupcakes.