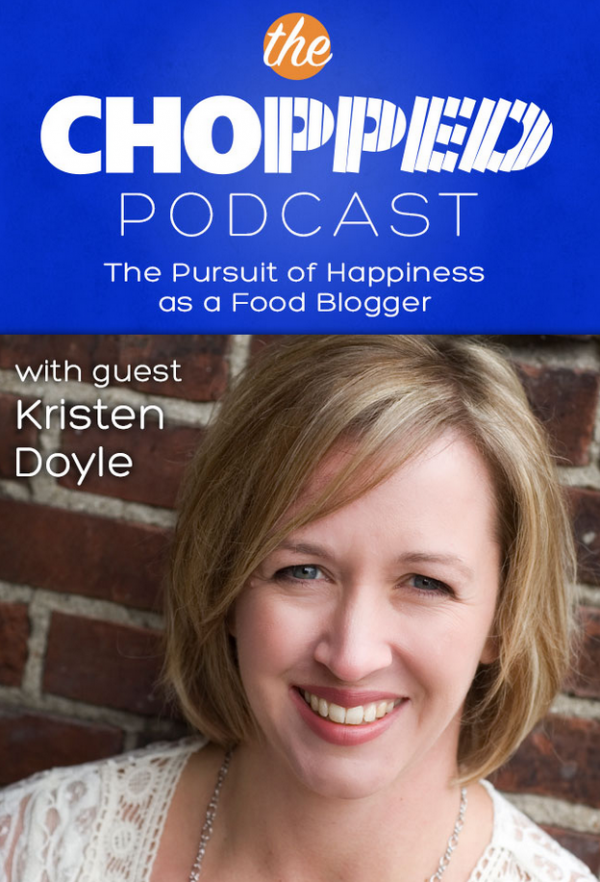 Hi friends!
I thought I'd share that my friend Marly from Namely Marly has a fairly new (and awesome) podcast called The Chopped Podcast. She invited me to be a guest on her show and that episode is now live.
If your curious about how I started Dine & Dish 8 1/2 years ago, what stupid things I said to Adam Levine when I met him last summer and how I attempt to focus on happiness in life and blogging, I'd love for you to take a listen. There's that and so much more! You can find the podcast by clicking here.
Marly is a natural at this whole podcast thing. If you love podcasts and are fascinated by food bloggers, The Chopped Podcast is a great podcast to subscribe to! Listen and let me know what you think!