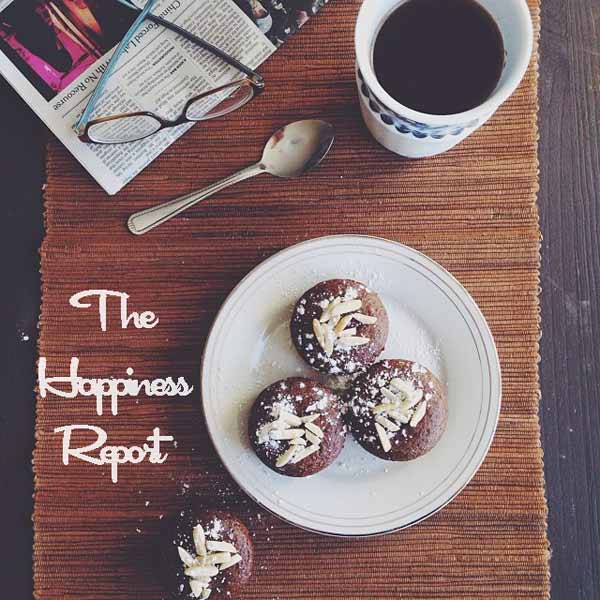 Hi friends! Welcome to my first Happiness Report of 2014. Coming down off the holidays is always a bit of a bummer, but I'm doing my very best to try and find the silver lining! We had a very, very low key holiday…dare I say it was almost boring? My family wasn't able to get together because of distance and weather, so the only real celebrating we did was with Nick's family in Iowa. We had a great time, but the rest of break has been pretty uneventful.
So, with that, let me share with you what's been making me happy lately!
First of all, isn't this picture AMAZING? We loved Michigan so much when we vacationed there this summer, but this gorgeous picture reminds me exactly why I wouldn't be able to handle living there. I am a winter weather wimp!
Friends, your comments on this post are so inspiring and make me smile. Love you all!
I don't know about you, but I am so tired of food. I created this Pinterest board and will be grabbing tons of recipes for my weekly menu plans off of it in the coming months! Follow it for inspiration too!
We saw this movie twice over break and loved it so SO much! Have you seen it yet?
I have never binged watched a show on Netflix before, but Nick and I decided to make it our mission to watch Scandal during our time off. I am hooked! We made it through the first 2 seasons in just a matter of a few days. After emerging ourselves in non-stop DC drama, I had no idea what day it was, who our President was, and what was reality and what wasn't. I was THAT into it! I'm happy to discover that Season 3 is on Amazon, so you can guess what we'll be doing this week. Do you watch Scandal?
Nick got me an iPad for Christmas, and I've discovered the Pocket app (LOVE it!). I pocketed this article on happiness resolutions, this blog post on answering difficult emails with love (thanks, Naomi for sharing!), and this roundup of the best "How I Work" posts of 2013.
Is it silly that I ordered one of these books for 2013?
Finally, I held off on making breakfast yesterday and Kelly got tired of waiting so decided to make the Chocolate Almond Muffins seen in the photo above. Recipe coming in the next week!
Well, Nick and I have a hot date with Leo D and Kyle Chandler tonight so I'd better go. But first, I'd love to know…what's been making you happy lately? Make sure to leave a comment on this post to spread a little happy cheer!
Disclosure: This blog post contains affiliate links. As an Amazon Associate, I earn from qualifying purchases.