My Happiness Report is a weekly collection of things making me happy for week ending September 16th.
Dear friend,
Happy Sunday! I hope you all had a great weekend. We spent the weekend in Omaha, Nebraska cheering on Nick as he ran the Omaha Marathon. It was so very hot and the race course was a tough one, but he did it and we are so proud of him! This was his 4th marathon…we'll see if it is his last. I've ran a couple of half marathons and those are hard, I can't imagine suffering through a full marathon. No thank you!
I was so excited to spend the weekend in Omaha. If you are curious as to why, check out this blog post. Unfortunately, our plans to dominate Omaha's food scene got foiled when Leah fell into a hole on the sidewalk and scraped up her leg pretty bad and sprained her ankle. We ended up spending Saturday afternoon/evening in our cozy hotel room, eating junk food and watching The Greatest Showman. It wasn't a horrible way to spend our time but it definitely wasn't what we had planned for our weekend away.
Alright, friends, are you ready to see the things making me happy this week? See my 41st Happiness Report Below!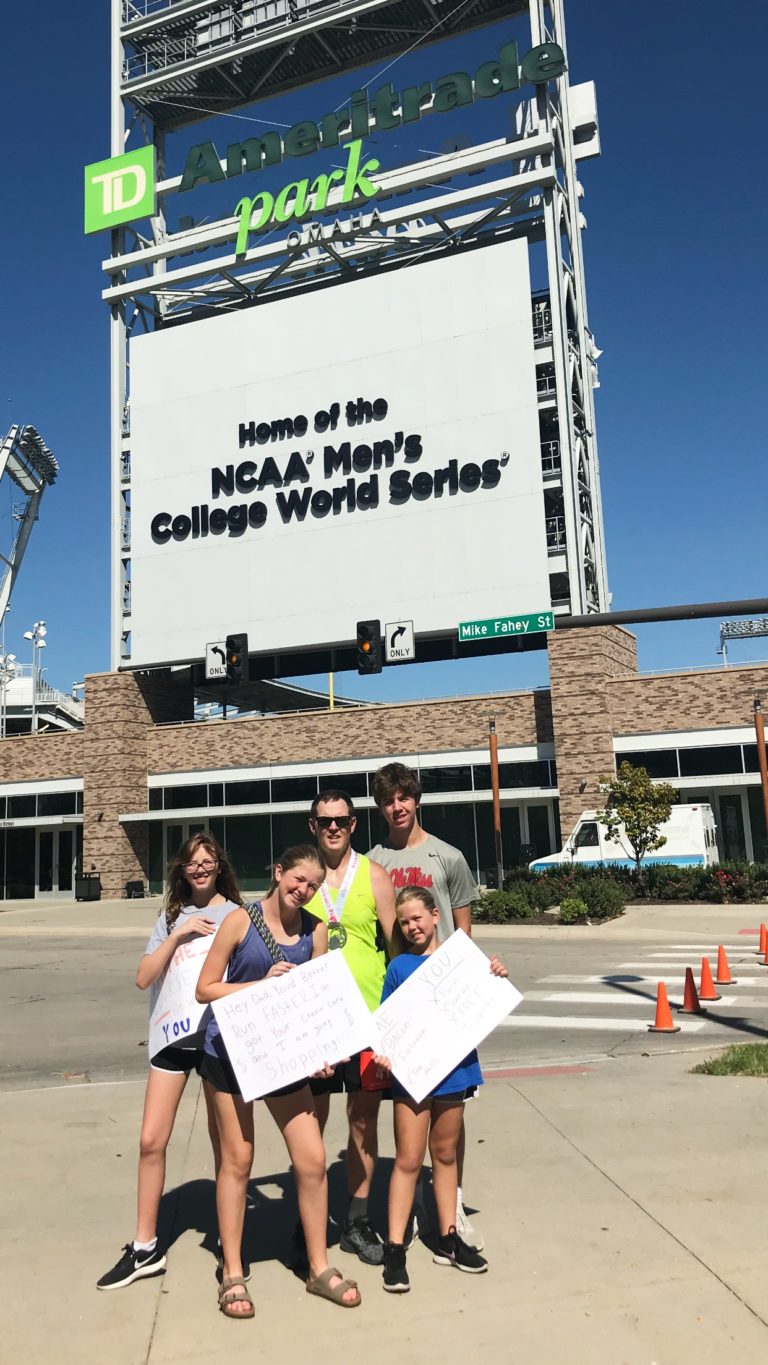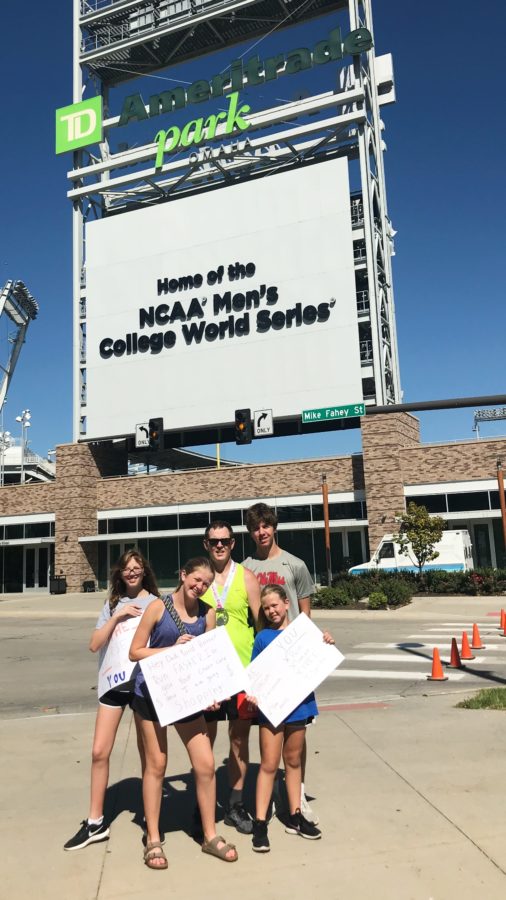 I'm 100% thrilled about this new blog series by one of my absolute favorite blog friends!
I am so thankful to my friend Kelley for recommending this incredible book. It's seriously one of the best I've read in a long time. (Full book review coming in my monthly review post.)
If you know their story, you can understand why this news made me cry such happy tears. So so so happy for my friends!
What are the chances? This story is definitely serendipitous.
These things are proven to make you happier, and I'd believe it.
I recently stumbled across this blog and have pinned just about every recipe I've seen to try. So many great ideas here.
I've been on the hunt for the perfect mascara and finally found it. In fact, I found myself crying while getting my hair done the other day (thanks to the book I mentioned above) and my eye makeup still looked perfect despite the tears.
Alright, friends. That's it for my happy things this week! When you get a chance, write me back and let me know what's making you happy lately (or just touch base and say hi!). I always love hearing from you 🙂
Have a great rest of your week and thanks for stopping by.
Kristen