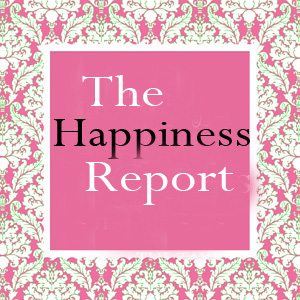 It's been a few weeks since I've posted a happiness report over here. It's not that I haven't had things to be happy about…it's just that I have been so busy with regular life lately to actually sit down and share some things with you all.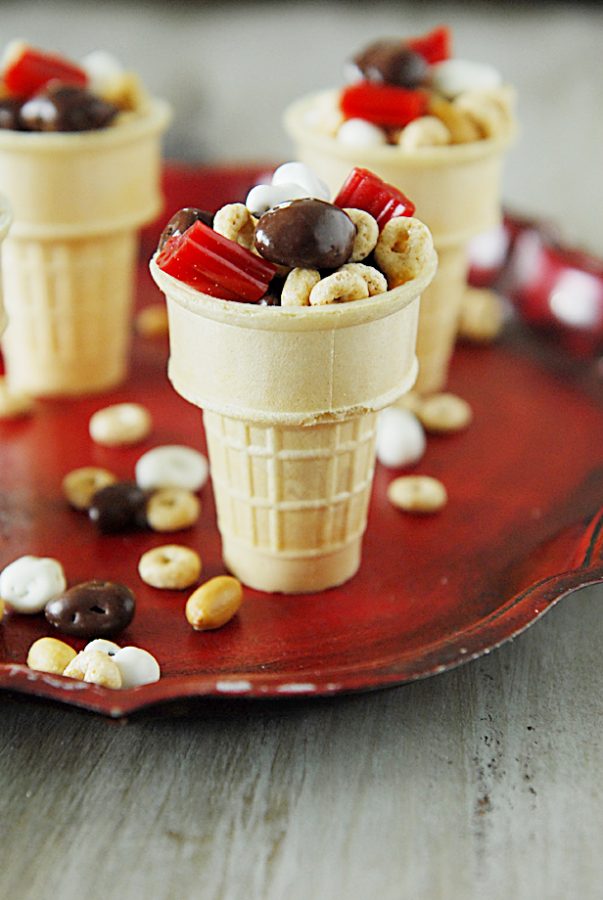 First off, last week a friend of mine and I went to one of my newest places to go to in Kansas City. High & Dry is in a little house where my new pal Jamie does the most amazing thing with furniture and home goods. I've purchased a table from her and a hutch and keep going back for more goodies. I got the cute little red plate above plus a lot of other neat things at her studio during this past visit. Just walking in there and being inspired by her work makes me happy! (Also, if you are interested in where those little snack mix cones came from, head over to my guest post on the Mom it Forward blog where I give a review of the neatest cookbook, Picture Me Cooking.)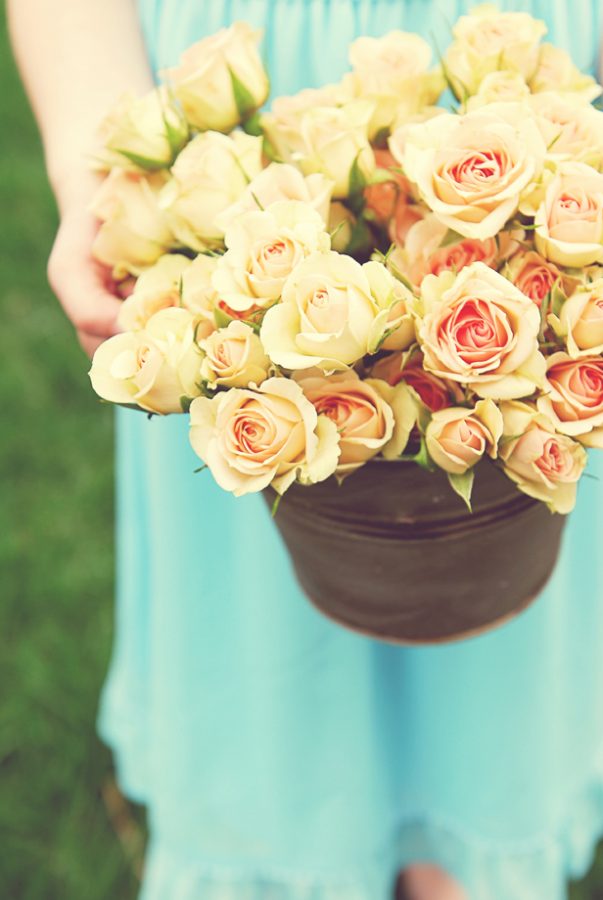 I had an absolute "pinch me" moment last week when Beth from I Should Be Folding Laundry asked if I would be interested in contributing some pictures to a March of Dimes fundraising Etsy store she was opening. As I read through her email, I kept thinking… "but wait, I'm not a photographer!" Then, as I read further down where she listed the names of the other 9 photographers who would be contributing, I felt so honored. The names on the list were all people I have greatly admired for so long now for their talent in photography. I'm not sure that I belong with this talented group, but I sure am tickled to be there.
The photo above is one of four pictures I have for sale at the Etsy store, June Afternoons. Click here to see all four of my prints for sale. To see the entire selection of prints (and books) available from all of the artists, click on over. All proceeds go to benefit The March of Dimes.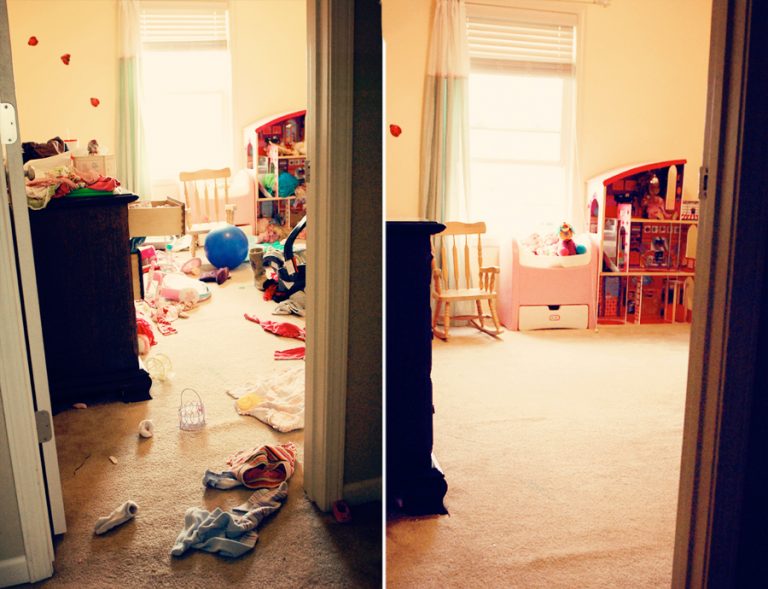 Kelly (7) and Ella (4) share a room and 99% of the time it is a complete disaster. Even when they clean their room, it is still like glimpsing at tornado alley. Today, as I do about once a month, I got totally fed up and spent a good part of the day cleaning their room. 5 large donate bags and 3 bags of trash later I was done. Their dressers were gone through, their closet was completely cleaned out… under the bed and dressers were cleaned and vacuumed. Can I tell you, doing this kind of work… when I actually sit down and take the time to really do it and don't have a lot of interruptions, gives me the biggest happiness boost! It feels so good. Give cleaning and decluttering a try next time you need a happiness boost.
If you want a really good laugh, check out this website "Dear blank, please blank." It is "spit diet coke all over your computer screen from laughing so hard" funny.
I hope you all have lots of happy encounters lately! What's is on your happiness list currently?