Happy Summertime, everyone! You know the warmer weather makes me especially happy after the harsh winter we've had. I thought I'd share a little dose of what's been making me happy lately.
Every summer, I choose a cocktail that is going to be my summer drink. I'm not a big drinker, but in the summer I love sitting out with the neighbors enjoying a cocktail. Last year it was a Perfect Margarita. The year before, I really enjoyed Mojitos. This year, however, my friend Tracy has introduced me to a refreshing concoction of half lemonade and half Jeremiah Weed Sweet Tea Vodka. A discussion on Twitter indicated that this beverage was known as either a "Drunken Arnold Palmer" or a John Daly. Whatever the name, it is a delicious and refreshing cocktail, perfect for those warm summer evenings with friends.
Are you all familiar with Cozi – the FREE online family organizational site? If you aren't and you have a family with a busy schedule, listen up… you NEED Cozi. Cozi is a gorgeous calendar, to-do list, journaling application that can be accessed through your computer along with through apps on your phone or iPad. Since we've been using Cozi, it has been life changing for keeping our family in the loop. In even greater news, Cozi has partnered with FlyLady so you can import the daily routines into your Cozi calendar. Two of the best free organizational resources on the internet combined into one…you've got to love that! (And I'm not being paid for my opinion… I seriously love what this has done for our family). Finding something that finally works to keep our family schedule organized makes me VERY happy!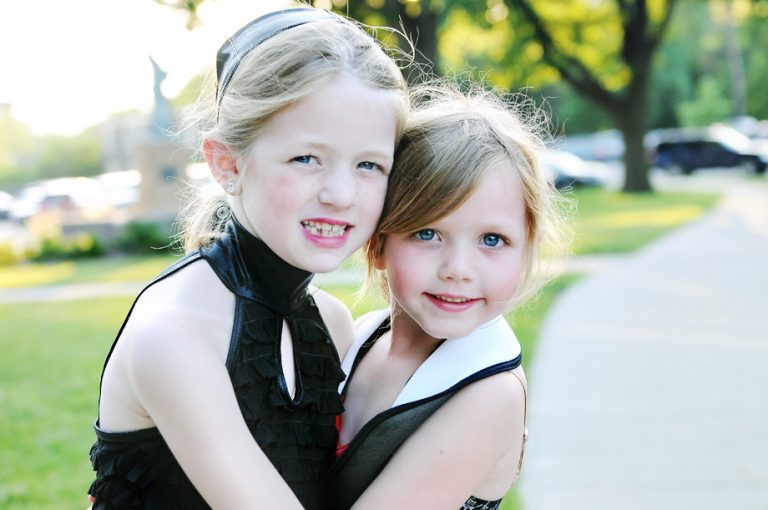 Kelly and Ella had their dance recital this weekend. It makes me happy to have it over with, but it also makes me happy to see them have so much fun this year in dance!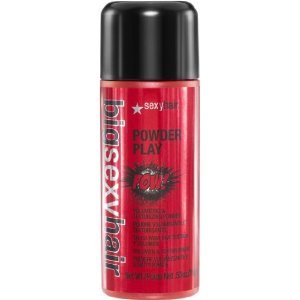 Kristan from the site Confessions of a Cookbook Queen had a mention of this product on her Facebook page last week and I knew I had to get me some. Big Sexy Hair Powder Play Volumizing and Texturizing Powder is just the thing for my fine, limp summer hair. I've used it three days in a row now and each day I've had lift at the roots and volume in my hair (without weighing it down). Good hair days, especially during the humid summer months, make me happy!
If you happen to follow me on Twitter or my Dine & Dish Facebook page, you most likely have noticed me using this new photo sharing app, Instagram. Instagram is a very cool way to share what's going on in your life through pictures. I take the Instagram pictures with my iPhone, so it makes it a quick and simple way for me to document what is currently happening. It is such a fun way to share it with others! If you end up using it, make sure to friend me. I'm DineandDish (creative, right?).
That's it for this Happiness Report! Make sure to leave a comment letting me know what's been making you smile lately. Let's spread some happiness!
Disclosure: This blog post contains affiliate links. As an Amazon Associate, I earn from qualifying purchases.