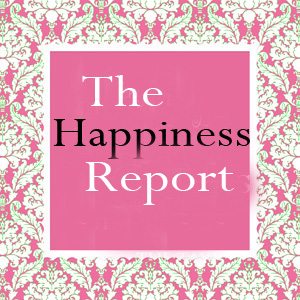 I've been inspired by a couple of blogging friends who do a weekly roundup of things they've come across during the week that they love. Cheryl from the blog Tidy Mom is a long time blogging friend of mine and she does a weekly "I'm Lovin' It" round up. Amy from the site Mom Advice shares "Amy's Notebook", a weekly notebook of things she finds useful. These two ladies and their lists of things they love each week make me happy. I love discovering new recipes, new products, new websites…
I've mentioned this before, but a group of friends and I are meeting once a month to work on our Happiness Projects. That in itself, makes me happy. As a part of my own Happiness Project, I'm trying to document and take more notice of things that make me happy. So, without further ado, I introduce to you The Happiness Report, Week 1.
The Happiness Project – this book, the group of ladies I'm getting together with, everything about it makes me happy! We had our first meeting this past week and I am so excited to see how our year of happiness unfolds.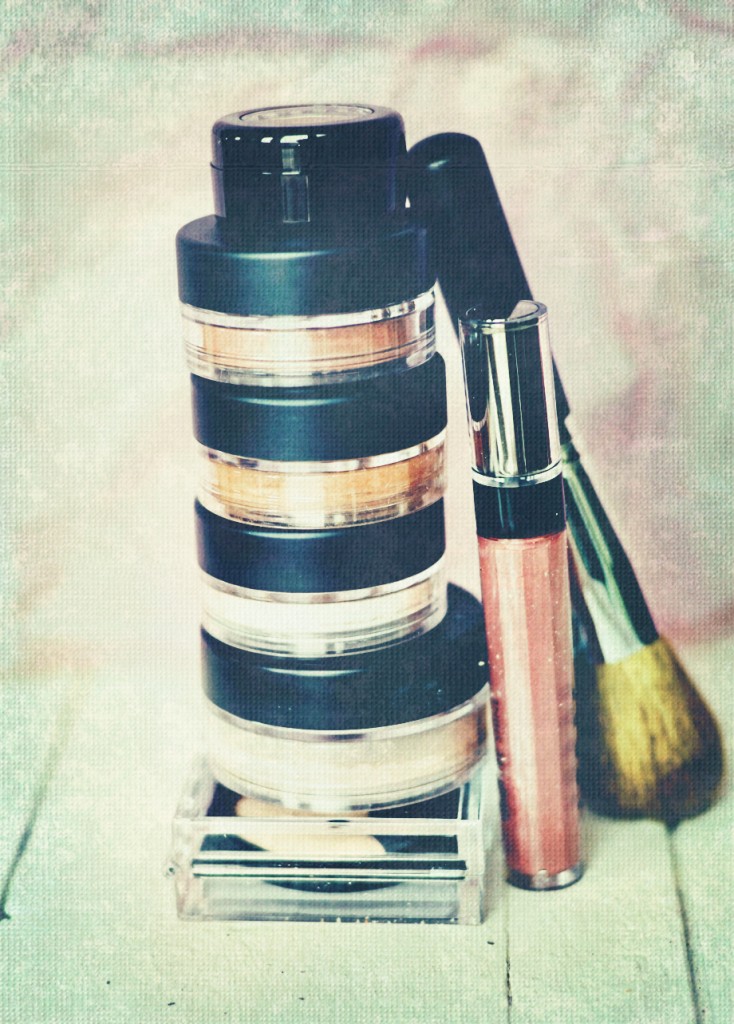 Sephora and Bare Escentuals: I wrote about this on my Photo Journey blog this week, but I had my first Sephora experience. Thanks to my friend Amber for suggesting that I go there. It is like a candy store for makeup lovers!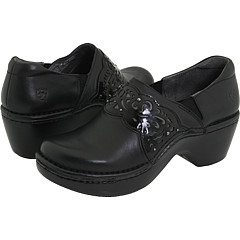 Zappos and New Shoes: My friend Amy talked me into getting some comfy new shoes to wear to the Blissdom conference next week. Two things about this makes me happy. #1) I ordered them late on Monday and they arrived today using Zappos free standard shipping –> Way to go, Zappos! #2) Just the thought of having comfy shoes on as I walk around the Opryland hotel next week makes me happy!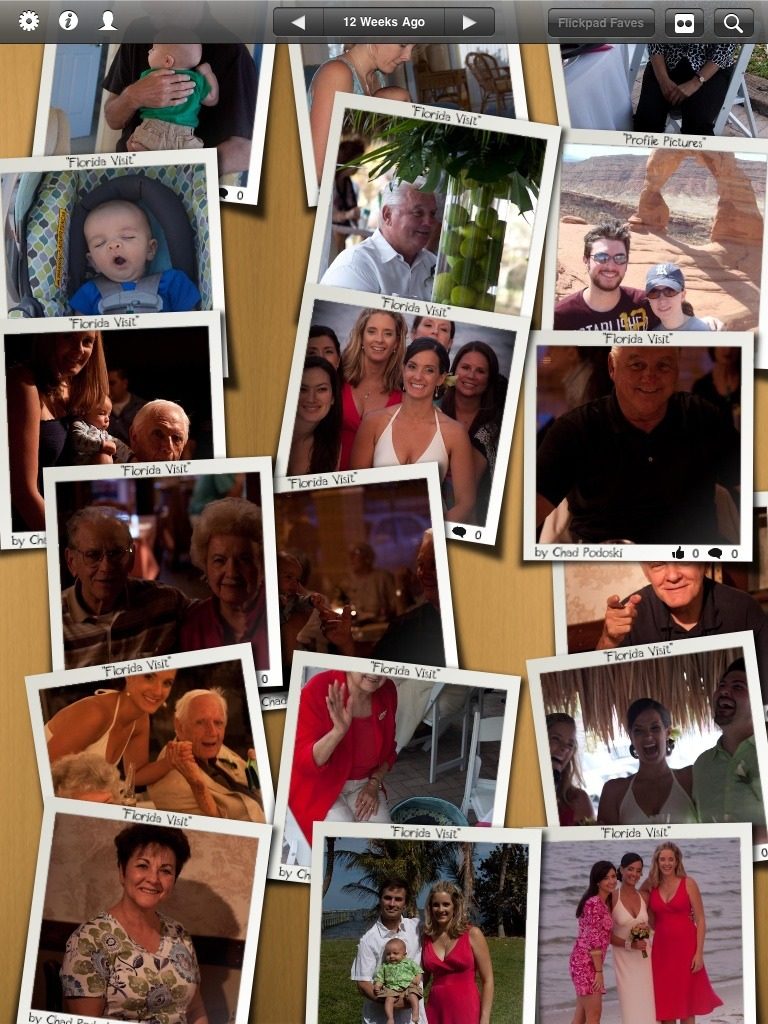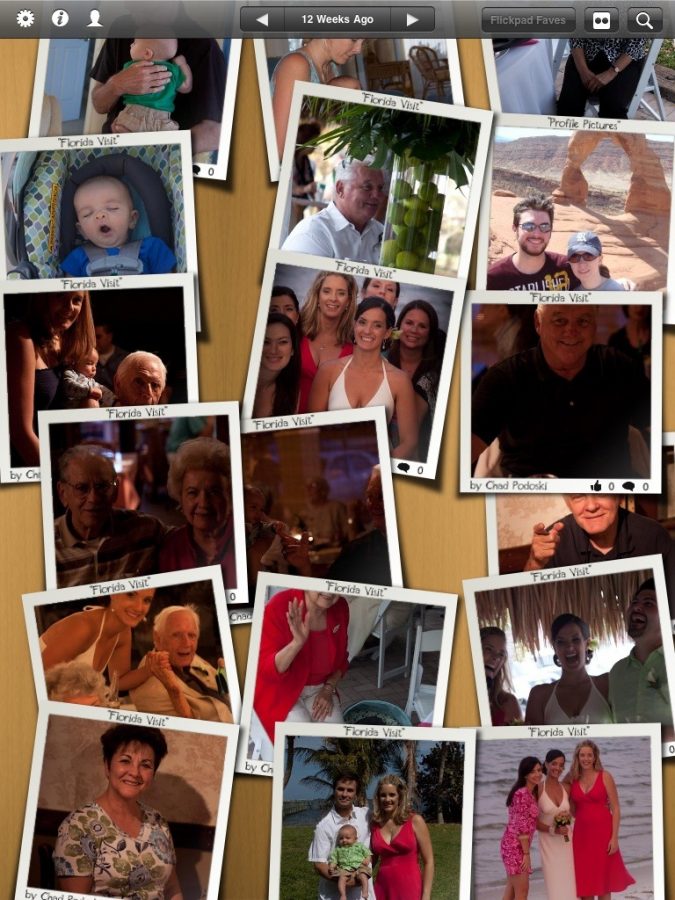 Flickpad App for the iPad: I am totally in love with this app. If you have a somewhat, quite possibly unhealthy obsession with looking at photos on Flickr like I do, you won't find a better way to experience your addiction than this. Flickpad is what I do when I want to unwind, and it truly makes me happy! 99 cents… can't beat it!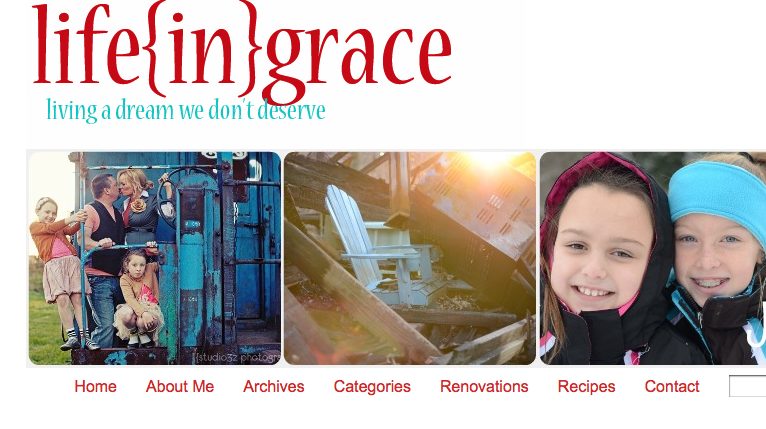 Loved this post by Life in Grace called "The Lure of the "Inner Circle". A must read for any conference goer, blogger or not…
And finally, for this week… this picture of my husband and Leah that I took for my Photo Journey blog Project 365 post this week makes me happy. I hardly ever get Nick in pictures, and to capture this moment between the two of them makes my day. I'm so lucky and blessed to be married to such a great guy.
Now, it's your turn! What has made you happy this week? Share in the comments, leave a link, or give me a shout out on Facebook or Twitter. Who knows? What makes you happy may be featured in a future Happiness Report! Even if you don't share, take a moment to remind yourself that no matter what is going on in our lives, we all have a lot to be happy about!
Disclosure: This blog post contains affiliate links. As an Amazon Associate, I earn from qualifying purchases.