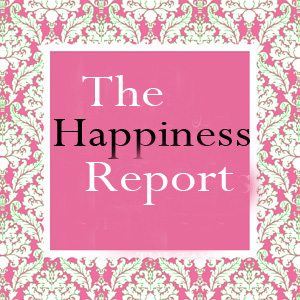 Another week and more happiness to share with you all! Thanks for sharing what made you happy with me last week. From planting herbs, setting up curbside recycling, blogging & week in reviews, reading books, keeping resolutions, celebrating and receiving much deserved praise, you all had some really simple and inspirational things making you smile! Hopefully you'll share what's making you happy in the comments section again this week.
Right now, I am in a state of "bliss" and exhaustion, if it is possible for the two to go together. I am currently in Nashville, TN at the Blissdom 2011 conference. Jyl, from Mom it Forward, sent myself and 8 other women to represent their brand at this fantastic conference. Being sponsored by such a wonderful brand, connecting with old friends and meeting new friends truly is something that makes me happy!
In addition to that, this is what popped up on my happiness radar this week: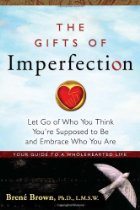 As I mentioned above, I am currently at the Blissdom conference. This morning I got to listen to an opening keynote speech that I truly needed to hear. Brene Brown, author of the book The Gifts of Imperfection, spoke about vulnerability and deeper connections with others. I heard her speak at the Evo conference and was as equally impressed, but felt like she was truly talking to me this time around. I ended up buying her book I was so moved by her speech. Some of my takeaway quotes from her talk were:
"Connection is what gives our life meaning and purpose."
"Vulnerability is the key to loving and living with our whole hearts."
"Worthiness has no prerequisites." –> Typically love this one as someone who often gets caught up in comparing myself to others and feeling like I'm not good enough."
"When you say you don't care what people think and you mean it, you have lost the capacity to connect."
"Find and be a friend that would move a body" –> I'm lucky to have some friends like this… thank you body moving friends!
and finally, she shared what Oprah has hanging outside of her office…LOVE this. "You are responsible for the energy you bring into this room."
Happy stuff, I tell ya'!
Other things?
I discovered this new to me "pin board" website called Pinterest. You put a "pin" in things you like out on the web and it collects them on a "board" for you on their site. Like a bulletin board of things you love. Pretty cool, isn't it?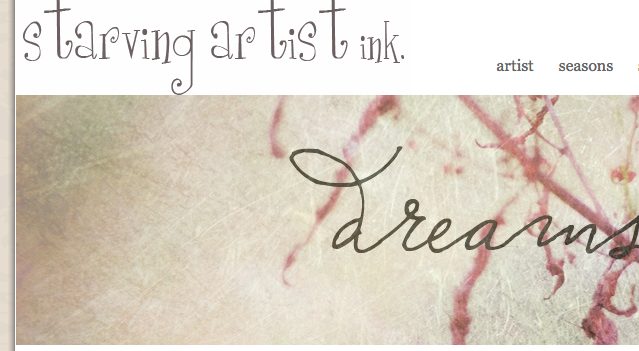 If you are a mom, you must go take a look at this post by Straving Artist Ink. It makes me happy when people trust us so much that they share their most vulnerable moments. THIS, my friends, is truly being open to vulnerability!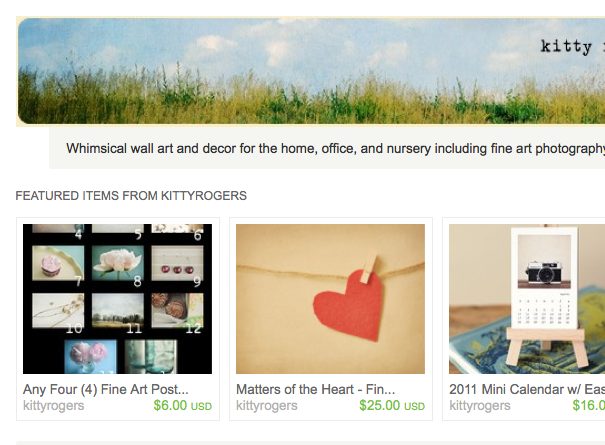 And finally, because I can't help but be a little materialistic from time to time, every single item in the Etsy store, Kitty Rogers Photography, makes me happy! Cute stuff!
Oh, and hot tea… hot tea and the calm time to drink it, thrills me to pieces. (The picture is part of my Project 365 which I share over on my Photo Journey Blog.)
Now, it's your turn! What has made you happy this week? Share in the comments, leave a link, or give me a shout out on Facebook or Twitter. Who knows? What makes you happy may be featured in a future Happiness Report! Even if you don't share, take a moment to remind yourself that no matter what is going on in our lives, we all have a lot to be happy about!

Disclosure: This blog post contains affiliate links. As an Amazon Associate, I earn from qualifying purchases.