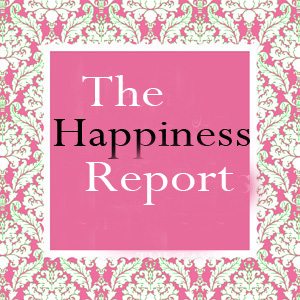 The sun is shining, the snow is almost off the ground, we are supposed to have a high of 70 degrees today, and my kids are off school until Tuesday. There is a lot to be happy about right now! Welcome to the 4th installment of The Happiness Report!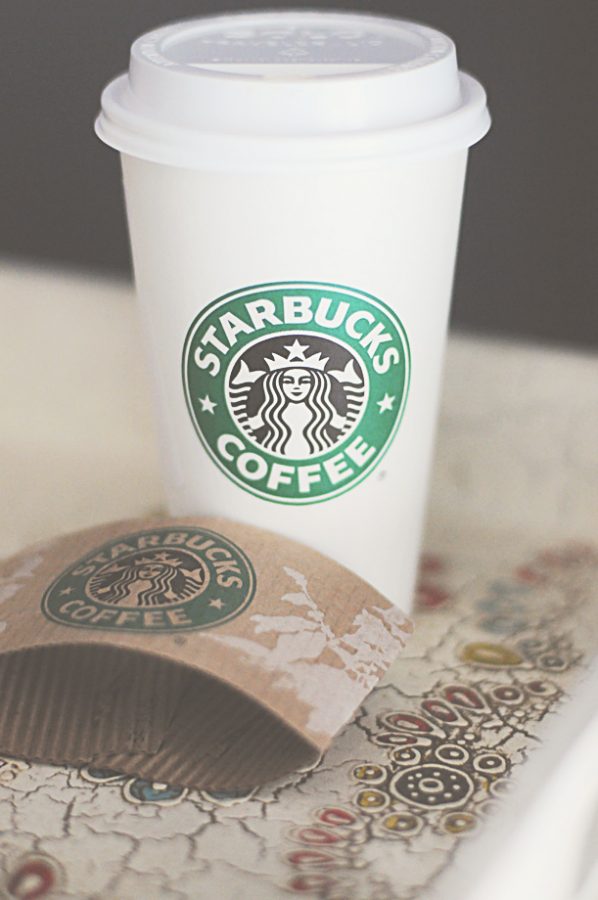 I'm not a big coffee drinker. Unless we have company over, we don't make coffee. There are some days, however, where a latte or something similar is just exactly what I need. I pulled through the Starbucks drive through yesterday, picked up a Caramel Latte and felt instant happiness at the first sip.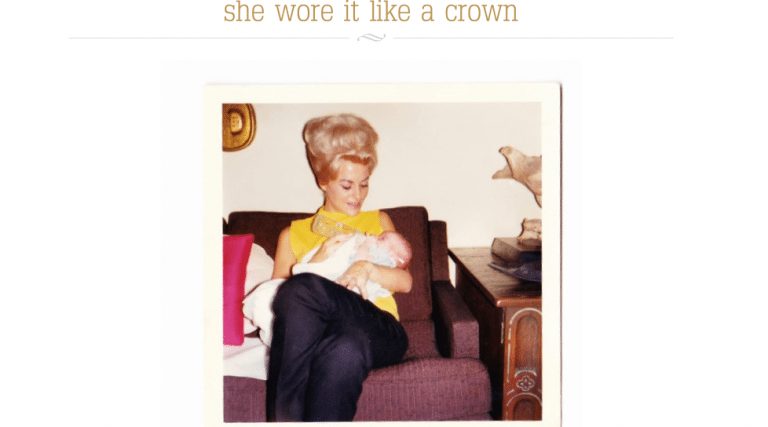 I posted about this on the Dine & Dish Facebook page, but if you haven't read the post, She Wore It Like a Crown, from Ashleigh Bakes about her grandma, it is a must read. It made my heart ache, but made me full of admiration at the same time. Thanks to Cheryl for bringing this post to my attention in the first place!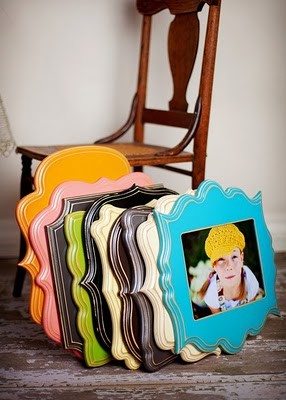 Photo courtesy of The Organic Bloom
One of my Happiness Project goals is to actually print and hang up more of the pictures I take. My photos are doing no one any good by just hanging out on my computer hard drive. I fell in LOVE with these picture frames from The Organic Bloom when I saw them on Pinterest last week. Aren't they amazing?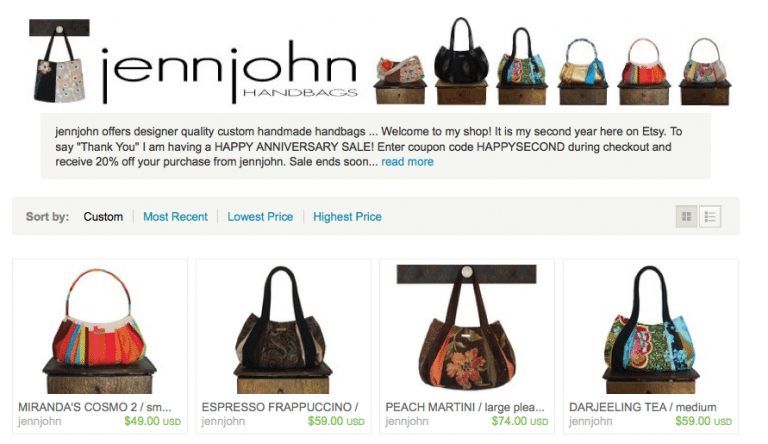 I bought a purse from JennJohn Handbags on Etsy this past summer and I get so many compliments on it everywhere I go. I've never really loved a purse, but this handbag makes me happy! With a cool little key fob, enough room to hold my laptop, camera, and all the stuff I have to carry around, it is such a well made bag that looks pretty too!
Oh, I also joined Life Time Fitness this week with a good friend of mine. That makes me happy too!
That's it for my happiness report for the week. I love reading about the things that make you happy too, so please let me know in the comments section. Thanks and have a great rest of your week!
Disclosure: This blog post contains affiliate links. As an Amazon Associate, I earn from qualifying purchases.