I'll admit that sometimes being a food blogger is tough work. Slaving over the stove each day, trying out new recipes, sampling this and that…all for you, our dear readers. For example, guess what challenge I am currently taxed with? Creating a new Fench fry flavor for Alexia foods! It is going to require day after day of creating and testing various flavors of fries trying to find the most unique and perfectly blended flavor combination to tempt your taste buds. Hard, grueling, difficult work, I tell 'ya. I am willing to do it though because I want what's best for everyone and their fry cravings. I'm such a giver that way.
Over the next few weeks, I, along with several other bloggers, will be getting busy in the kitchen trying out various seasonings and spices on Russet potatoes and sweet potatoes. I'll work with different fry cuts and will begin narrowing down the choices until I have the perfect fry cut / flavor combination in hand. At that point I will hand my creation over to the judges who will determine if my fry creation is worthy of a top 4 spot, which means a trip to the Foodbuzz Festival in San Francisco.
So, to get my creative juices flowing, I'd love to know about the absolute best fry you've ever had. For me, I haven't met a fry that beats the fries at the greatest Kansas City barbecue joint –  Oklahoma Joe's. I go a little crazy for their fries.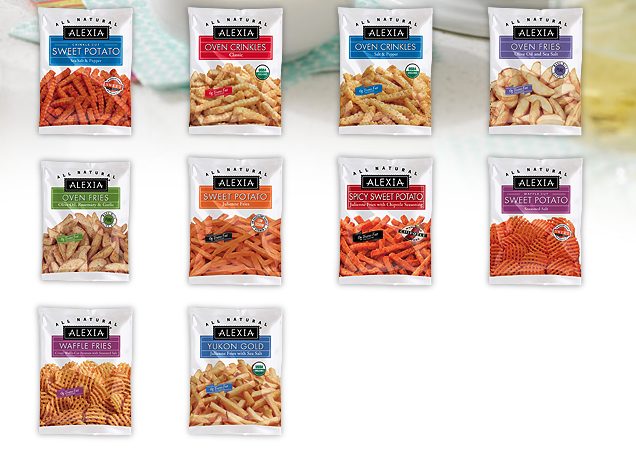 Tell me… what's the best fry you've ever tasted?
Make sure to follow along with all the bloggers through the Alexia Facebook Page and the Twitter hashtag – #AlexiaFoods. I can't wait to be inspired by you!
Disclaimer: This is a sponsored challange through Alexia fries. I am being compensated for recipe development, however all opinions expressed are my own.