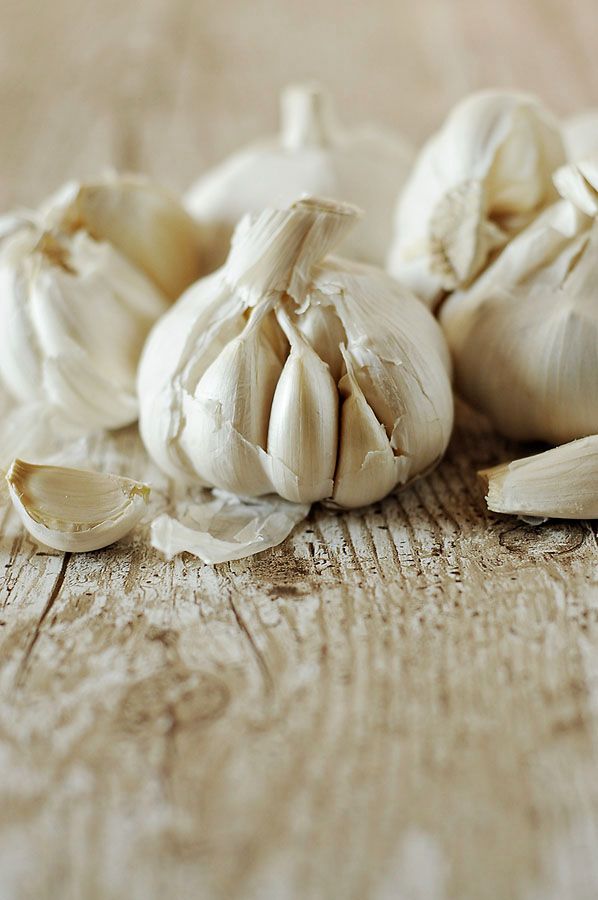 I'm excited to announce that I have a recipe you are sure to love being published in a new cookbook called Thinkfood (brain fitness recipes from food bloggers in collaboration with Postit Science).  The Thinkfood cookbook includes 50 brain healthy recipes in one vibrant, full-color book from some fantastic food bloggers. I'm excited to be included as a part of such a great collaborative effort.
The cookbook features snacks, appetizers, sides and salads, main course and desserts. For your viewing pleasure, you can actually get all 50 recipes emailed to you over the course of the next several months. (However the hardcover version of the book comes out around July 13th, and you can get on the notification for pre-ordering by clicking on this link!) This week, the recipe I submitted, Garlic Salmon Over Spinach, is being featured as the recipe of the week. To sign up to receive the weekly email featuring a different Thinkfood recipe, head over to the Postit Science webpage and get on their free weekly email list.
Make sure you follow Thinkfood on Twitter and become their fan on Facebook to stay in tune with all of the brain healthy news and updates.
On a separate note, don't forget to head over to this post to enter to win one of several Laguiole Meat Carving Sets I'm giving away.