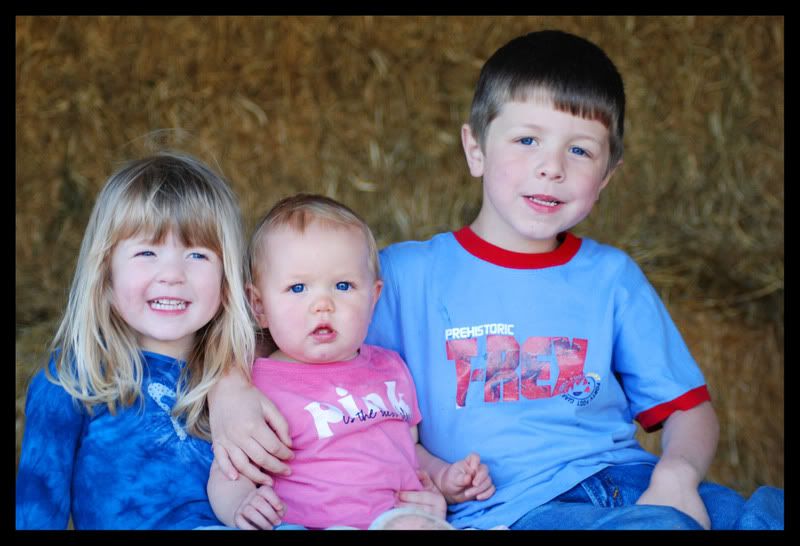 Things have been a little bit crazy around here lately. This seems typical for this time of the year, doesn't it? School events, sports events, work events, etc. Everyone schedules everything in the same month.
Last night between errands and soccer practice we needed to eat dinner. I had some of my KFC gift certificates with me so we decided to eat there for dinner. Our KFC is combined with a Taco Bell. The entrance is a double door. One door has the KFC logo on it and the other door has the Taco Bell logo on it. We all walked in the KFC door and as soon as we stepped foot inside Jacob started crying. He was terribly upset and kept saying he wanted to go back outside. Finally, after calming him down, he told me the reason he was upset. He had walked through the KFC door instead of the Taco Bell door and he really wanted to eat a chicken Quesidilla from Taco Bell but since he went through the door wtih the KFC logo on it, he thought he had to eat KFC.
Isn't it funny how their little minds work?