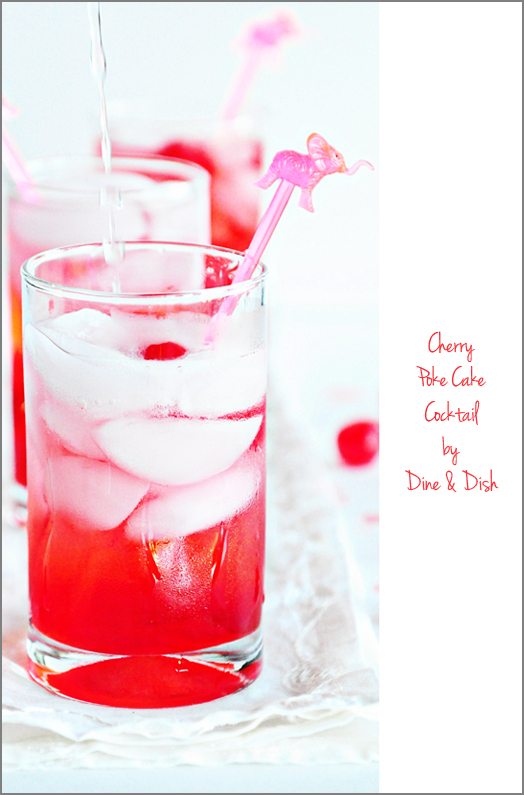 Nick and I just got back from enjoying a kid-free vacation in Park City, Utah… the first we've shared in over 6 years.
In 6 years time, it is pretty easy to forget all the reasons you fell in love with your spouse in the first place. I definitley knew I still loved my husband, but this vacation was exactly what we needed to get reacquainted with each other again, and that was a good thing.
With 4 kids and grandparents who live far away, getting away for even a date night is hard. Add to that living on one income and juggling busy schedules, finding the time and resources to get away isn't easy, but we decided it was time to make it happen.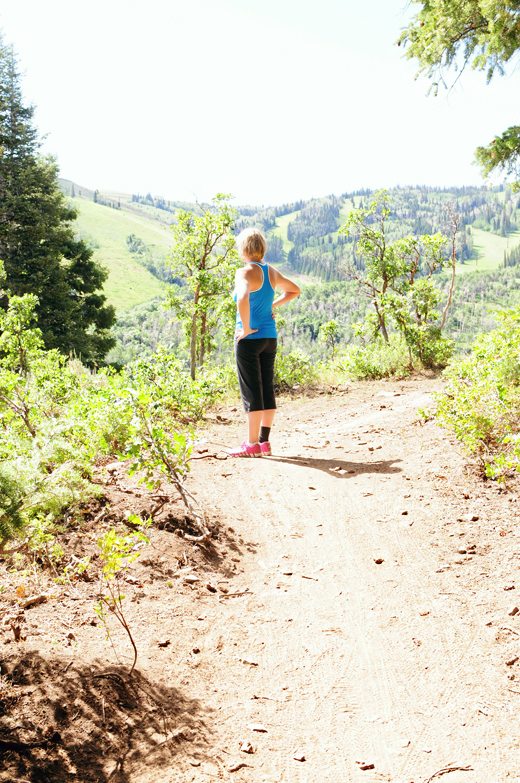 There's something to be said for adult time… getting to have real conversations without interruption, sleeping without little bodies wiggling between you, eating at restaurants you wouldn't set foot in with children, doing activities (like our 22 mile hike) that you wouldn't sanely take 4 kids on…. it was truly blissful.
It's important to turn off the noise and let the light shine on you as a couple every once in awhile. Hopefully, now that we've had this reminder, it will happen more often than not. I am grateful for the man I married. I love my kids too, but I know that we will both be better parents if we continue to invest in our marriage this way, don't you think?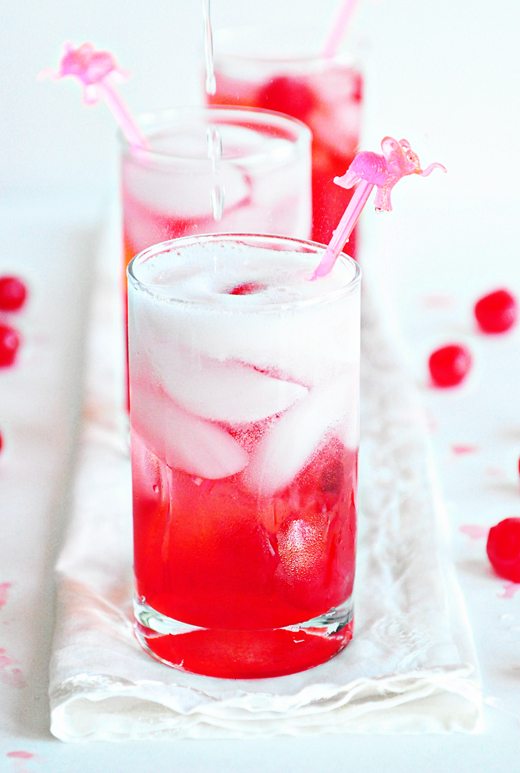 We're back home now, but have one more kid free evening ahead of us. I see these fun cocktails and a good movie night in my future!
I'm thankful for my in-laws for keeping the kids at their place while Nick and I vacationed together! We couldn't have done it without them.
Cherry Poke Cake Cocktails
This refreshing cocktail recipe tastes just like old fashioned Cherry Poke Cake.
Ingredients
2

ounces

Pinnacle Cake Flavored Vodka

1

ounce

fresh lime juice

4

ounces

cold Sprite or 7-Up

1

ounce

cherry juice

from the Maraschino cherry jar

Maraschino cherries for garnish
Instructions
Fill a highball glass with ice

Pour Cake Flavored Vodka, Lime Juice, Sprite or 7-Up and Cherry Juice over ice. Stir well.

Garnish with cherries.