It's that time of month again… the time where I share an exclusive discount code for Green Mountain Coffee!
From now until April 21st, you can use the code STOREWIDE8125 at www.greenmountaincoffee.com to receive 15% off your order, storewide! From K-Cups to brewers to gifts and accessories… use this discount to fill your cart up with great coffee related things!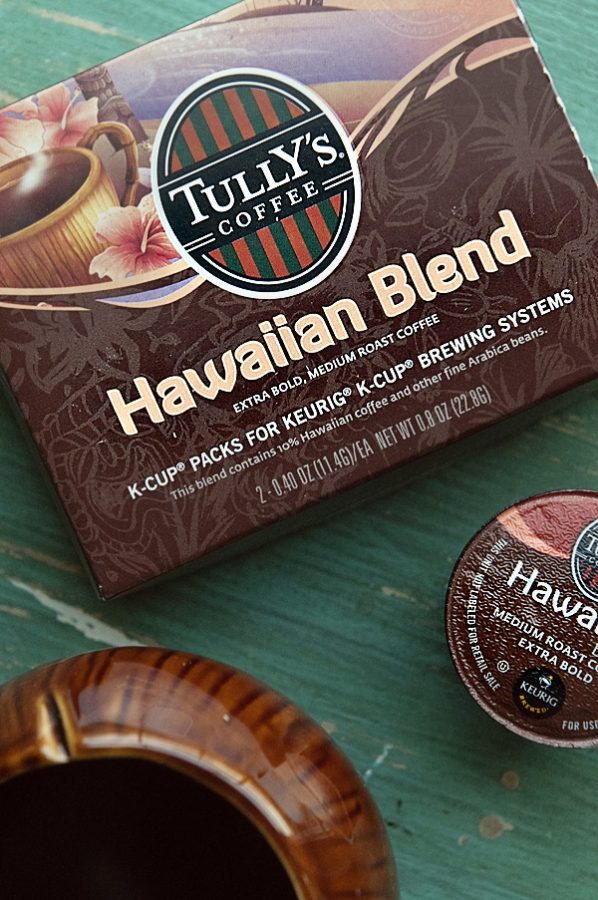 If you are looking for a medium roast coffee with a unique (and tasty) flavor, put some of this Tully's Hawaiian Blend coffee into your cart. I love the rich flavor with mildly sweet undertones. It's a unique coffee that I will definitely be buying time and time again (and has taken top spot as my favorite Tully's blend coffee). I hope you'll give it a try!
Disclosure: I'm honored to be a 2013 brand ambassador for Green Mountain Coffee Roasters. All opinions expressed are my own.