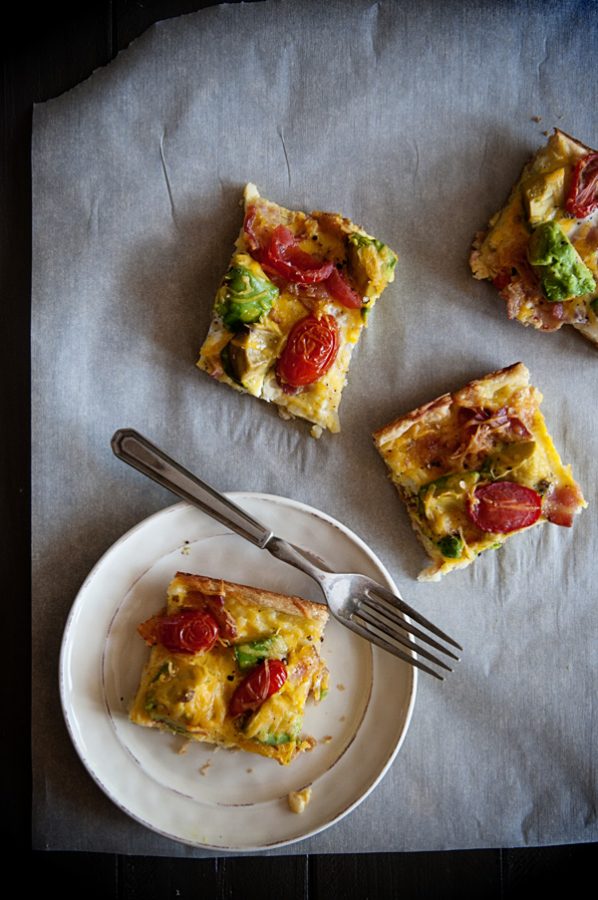 Friends, you entered some amazing recipes in our Wake Up to Breakfast with California Avocados challenge. Thanks so much for sharing you favorite California Avocado breakfast recipes with us!
I'm excited to share the winner of the $500 gift card was Amy with Nifty Foodie with her Avocado Smoothie. The $250 gift card was Angie with her Flexible Egg Ranchero. I can't wait to try both of these recipes!
Here are a few of my other favorites. Make sure to check out Dara's roundup of some of her favorites too!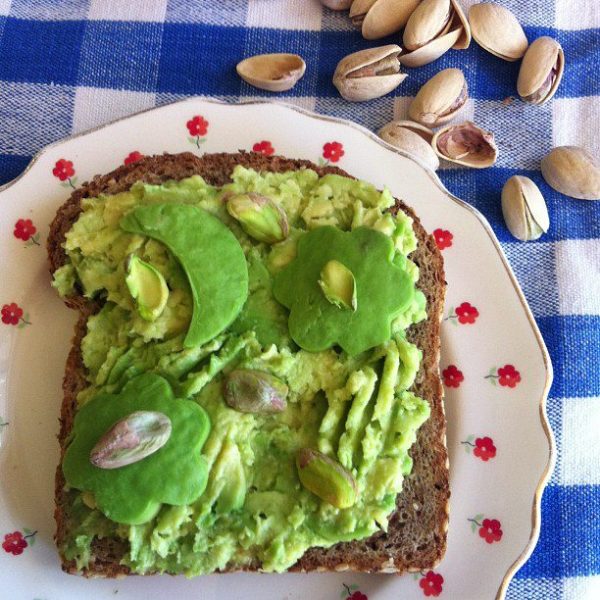 I love the addition of Pistachios to this California Avocados and Pistachios on Toast by Mimi Avocado.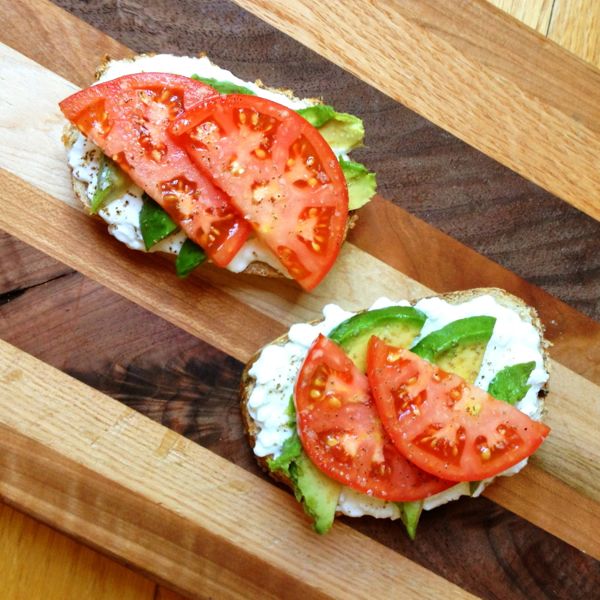 Liz from The Lemon Bowl knocked it out of the park with this Avocado Toast with Cottage Cheese and Tomatoes.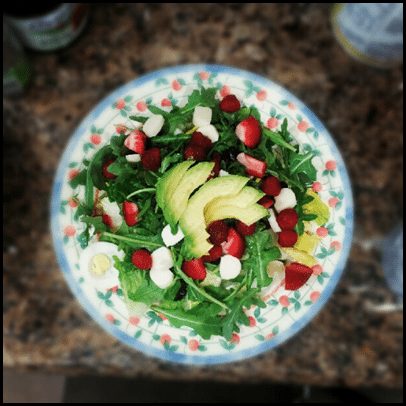 I know summer is over, but I would eat this Avocado Salad anytime of the year. Thanks for submitting it, Amy!
Thanks again to everyone who took the time to share the California Avocado goodness. Make sure to go check out the complete roundup for all of the great breakfast recipes!
Disclosure: Thanks to California Avocado Commission for sponsoring this roundup and providing the giveaway prizes!