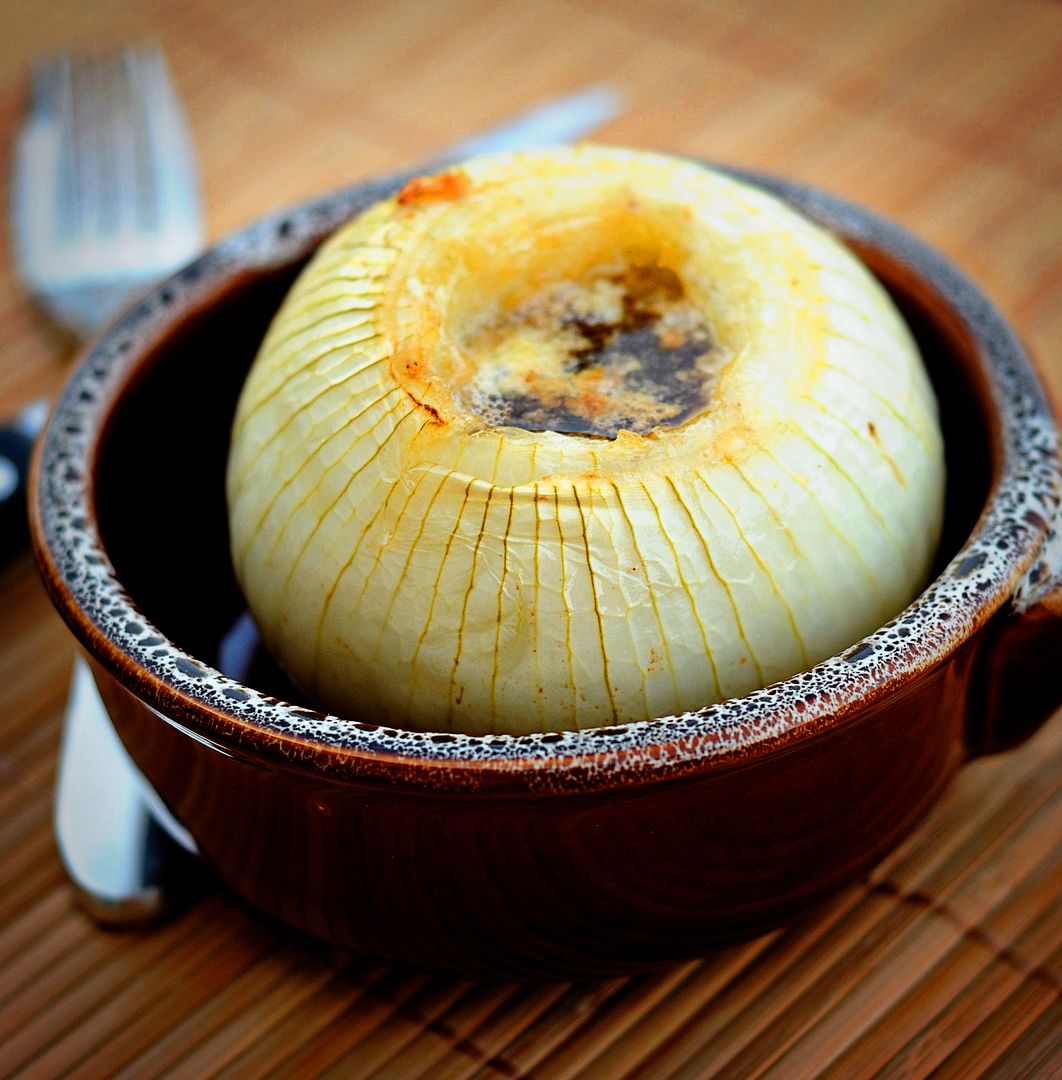 Leah is now a year, and I haven't even come close to losing the weight I gained when I was pregnant with her. I've never been one of those lucky women who get to watch the pounds just melt away simply because they are breastfeeding. If I want to lose the baby weight, I really have to work at it, and to be honest with you… I just haven't felt like working that hard. And, what they say about the older you get the harder it is to drop the pounds is true. Young 'ens out there… listen… love your skinny waists and perky boobs now while you can because it is a lot of work to keep it up (literally) when you get older. Trust me on this one.
Along with my blogging friends Amy of She Wears Many Hats and Robyn of Our Homeschool Home, we have began the weight loss journey together. I am doing Weight Watchers, which I've had lots of success with after my other three babies were born. The best part about what we are doing is that we are able to keep each other accountable completely and totally virtually. Our weigh-ins are on Friday, so we take a camera phone picture of the scale (love my WW scale) and share it via email with each other (let's just hope that Amy and Robyn aren't holding on to mine for future blackmail opportunities). We do the same thing with exercise and take a camera phone picture of the screen after our workout or a picture of our view while exercising. We have also implemented a weekly conference call to share ideas, frustrations and success stories. And finally, Twitter interventions have become a norm as well. The truly fantastic iPhone app, Lose it!, is keeping track of our progress along the way.
What I love about Weight Watchers is that you really can eat whatever you like, as long as you budget points for it and remember to exercise. It is such a flexible program, which is perfect for a food blogger like me.
This Vidalia Onion Bake recipe was one of my favorites from back when I was on Weight Watchers before. My friend Whitney made it one time when we were at her house and it now gets baked or grilled and served as a side at least twice a week around our house. To make it completely low point and Weight Watchers friendly, substitute the butter for several sprays of I Can't Believe It's Not Butter spray.
If you have started a weight loss journey, I'd love to hear about it and would appreciate knowing what's working for you as well as any additional resources you have that might make our journey more successful. Good luck at losing it!
Vidalia Onion Bake
40 min | 10 min prep
6 onions
Slightly hollow out each onion.
Arrange onions in small baking dish.
Place 1 bouillon cube in each onion, top with butter and 1 tsp brown sugar.
Bake at 350 for 30 minutes.
These can also be made on the grill.
Just double wrap in aluminum foil and grill until tender.
Disclosure: This blog post contains affiliate links. As an Amazon Associate, I earn from qualifying purchases.