Weight Watchers tips for keeping healthy habits during the holiday.  A special thanks to my friends at Celestial Seasonings for sponsoring this post.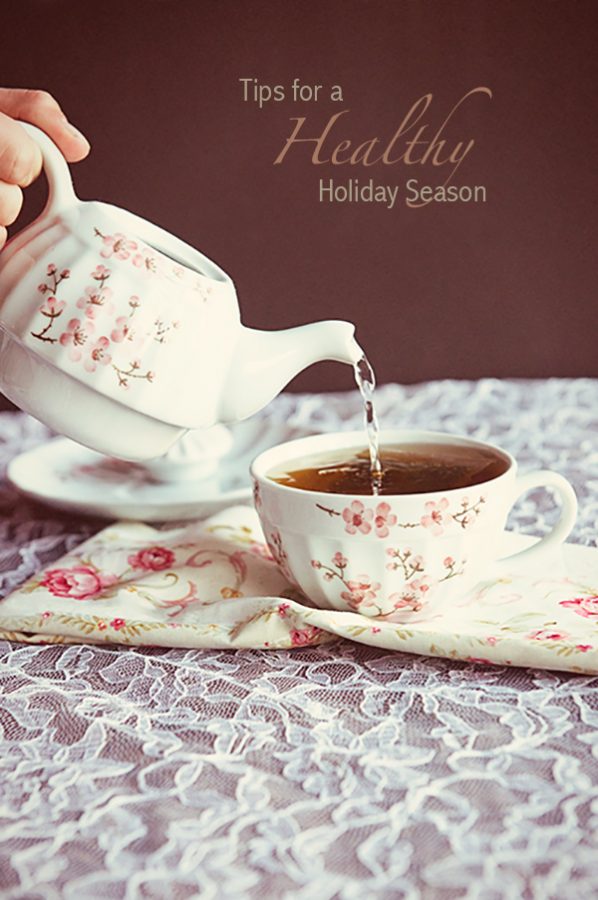 Over the past week since announcing that I've joined Weight Watchers, I've had several emails of support and also questions from people wondering why I chose Weight Watchers. Obviously, there are so many different options for weight loss support out there… why Weight Watchers?
Well, my answer is easy. I need a program that allows some flexibility when it comes to food. As a food blogger and food photographer, I am around food ALL the time. Good food. Really good food. And I have a hard time with the thought of eliminating certain categories of food or food altogether for shakes and supplements when my job relies on me being able to create, taste and appreciate food. In short, I need to be on a program that teaches me moderation, but doesn't teach me elimination. I need to learn how to be around food without letting it control me. I need to be the one in control. I definitely need to start developing healthy habits that last a lifetime. It may sound completely cliche, but I know I am beginning a lifestyle change, not dieting.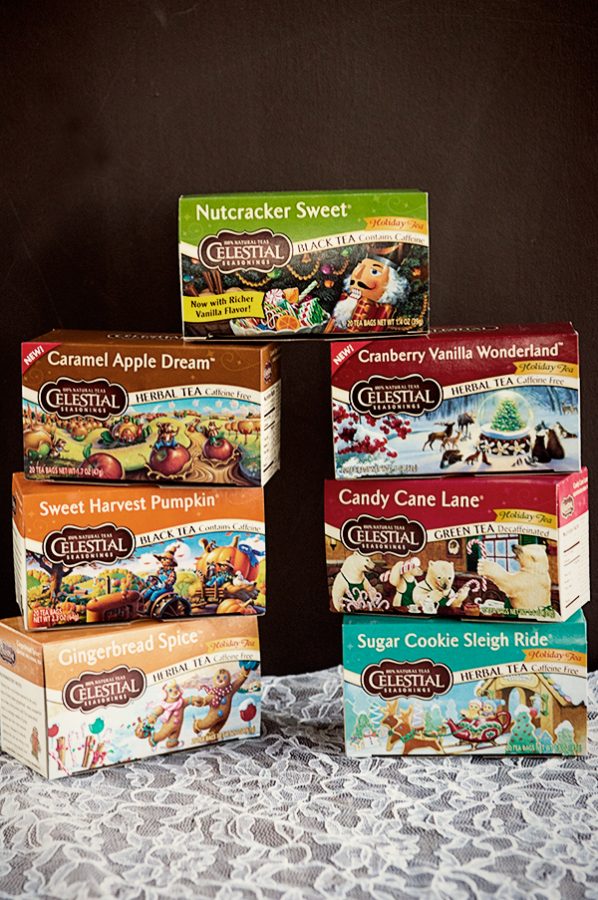 The topic at the Weight Watchers meeting this past week was about tips for surviving the holiday season. It was a perfect topic for my very first meeting because right now in editorial blog writing land, every day is a holiday. Every day I seem to be creating feasts, or decadent desserts and fending off the temptation of all of my favorite holiday foods. Don't get me wrong… I love my job, but I don't do well with everyday temptations like this! This lifestyle change is not going to be easy for me. I'm sure I'm not alone when I say one of the hardest things for me is turning down good food when it's right in front of me!
Thankfully the members at the Weight Watchers meetings had some great tips for not being quite so tempted by all the food we are surrounded by over the next few months. Here are some of my favorites that I thought I'd pass on to you!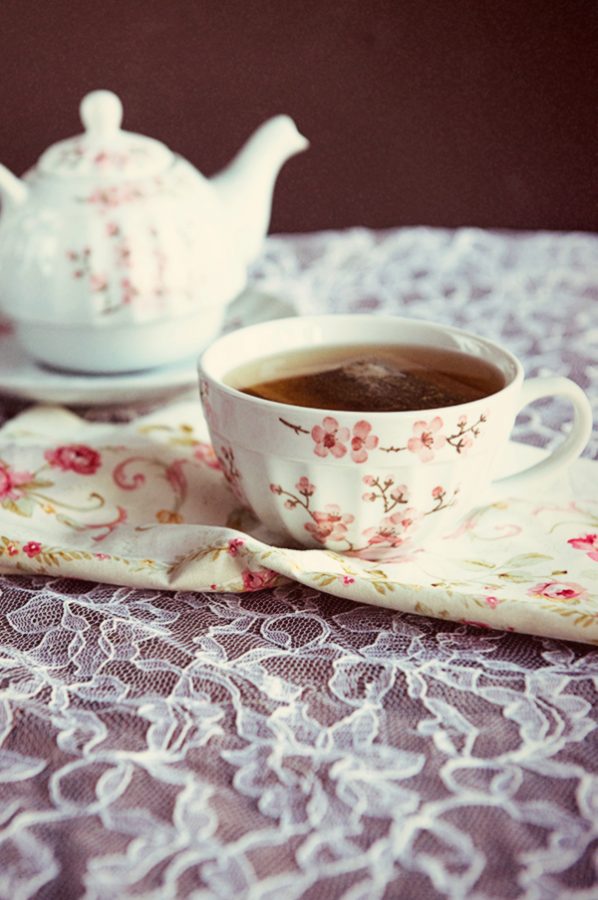 Weight Watchers Tips for the Holidays
Instead of going for the gingerbread lattes or the full fat pumpkin spice lattes, switch out hot tea instead. I'll be honest.. It'll take a lot for me to give up my coffee and lattes (I love that I can manage my daily WW points allowance around my morning latte), but I don't have to have 2 or 3 lattes a day. Instead, I have my one low fat latte in the morning, then the rest of my hot beverages during the day are Celestial Seasonings Teas which I love just as much. My current favorite flavors are the Cranberry Vanilla Wonderland, Sweet Harvest Pumpkin (which contains caffeine when I need a little boost) and the new Caramel Apple Dream.
Before heading to a holiday party, eat an apple or another Weight Watchers power food. Feeling full before you go to a party will help you to avoid temptation.
If you are going to a holiday party, bring some of your own food (if it's polite to do so). Bring a fruit tray or a low point food so you can be in control of what you eat. Again, it's about YOU being in control, not the food controlling you.
I'll admit to being one who would much rather drink my calories than eat my calories. Yes, food tempts me, but wine or cocktails do just as much…especially at a party. Having a beverage in my hand, like one of my favorite flavors of hot tea from Celestial Seasonings, makes me feel like I'm a part of the party, without the guilt and calories.
Exercise so you can indulge…just a little! Get your exercise out of the way early each day so you have a little wiggle room to enjoy some of your favorite treats!
Chew gum while doing holiday baking so you aren't tempted to snatch a bite (or bowl) of dough or cookies off the tray.
Those were some of my favorite tips from my Weight Watchers meeting…I hope you'll find a few of them to be helpful to you!
What are your favorite weight watcher tips for making it through the holidays being in control of the food around you? I'd love for you to share anything you think might help!
Disclosure: I am a paid brand ambassador for Celestial Seasonings. If you are interested in developing healthy habits, see how tea can be a part of that by visiting the Celestial Seasonings Website, following them on Twitter and checking out their Facebook page. Thanks for supporting the brands that make Dine & Dish possible!