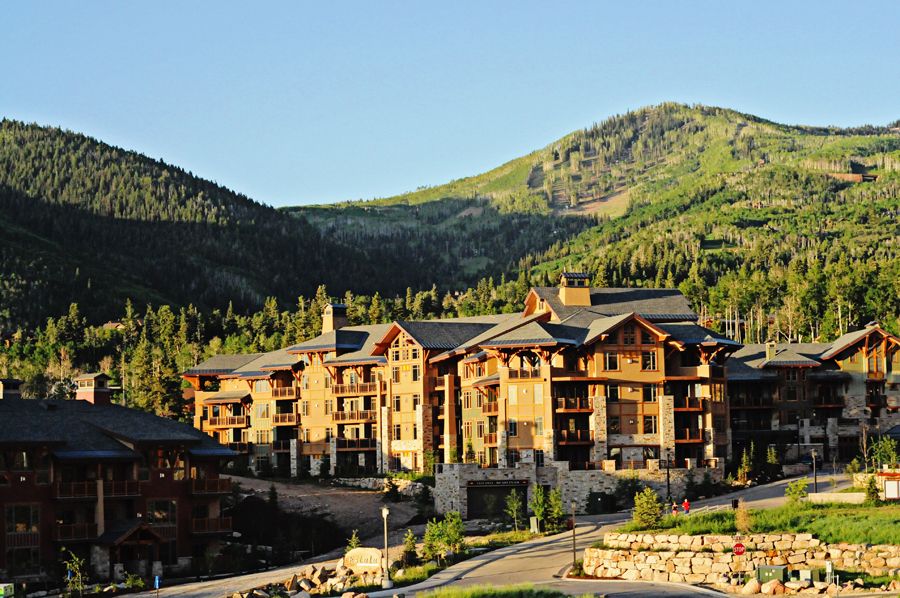 I just returned from the beautiful Canyons Resort in Park City, UT where I was fortunate enough to attend the first annual Evo '10 Conference (Foodies – I know you want to think that Evo has something to do with Extra Virgin Olive Oil, but it is really The Evolution of Women in Social Media).
For those of you who are getting ready to head to the BlogHer 2010 Conference in New York, or for those of you who are returning from the Evo '10 conference, you might find yourself with an overwhelming feeling of trepidation and exhilaration.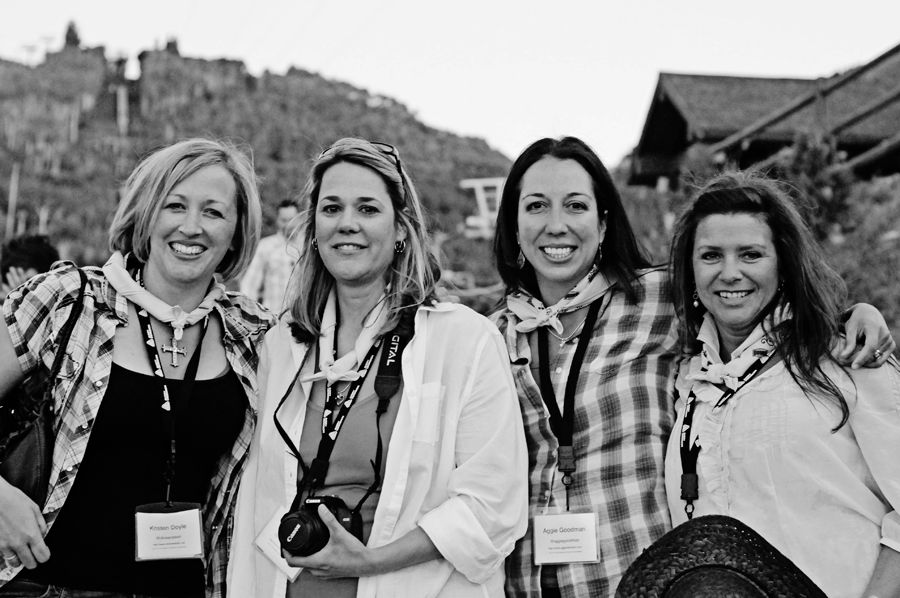 When I went to the BlogHer conference in Chicago last year, I came back feeling motivated and discouraged, all at the same time. Motivated because I had the opportunity to listen and learn from some extremely talented people in the world of blogging. Discouraged because I realized in that one weekend how much of a little fish in a huge sea of other bloggers I was. It was such an eye opening moment for me when I realized there were thousands of people who cared that much about their blog to spend hundreds, if not thousands of dollars to network and nourish it at a blogging conference.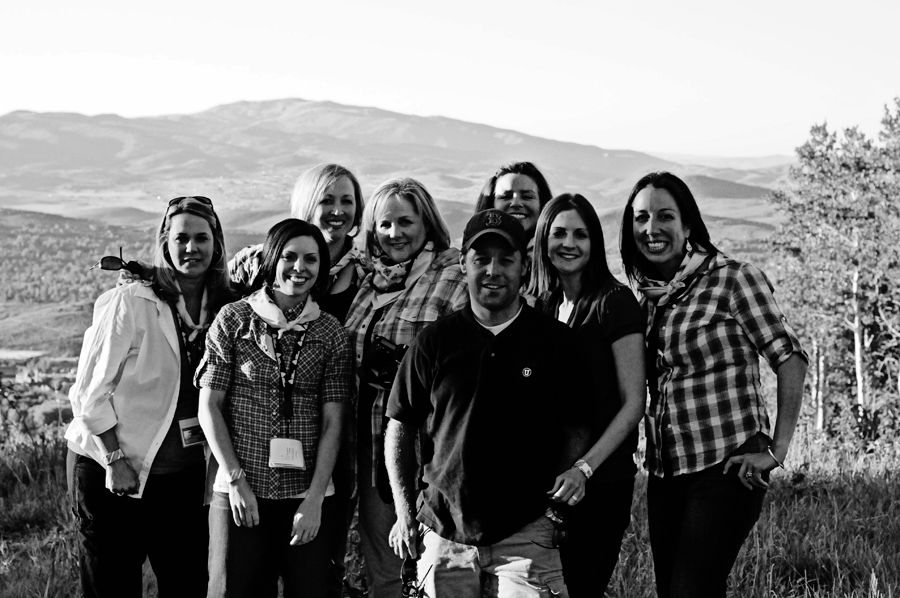 I will be honest.  My first day at Evo, surrounded by Mommy / Lifestyle bloggers, many of whom had no clue who I was, I felt the same way. Why bother blogging? What do I want out of all of this? At close to 4 years of blogging, what is my intention and where do I plan on taking things? What have I accomplished? I listened, I learned, I felt and I, after day 1, was ready to give up blogging and go home. Seriously.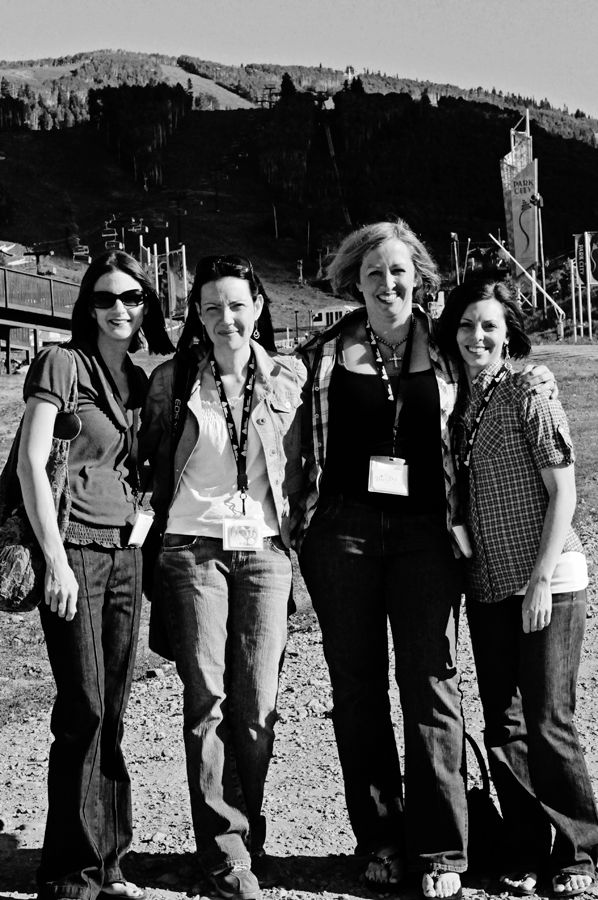 Day 2 arrived and I listened, I learned, I felt and it hit me… I blog for more than just recognition. I blog for more than just money.I blog for more than traffic, comment and stat numbers. I blog because I am blessed to have a platform that has allowed me to leave a legacy of stories, recipes, photographs and memories for my family. I blog and attend blogging conferences because, through the power of the internet and a simple little thing I call Dine & Dish, I have had the opportunity to create a "Blogging Sisterhood" (as my Evo roomie, Jessica, from Momma's Gone City called it) with ladies who I am proud to know, who "get it" and whom I know I will be lifelong friends with. I blog because of the personal connection. I blog because of you…those reading my posts and supporting me along the way. I blog because I know that deep down, many of us have similar stories and through sharing those stories, we can love and support each other and make it through life a little easier. In reality, I blog out of a big thing called love.
The Evo conference ended up being an amazing experience. I can't thank my sponsor, Melaleuca, enough for making it possible for me to go. I have come back home to my family and can honestly say I have been impacted and changed for the better.
For more pictures of the Evo '10 conference that feature some of your favorite food bloggers, head over to this photo album and this photo album on my Facebook Page! You can find 2 different albums capturing all the fun.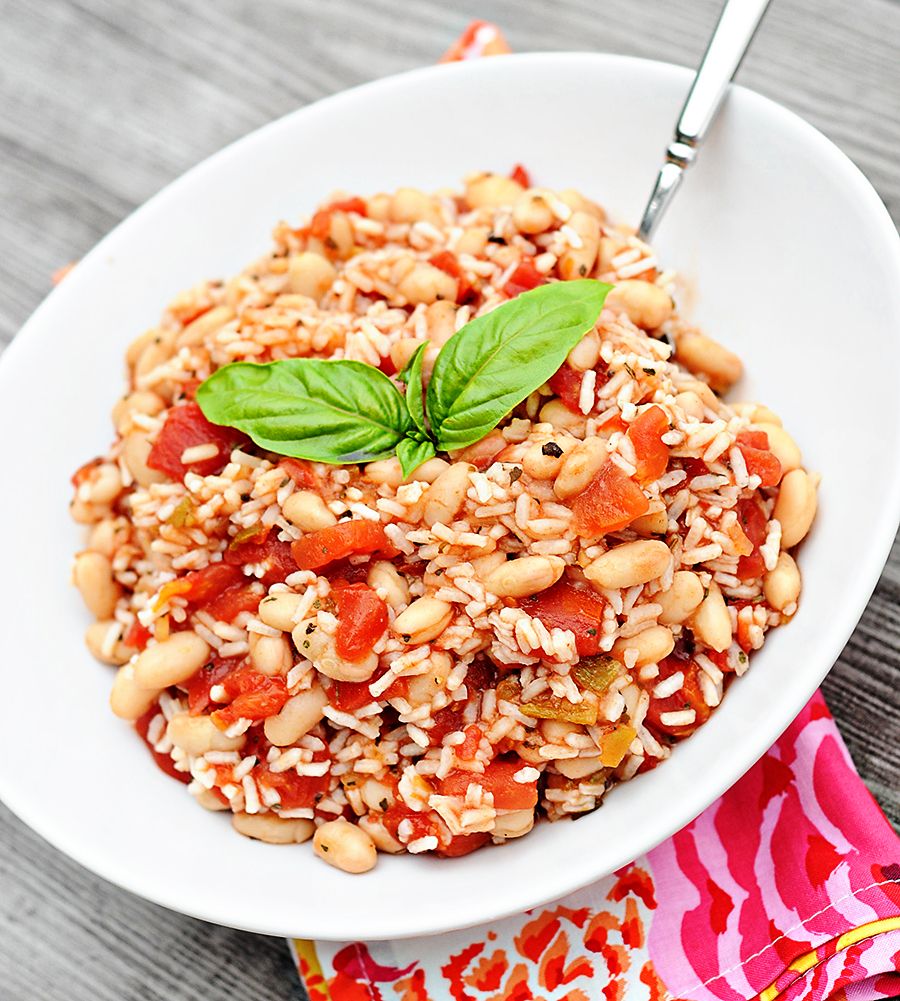 Since the most fun and amazing closing conference party was sponsored by Bush's Beans, I found it only appropriate to share a recipe with you from the side of a Bush's Beans can called Italian Style Rice and Beans. This recipe makes a delicious and easy side dish that you can put on the table in just a matter of a few minutes.
Italian Style Rice and Beans (from Bush's Beans)
1 can (14.5 oz) diced tomatoes with Italian herbs
1 can (15.5 oz) Bush's Great Northern beans, drained and rinsed (or Cannellini)
2/3 cup instant rice
¼ teaspoon Italian seasoning or ½ teaspoon dry basil
Fresh pepper to taste
Place all ingredients in medium saucepan. Cook 3-4 minutes, covered, over medium-high heat. Uncover pan and continue cooking 2-3 minutes, or until rice is tender. Dish is slightly saucy when completely cooked.