When I hit publish on this post, I will have officially completed my Project 365 for 2012. That means I took and posted a photo from each day in 2012! It may not seem like much, but this is the first year out of the 3 attempted that I actually completed the challenge. My roadblock has always been getting the photos uploaded, but as of today, they are all done!
I love looking back on my year in pictures. I print a Keepsy book for all of my Instagram pictures, but I think for my Project 365 I'm going to do a Blurb book so that I can have the words along with the pictures in a format my whole family can enjoy.
I plan on doing Project 365 again in 2013, so stay tuned for more posts. Along with it, my friend Heather has talked me into participating in Project Life as well. It should be a fun, new way to document our life!
Thanks for joining me on the journey! With that, here is my last Project 365 post for 2012.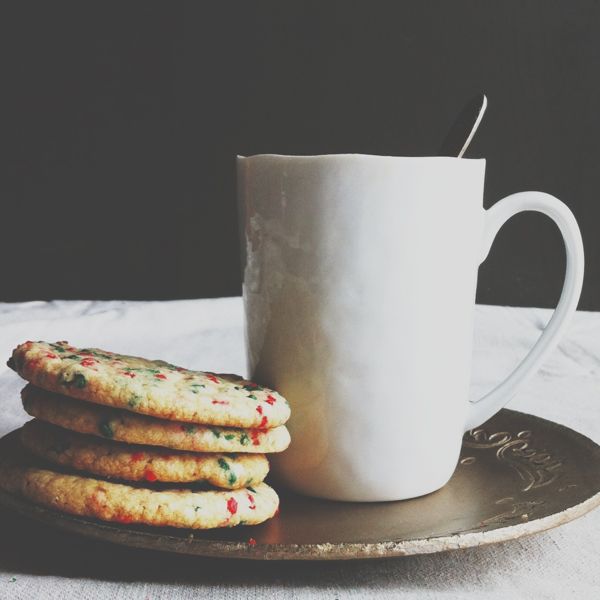 December 1: Confetti Cookies, made and enjoyed for the Food Bloggers Cookie Swap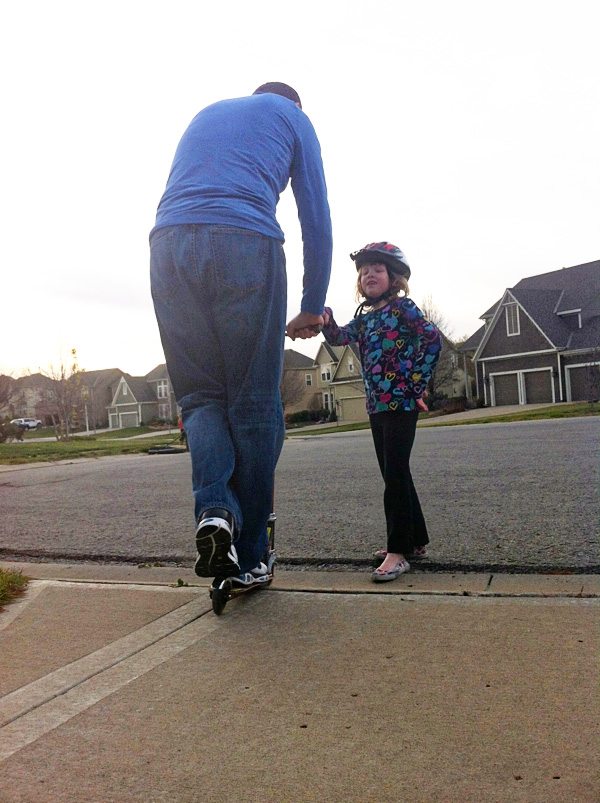 December 2nd: Ella giving daddy a lecture about riding on her scooter.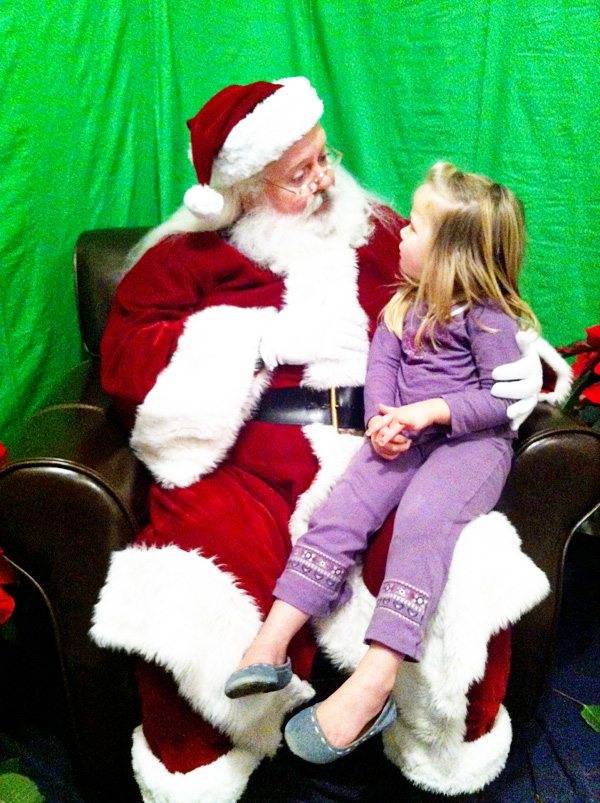 December 3rd: Leah chatting with Santa at our neighborhood holiday hayride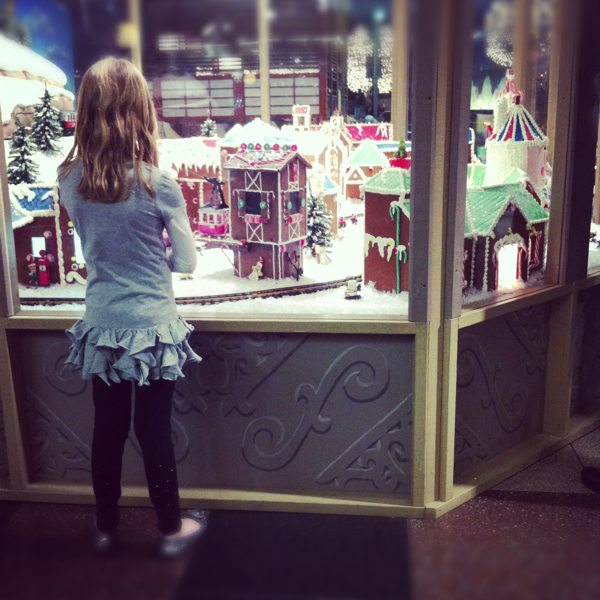 December 4th: Checking out the Gingerbread Village at Crown Center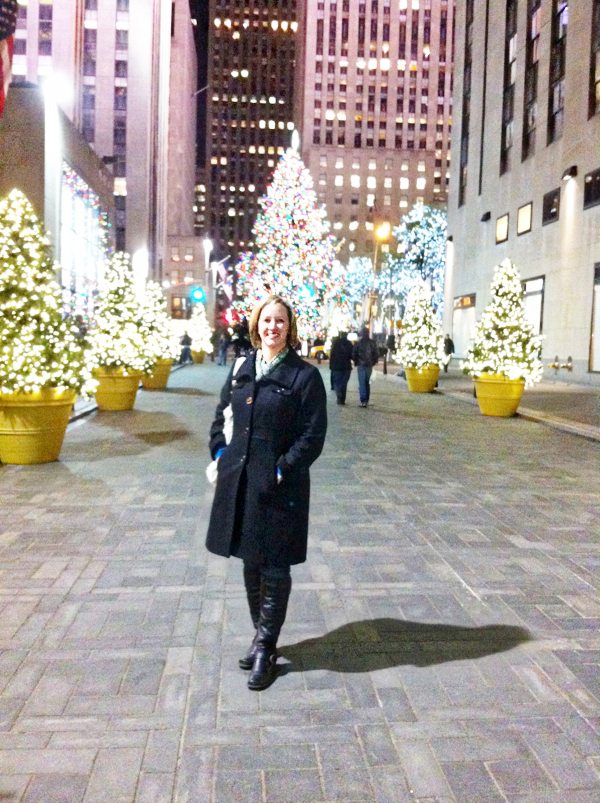 December 5th: I was lucky enough to spend some time in New York City this month for the Sterling Vineyards Ultimate Hostess event. It was incredible to see Rockafeller Center and all of the festive holiday decorations. If you ever get the opportunity to go to NYC at Christmastime, do it. It was truly magical!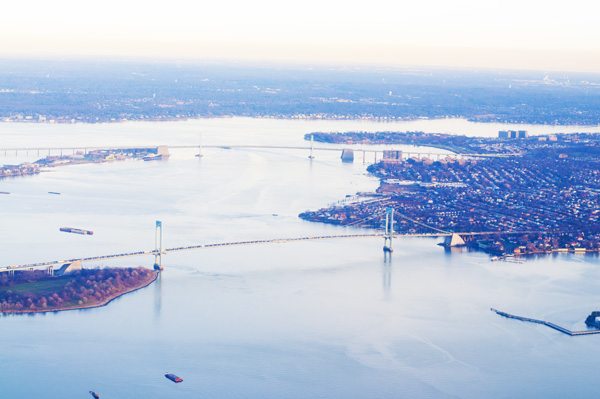 December 6th: I always feel like when I leave NYC, a little bit of my heart stays behind. I love NY.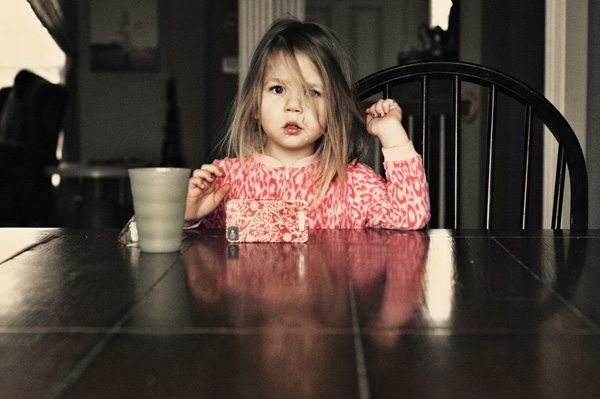 December 7th: Even though I leave a little of my heart in NY, I am always happy to come home to my family, even the ones with bedhead.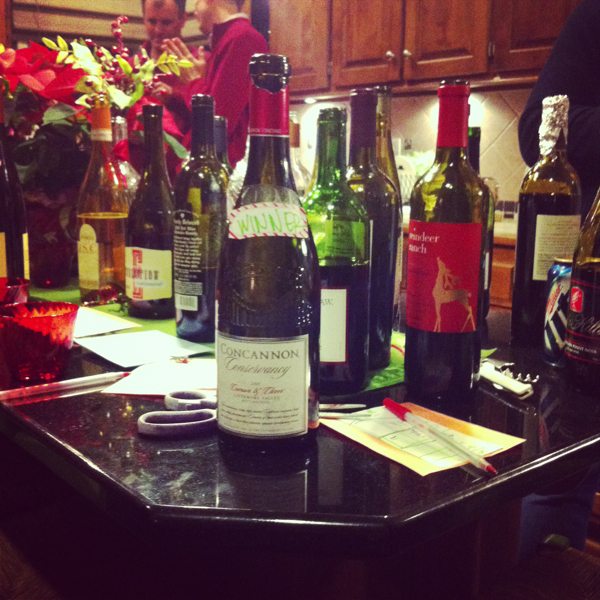 December 8th: We went to a wine tasting party and the wine we brought, Crimson & Clover, won first place!
December 9th: As the mom of girls, sometimes wearing a tiara is necessary.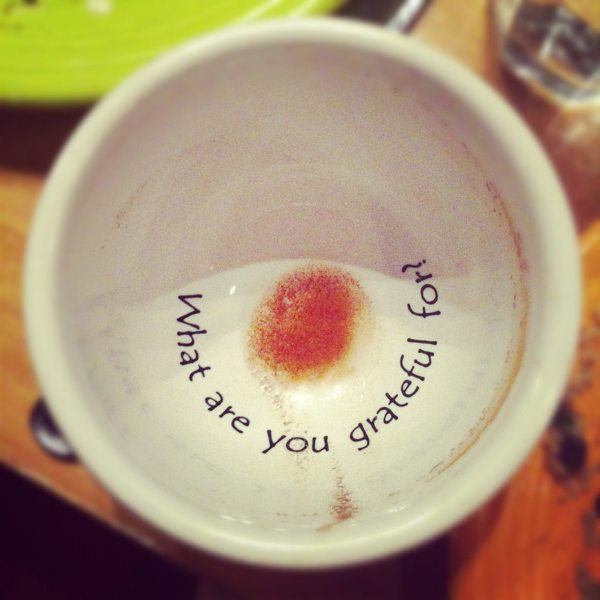 December 10th: I had the pleasure of eating at Cafe Gratitude for a #BlogKC event… what a delicious meal and I LOVE their mugs!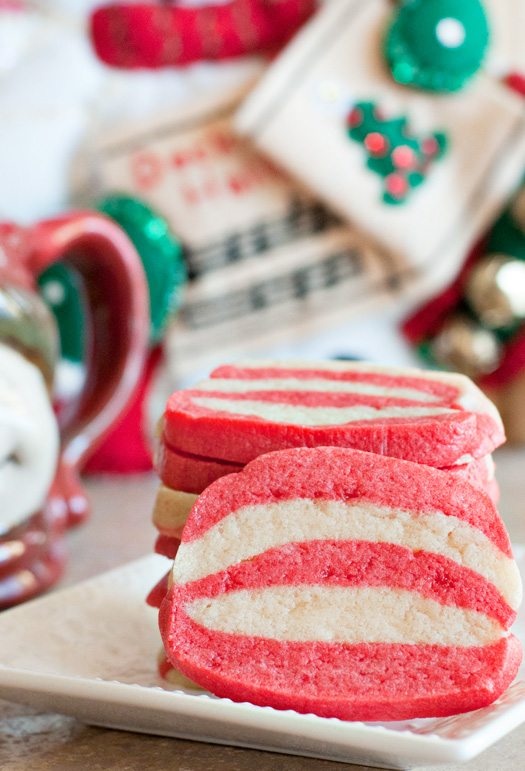 December 11th: Peppermint Swirl Cookies I made for a contributing post on Simple Bites.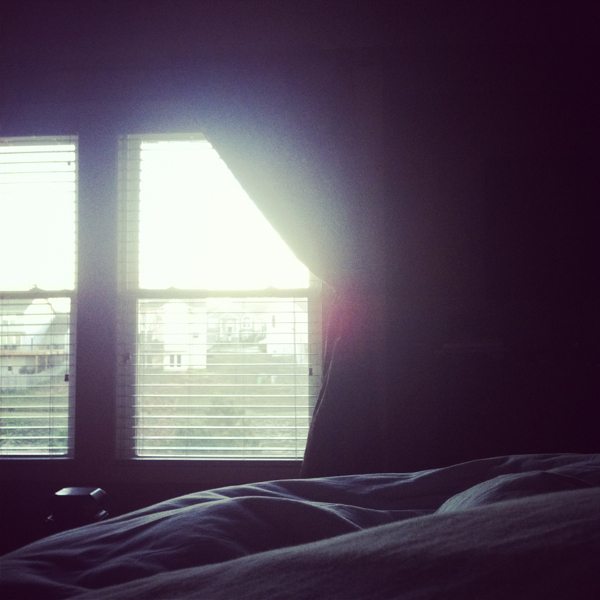 December 12th: I splurged and bought new sheets from the Stowe Mountain Resort in Vermont this fall and our bed is so comfy now… I never want to get out of it!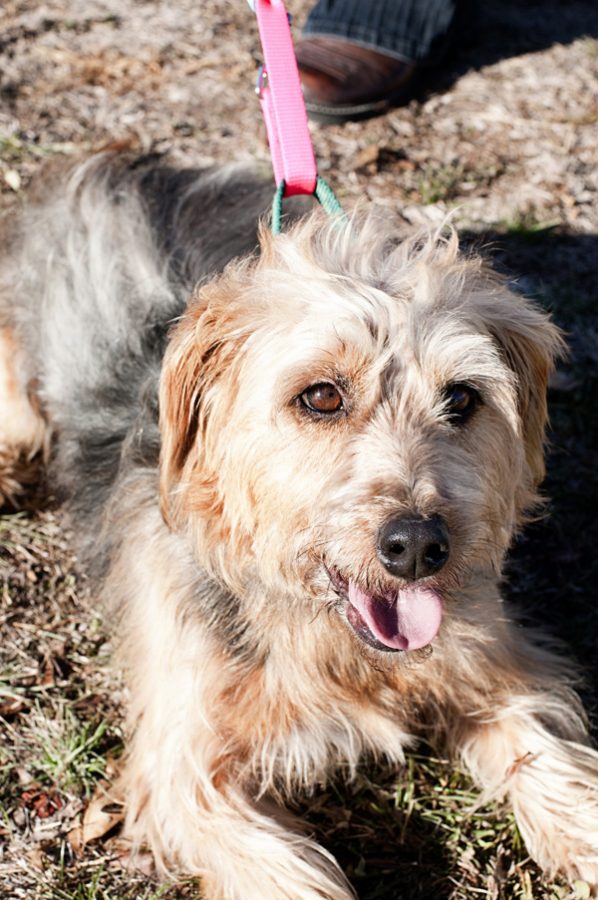 December 13th: Meg
December 14th:We had fun decorating gingerbread houses at our good friends house.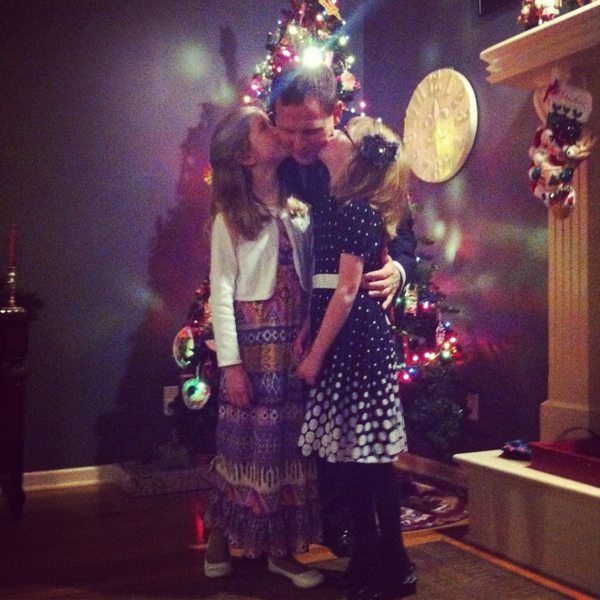 December 15th: Annual daddy / daughter date night to see the Nutcracker Ballet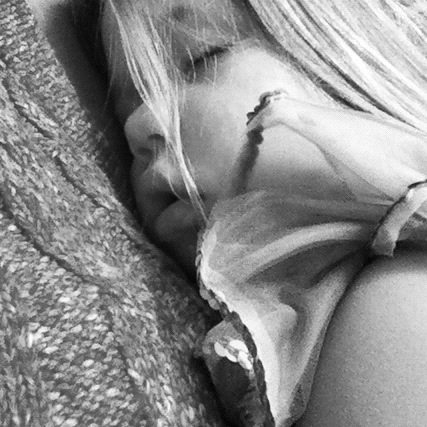 December 16th: Sleepy princess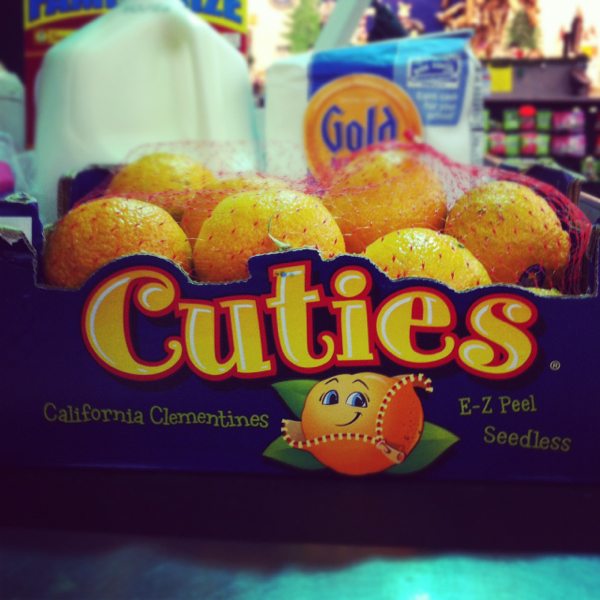 December 17th: We go through Cuties like candy in the winter.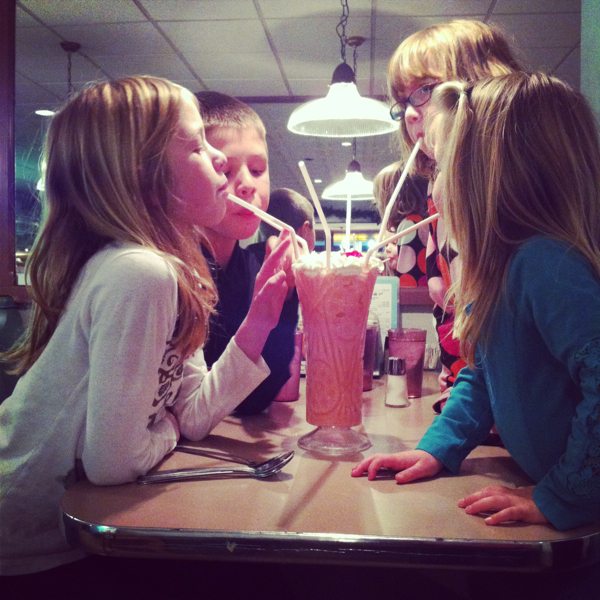 December 18th: Enjoying a skyscraper milkshake at Winstead's on our annual Christmas lights tour of the city!
December 19th: Stockings hung by the chimney with care
December 20th: I'm pretending like I don't know that the girls are sitting outside eating snow off the ground.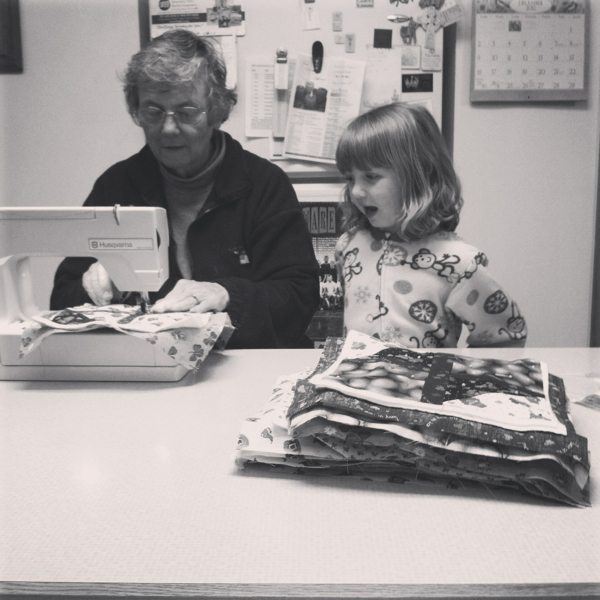 December 21st: We made it to Iowa for Christmas and Ella helped Grandma Doyle with her sewing.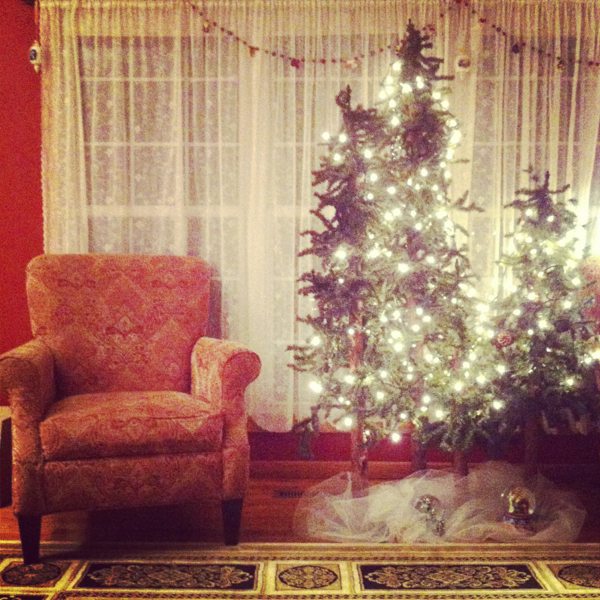 December 22nd: I have always loved this set of Christmas trees in my in-laws front room.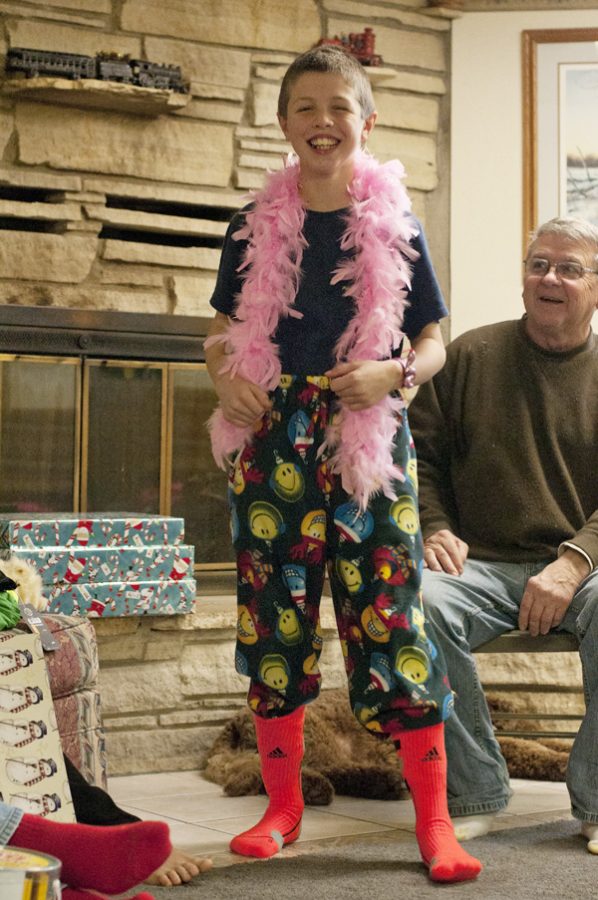 December 23rd: It's hard to believe some people think this kid is shy…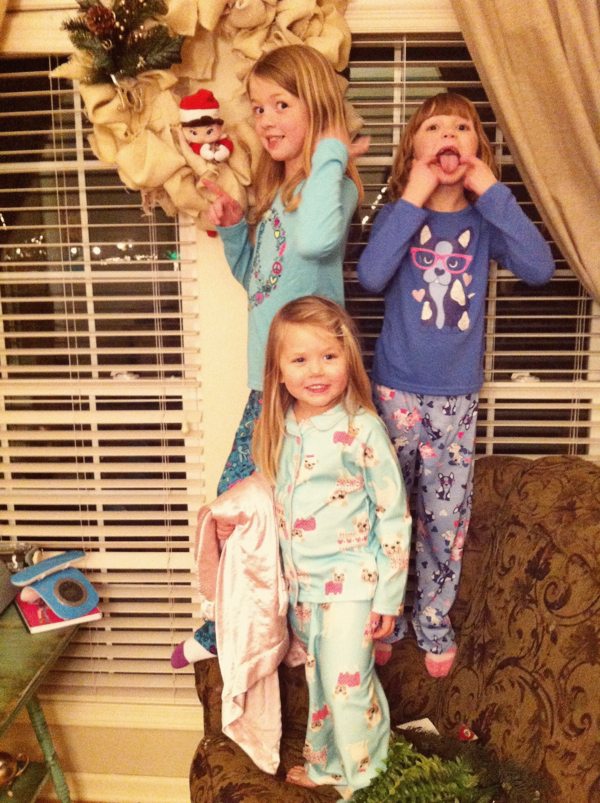 December 24th: The girls telling the Elf goodbye until next year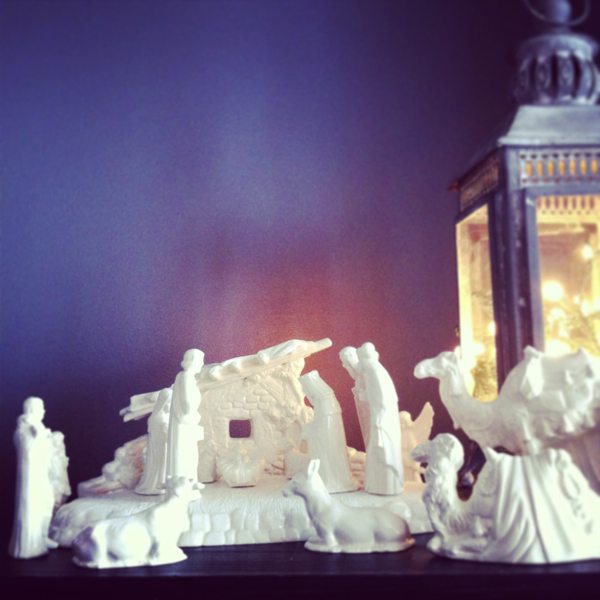 December 25th: A houseful of sick kiddos made for a quiet Christmas day.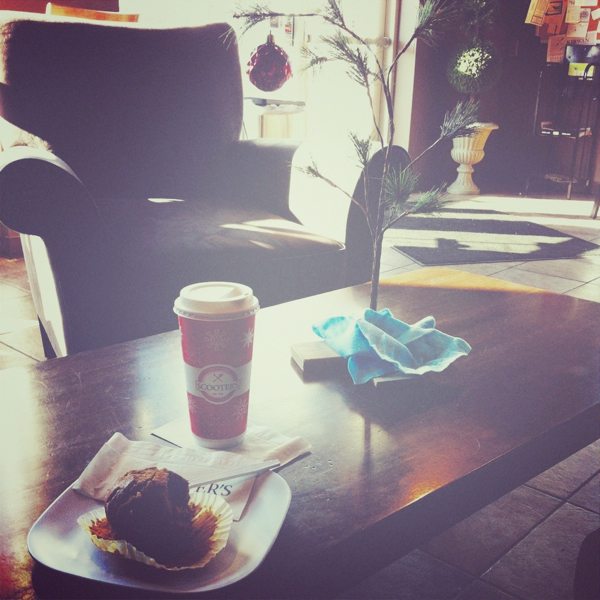 December 26th: I was so happy to get to see my best friend from college after 3 long years of being apart.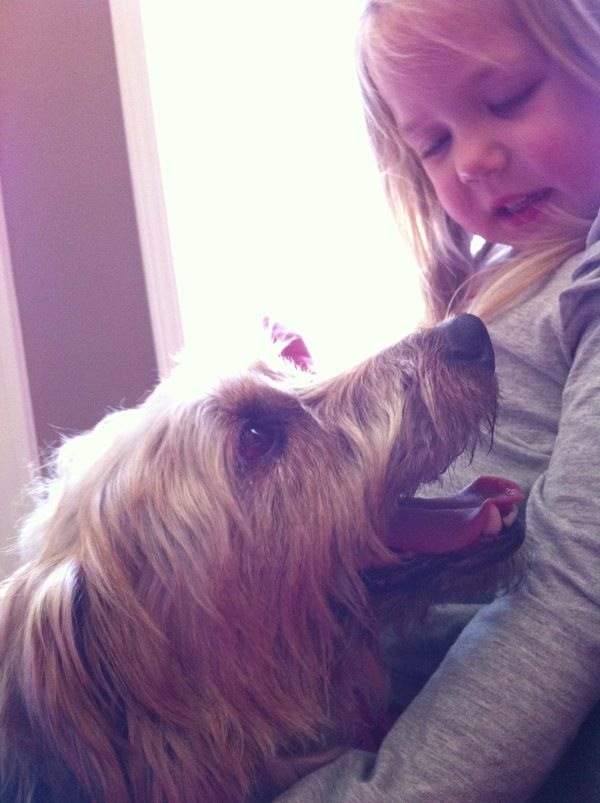 December 27th: We picked up our new dog today! Everyone is getting along quite well.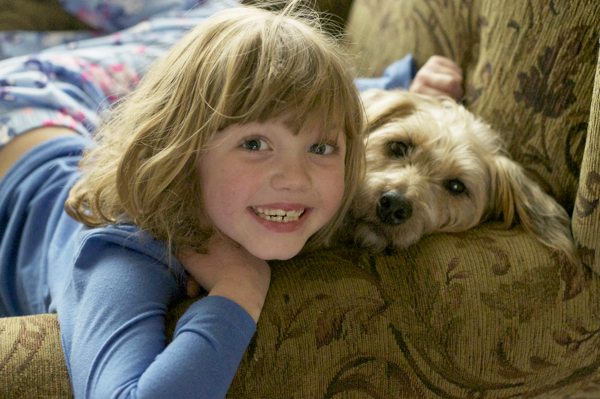 December 28th: Everyone is still sick, but at least the dog is bringing out some smiles.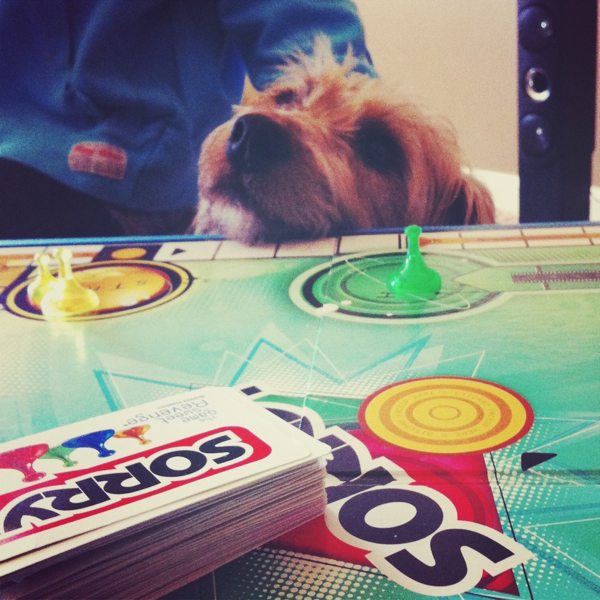 December 29th: With everyone as sick as they've been, we've spent a lot of time playing board games…even the dog knows how to play Sorry now.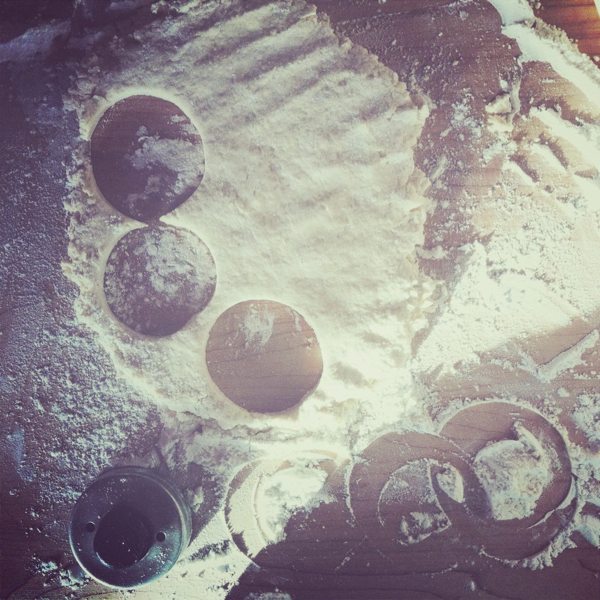 December 30th: Everyone, including me, is finally feeling better. It felt good to get back in the kitchen!
December 31st: We met my parents in Dallas, TX to celebrate my mom's 80th birthday!
And that is it, my friends. The end of Project 365 2012. To see the whole year in pictures you can visit this link. You can also see the pictures that didn't make it to the blog on Instagram and Flickr. Thanks for coming along!