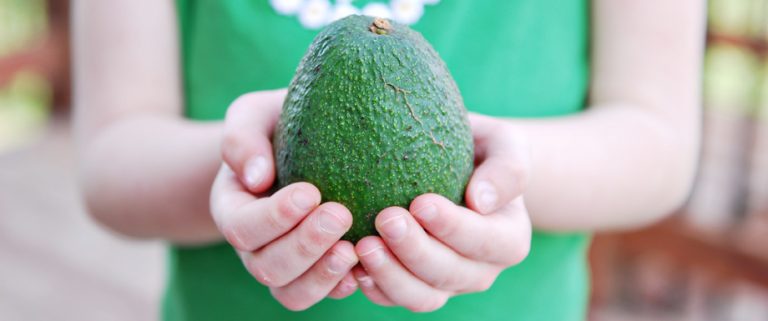 Have you ever tasted an avocado? I mean….really tasted an avocado? I thought I had – I make avocado fries, salads with avocado and avocado ranch dressing, guacamole and more. I eat avocado's straight up with a bit of Kosher salt and I love them on a sandwich.
I recently received a shipment of California Avocados from California Avocados Direct. Securely packaged with care and a hand written note directly from the farmer himself, I was pretty excited about this package. California Avocados Direct is bringing fresh from the orchard avocados directly to your home and mine through their innovative e-commerce store. With a selection of monthly avocado deliveries, gourmet avocado gift baskets, and more, California Avocados Direct is giving the chance for people like me, in Kansas, to really be able to taste an avocado.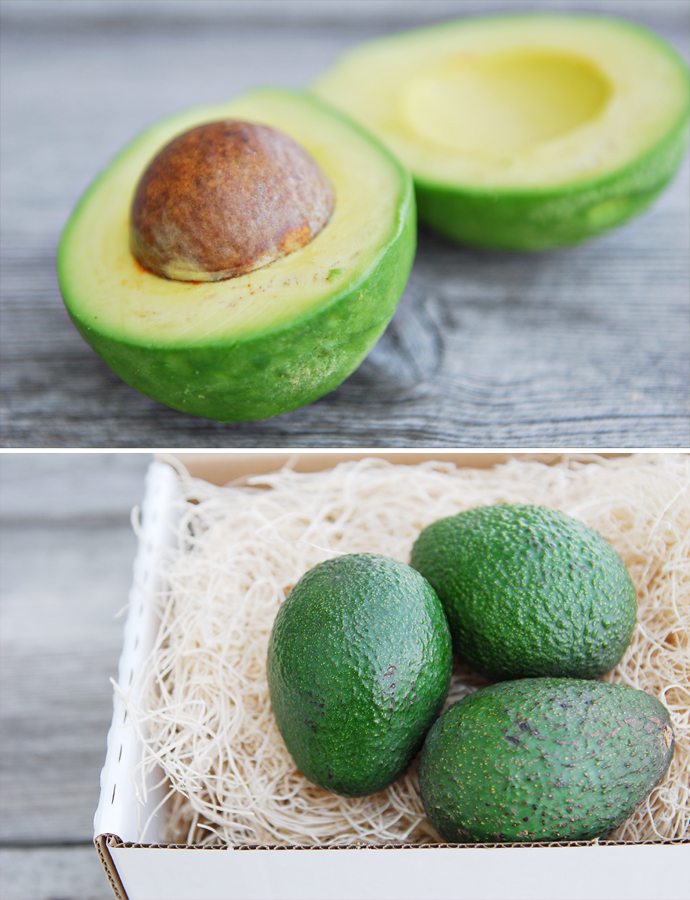 What I realized when I first took a bite of an avocado from California Avocados Direct is that I have never really tasted a fresh avocado. We have avocados in the supermarket here that you have to hurry to get home or they will be over ripe. What we don't have are orchard fresh, delicious, farm fresh avocados. After one taste, I can tell you… you haven't truly tasted an avocado unless you have tasted a farm fresh California avocado.
I hesitated to even turn these avocado's into a recipe… they were so good by themselves – fresh and full of flavor. However, I decided to create a delicious veggie dip (or pita chip dip) using an avocado, some cream cheese and Rotel. A veggie dip for your veggies… gotta love that!
If you are interested in supporting a farmer with a commitment to providing the freshest avocados to people in all regions of the United States, check out the California Avocados Direct website. Their story is one worth supporting and their avocados are truly like nothing I've ever tasted. Freshest of the fresh and the highest quality avocados available.
Recipe: Avocado Dip
1 8oz package light cream cheese
1 ripe avocado, diced
1/2 Teaspoon Kosher salt
1 10oz can diced tomatoes with green chilies, drained
In a medium mixing bowl, combine light cream cheese and diced avocado. Blend until smooth.
Add Kosher salt and tomatoes with green chilies. Stir with a spoon until well incorporated. Serve cold with fresh vegetables or pita chips.
California Avocados Direct sent me a lovely package of avocados. All opinions expressed within this post are my own.