Kahlua Peppermint Mocha Hot Chocolate is the best kind of beverage to enjoy on a chilly day!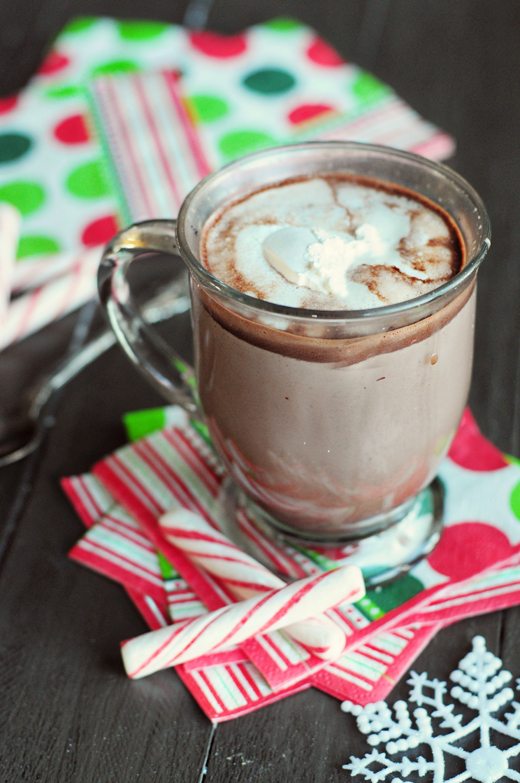 As much as I don't enjoy winter, I do have to say I love hot, cozy beverages. You can't really truly enjoy a hot chocolate in the middle of the summer, unless you try a frozen hot chocolate, but hot chocolate on a cold, winter day can do just the trick to take the chill off.
I found the perfect way to add a little more "festive" to my favorite winter drink. KahlúaPeppermint Mocha. I love all the many flavors of Kahlua, but this one is the best for the winter season. I'm all about festive cocktails this time of year. Peppermint Mocha Hot Chocolate is sure to top my list as a favorite, sit by the fire, snuggle up with a good book, kind of drink.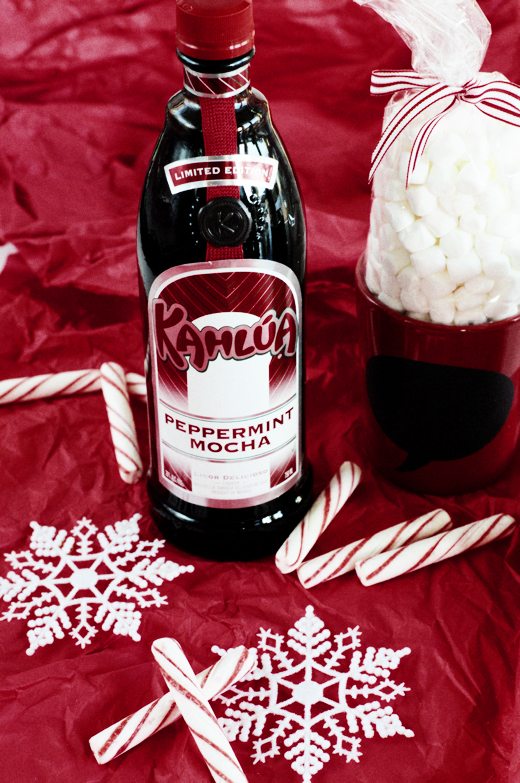 I love how adding a splash of this variety of Kahlua can turn an ordinary day into a festive occasion. Make yourself a mug today or create your own recipe using Kahlúa Peppermint Mocha. The Kahlúa Facebook page can help you figure out just how to best enjoy your hot chocolate and your company. Whatever you chose to do, take some time to relax and unwind this holiday season. Enjoy!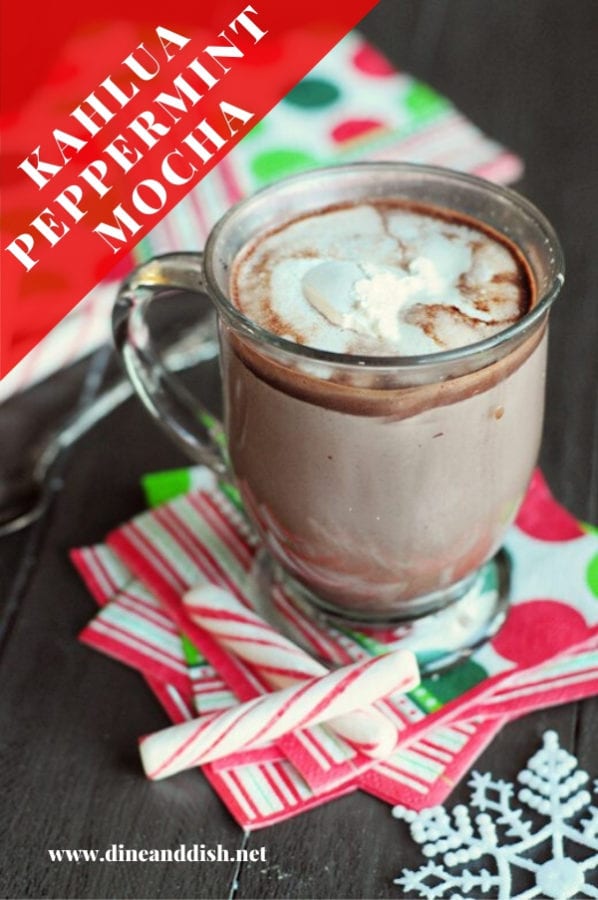 Kahlua Peppermint Mocha Hot Chocolate
A fun and festive way to drink hot chocolate on a chilly day!
Instructions
Bring milk to a simmer. Whisk in drinking hot chocolate. Simmer for 30 seconds while stirring. Add Kahlua Peppermint Mocha.

Garnish with peppermint stick and marshmallows or whipped cream.(If you are out of drinking chocolate, simply add one part Kahlua Peppermint Mocha to your favorite hot chocolate or coffee.)
Check out these recipes for more festive drinks:
Disclosure: Thank you to Kahlua for providing the ingredients to make this delicious drink! All opinions expressed are my own.