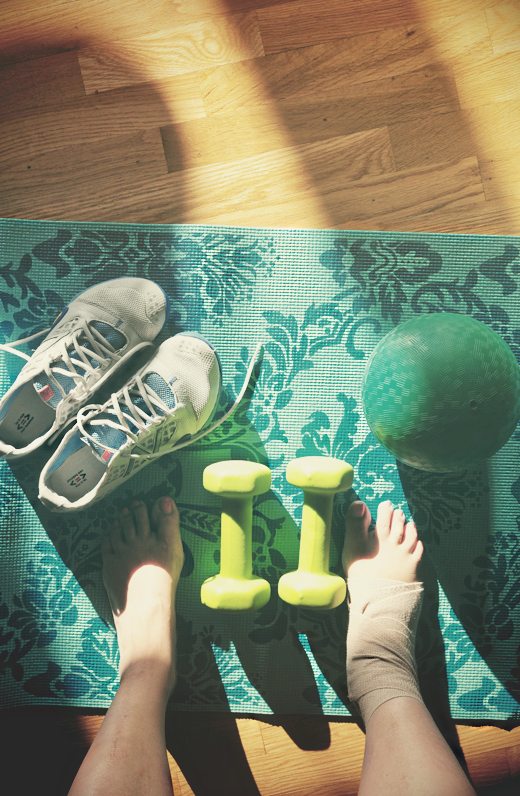 2 weeks ago I shared a post introducing you to The Red Faced Runners. So many of you have joined in the #RFR5K challenge, sharing your red faces with us and motivating us along the way. Well, I am excited to share that because of the overwhelming response from others, we decided The Red Faced Runners needs a website of its very own! Over the past two weeks we've been working our tails off to bring you the new Red Faced Runners Blog!
I hope you'll come on over and check things out. Follow along as we share our adventures in running and getting healthy. Complete the official #RFR5K signup form to let the world know you've taken the next step to run, walk, shimmy your way to a new and healthy you! Learn all about the 11 bloggers behind The Red Faced Runners….is there someones story that resonates with you? Join in as we have fun, train, sweat and get red faced together! (PS – you don't have to be a blogger to be a Red Faced Runner!)

As excited as I am to share the news of our new adventure together, I'm bummed to share that I am going to be sidelined for awhile with a stress fracture in my foot. I can't explain how frustrating it is to be so motivated to run, have the energy and the drive, and then to suddenly be stuck… sitting on the sidelines watching everyone else. Hopefully I'll be able to get back to being Red Faced soon enough. In the meantime, please get out there and run for me! I'll be cheering you right along!
Come get Red Faced with us!