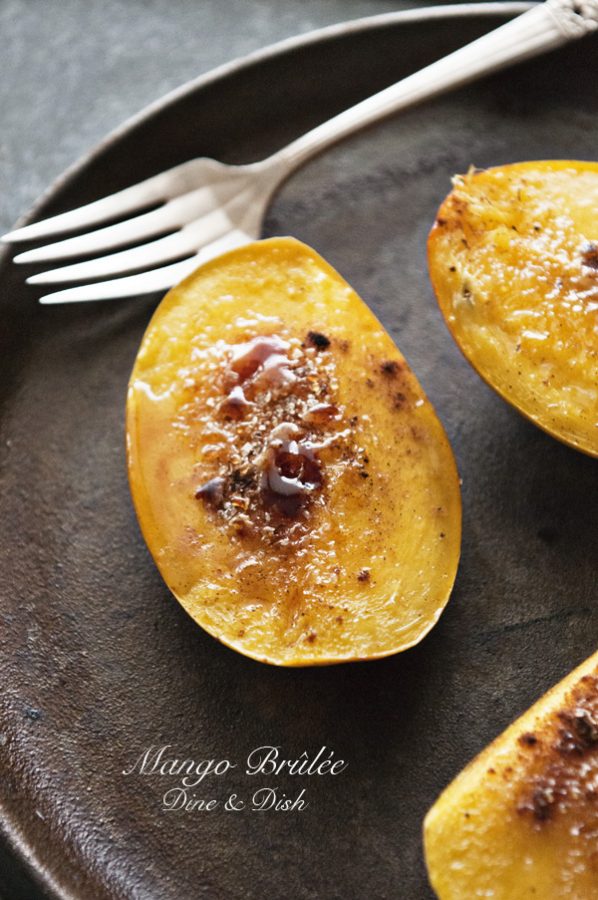 I hope you all enjoyed my post about Jennifer Perillo's new cookbook, Homemade with Love. I'm back today, sharing a cookbook by another friend: Steamy Kitchen's Healthy Asian Favorites by Jaden Hair.
I'm sure you all know Jaden from her blog, Steamy Kitchen, and if you follow blogs at all you've probably seen mentions of her newest cookbook, Healthy Asian Favorites, around the internet. This is Jaden's second book, which follows on the tails of her successful first book, The Steamy Kitchen Cookbook.
I'm going to be honest with you… before Jaden's cookbooks came along, my version of stir-fry and Asian food involved just throwing things in a wok and having no real rhyme or reason to what I was doing. The recipes in Jaden's two cookbooks all make "true" Asian cooking within the grasp of a typical home cook. I now know what spices and seasonings to use to make that perfect, better than "take-out" quality Asian food.
Healthy Asian Favorites takes traditional Asian favorites and gives them a "healthy" twist. This means the recipes in this book focus on fresh herbs and seasonings instead of heavy sauces, involve techniques that reduce the use of fat, sugar and oils, allows meat in main dish to take a supporting role in dishes instead of being the star and utilizes foods that are naturally gluten light or free. In Healthy Asian Favorites you'll find recipes that result in full flavored meals that aren't calorie laden.
With recipes like Kung Pao Chicken, Pineapple Crab Fried Rice, Vietnamese Rice Vermicelli Bowl (above), and Crispy Rice Patties, you'll discover this cookbook has something for everyone.
Also, as someone who has enjoyed a cocktail or two with Jaden, I was excited to see she had included several of her favorite drinks in this cookbook. There are so many fun ones, I can't wait to try them all!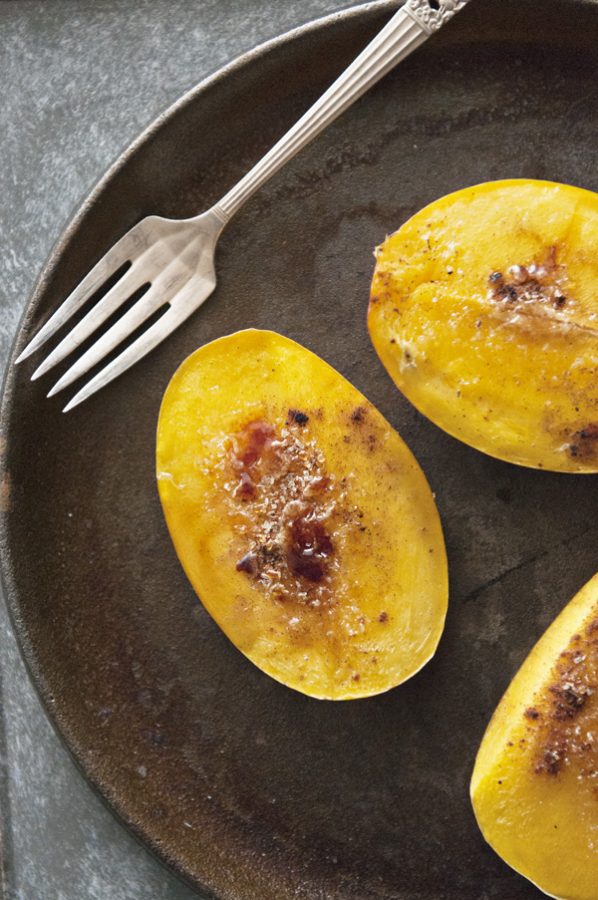 Mango Brulee
At the time when I was flipping through the cookbook, I happened to have a few fresh mangos that the National Mango Board had sent my way, and found this Mango Brûlée recipe in the desserts section. Anytime I get to use my blow torch in the kitchen is a good day, so I decided to give this mango dessert recipe a try! So simple, yet so delicious…Mango Brûlée is such a flavorful treat I definitley recommend that you try.
I hope you've enjoyed this peek into Healthy Asian Recipes by Jaden Hair. You can buy this wonderful cookbook by clicking here and going to Amazon.com or at booksellers nationwide. Enjoy!
Mango Brûlée
Ingredients
2

fresh mangos

1/4

cup

turbinado sugar

1/8

teaspoon

ground ginger

1/4

teaspoon

ground cinnamon

pinch

of ground nutmeg
Instructions
Turn on the broiler. Position the rack 6 inches below the heat source. Line a baking sheet with foil.

In a small bowl, combine the remaining ingredients and sprinkle on top of each mango slice. Place the mango slices on the prepared baking sheet. Make sure the mango halves are level so the sugar does not spill out. If you need to, use crumpled tin foil to steady the mango.

Broil for 3 minutes, or until the sugar has caramelized. Alternatively, you can use a creme brûlée torch to caramelize the sugar (which is what I did).
Disclosure: This blog post contains affiliate links. As an Amazon Associate, I earn from qualifying purchases.